The
Best
New
And
Updated
iPhone
Apps
Of
The
Week
March 4, 2012
Back by popular demand, we present our weekly look at the best iPad apps of the past week. Enjoy!
The AppAdvice iPad App Of The Week:
Fuzel – Photos made awesome, Released February 29, $1.99 and iPhone Only, original article
Fuzel – Photos made awesome by Not A Basement Studio is a very cool new photography app. Why do you need another photography app, you ask? Well, this one does many different things, so if you love to manipulate your photos, you may be able to delete some of the photography apps you own. Combine photos in unique layouts, then add artistic filters and captions.
New Releases
My Takeout Menus, Released February 26, $1.99 and Universal; original article
My Takeout Menus by APSquared LLC is a great solution to that stuffed drawer of takeout menus. Instead of bothering about storing and finding paper menus for your favorite restaurants, you can now take all your menus with you on the go. It's surprising that after almost four years this is the first app in the App Store dedicated specifically to store takeout menus. My Takeout Menu is not affiliated with any restaurant or chain of restaurants, so the information provided is not biased in any sense. The app gathers its information from a third party company, Single Platform.
Readability, Released March 1, Free and Universal, original article
To use Readability, you will need an account. Fortunately, it's super easy to create an account from within the app if you do not have one yet. And best of all, it's free, so no hidden subscription fees. A new article awaits, which will show you the basics of the app. If you are already a member, just sign in, and your reading list should download automatically. There will be three sections accessible from the app: Reading List, Favorites, and Archive. We love how this menu is a part of the top bar (split into two halves on the iPhone), so it doesn't get in your way while you are looking for something to read. Tapping the "…" button will grant you access to the other menu bar options on the iPhone (the iPad can display everything at once).
Updated
MLB.com At Bat Updated February 29, Free and Universal, original article
Major League Baseball, in anticipation to the start of the 2012 season, has today updated its popular (and now universal) 
MLB.com At Bat
app. For the first time, the official app for MLB is being offered for free with several subscription options available as in-app purchases. For a one-time annual fee of $14.99, users can enjoy Gameday, audio, in-game highlights, live video and more. For those that aren't willing to commit to the entire season, a $2.99 per month package is also available.
8mm Vintage Camera, Updated March 1, $.99 and iPhone only, original article
It seems that the better the iPhone's camera gets, the more apps spring up to make any advancements redundant. The strange thing is, apps like these are hugely popular and I'm a big fan of them.
Hipstamatic
is the perfect example of a well crafted app that, while adding a retro look to your photos, still yields some stunning results. While there are an abundance of such apps for your photos, there are few gems available for your videos. Our personal favorite, of this select few, is the 
8mm Vintage Camera app
. We 
originally reviewed 8mm Vintage Camera
in late December 2010, though the app has moved on a little since then. Today the app has received a nice update and is also on sale for 50 percent off. If you have been putting off buying 8mm Vintage Camera, today might be the day to give it a try That's all folks, until next week! --
The Best iPhone Apps Of The Week
is published each weekend at AppAdvice.com. Attention developers: If you would like your app to be considered for one of our "Best Of" lists, please let me know by sending a tweet 
@bryanmwolfe
. Note: Your app must have been new or updated in the last week to make the current list.
Mentioned apps
Free
Readability™
Readability, LLC
$1.99
Fuzel Pro - Collage Made Awesome
Not A Basement Studio
Free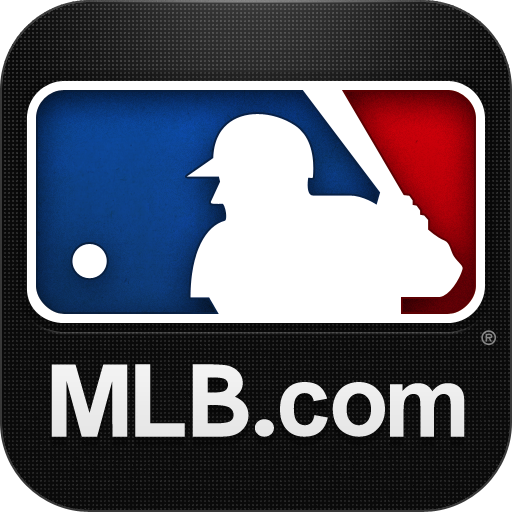 MLB.com At Bat
MLB.com
$0.99
8mm Vintage Camera
Nexvio Inc.
$1.99
My Takeout Menus
APSquared LLC
Related articles