The
Shazam
Player
Arrives
For
iPad
April 19, 2012
The
Shazam Player
is now available for the iPad! The universal app debuted today in the App Store. First released in January exclusively for the iPhone/iPod touch, the free app makes listening to music on your iOS device more enjoyable. It includes the ability to see streaming lyrics, watch YouTube videos, and read reviews of your favorite tracks and artists. Furthermore, the Shazam Player works with your existing iTunes playlists, but also lets you create new playlists on the fly. To get you started, Shazam creates "The Good List," and "The Bad List." Naturally, the former is the place to store your favorite music, while the latter is where you should put those tracks you don't want to hear. When shuffling tracks, you'll never hear a "bad" track again. To help you with this, Shazam builds your Good and Bad lists by showing you the tracks you listen to most often and those you skip the most. In addition, the Shazam Player allows you to view LyricPlay on your TV with AirPlay and Apple TV, plus see fun visualization on non-LyricPlay tracks. Other features include:
Enhanced Retina support for the new iPad
Fun visualization for non-LyricPlay tracks
Bring your music to life with LyricPlay™. See streaming lyrics in time to the music - you'll always have the words to your favorite songs with you.
Share the soundtrack of your day on Facebook and Twitter
Watch YouTube videos and concert clips
Find tour dates for the bands and artists you're into
Manage your music – see your iTunes playlists and create new playlists on the fly
Select your favorite tracks and hide ones you don't want to hear
Add to your music - buy new tracks on iTunes from within the app
View music by artist/album/title and use the Track Tray to see all the great Shazam features available for each song
Top tracks – a changing list of LyricPlay tracks – buy them straight from the app if you don't already own them
Identify new music you're hearing by instantly launching the Shazam App
Take a look: Earlier
this month
, Shazam offered updates to some of their other music apps including:
Shazam
(Free), 
Shazam Encore
($5.99) and
(Shazam)RED
($5.99) for iPhone. Available for each of your iDevices, the free
Shazam Player
is available now in the App Store.
Mentioned apps
Free
Shazam Player
Shazam Entertainment Ltd.
Free
Shazam
Shazam Entertainment Ltd.
$5.99
Shazam Encore
Shazam Entertainment Ltd.
$5.99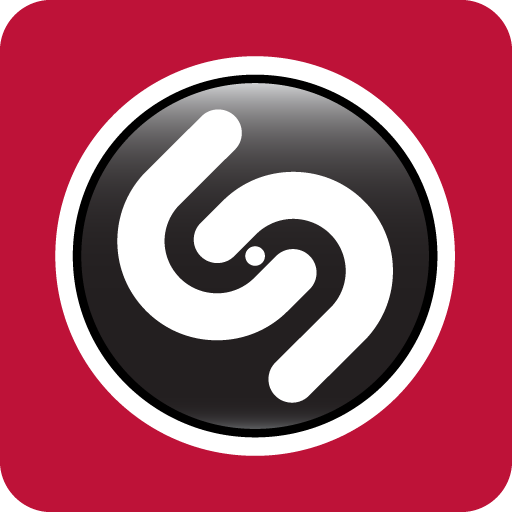 (Shazam)RED
Shazam Entertainment Ltd.
Related articles