Apparently,
Shazam
Does
A
Lot
More
Than
Just
Tag
And
Track
Songs
June 8, 2012
On my way home from a particularly rough workout last night, I -- the order-loving, law-abiding ATF3 -- was pulled over by the Five-0! Naturally flustered, I was a bit confused as to the why of it all, but I soon found out: I'd been caught texting and driving! Only, as I calmly told the skeptical Sheriff's deputy, I hadn't been texting at all. Explaining away the tell-tale glow he no doubt saw near my face (at a stoplight, mind you), I assured him everything was on the up and up. "I wasn't texting," I said. "I was using Shazam on my iPhone." His reply confused me: "You shouldn't be watching movies while you're driving, either." My guess is that he was thinking of Kazaam (which would, of course, be hilarious), but I didn't pursue it any further. Instead, I simply explained that Shazam was a music tagging app that I'd used to identify a song on the radio. Now the man was even more skeptical. Clearly, my officer was one of those technology have-nots you hear so much about, and -- after a moment of prodding -- he told me as much. In fact, he said, he's never owned a smartphone and doesn't "get" computers in general. So I showed him. I turned up the radio in my truck, picked up my iPhone, launched Shazam, and watched his face. After about 10 seconds, the song title popped up and his jaw dropped down. I smiled. "Wow," he said. "That's neat as
[email protected]
#%!" "That was my reaction the first time I saw it, too," I replied. I spent the next ten minutes answering his questions about the best iPhone plans and carriers in our area, and even plugged AppAdvice for whatever recommendations he'd need down the road. He let me off with a warning. When I was first pulled over, I thought this cop was going to cost me hundreds of dollars. Turns out, it was the other way around.
Mentioned apps
Free
Shazam
Shazam Entertainment Ltd.
$5.99
Shazam Encore
Shazam Entertainment Ltd.
$5.99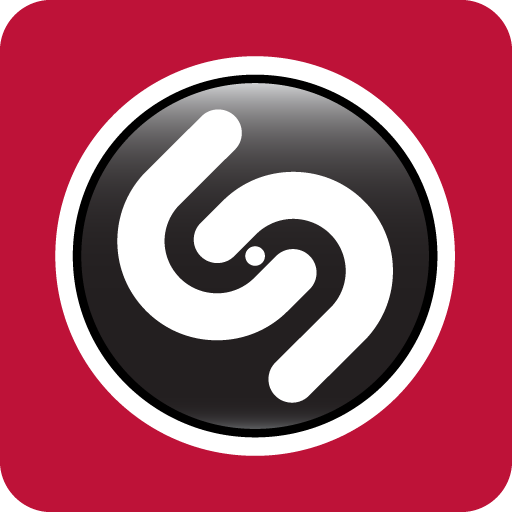 (Shazam)RED
Shazam Entertainment Ltd.
Related articles