Microsoft
Listens
To
Users
And
Updates
The
iPad
Side
Of
The
My
Xbox
Live
App
July 16, 2012
Finally released in December 2011
, the official Xbox Live companion app,
My Xbox Live
, was a nice gift for iDevice owners who also played inside Microsoft's gaming ecosystem. The app hasn't changed much, that is, until this June,
when Microsoft added QuickPlay and Discover for iPhone and iPod touch users
. Now, after a lot of criticism, Microsoft has integrated the new features into the iPad user interface. What I would describe as a mini
Xbox 360 Universal Media Remote
, QuickPlay featured in My Xbox Live v1.5 allowed your iPhone or iPod touch to become a touchscreen Wi-Fi remote for your Xbox 360. You could use it to navigate the 360 menu and even control media. The device restriction was likely due to the form factor of the iPhone and iPod touch resembling typical television remotes and game controllers, therefore, seeming natural. However, users quickly complained about the lack of having at least the option to use the features on their iPads. In My Xbox Live v1.6, users were granted their request with the new v1.5 features included in the iPad user interface. You can find new movies, games, and more in the Discover area; launch previously played games and apps through QuickPlay; and control movies and other media with the new toolbar. I found QuickPlay to be fluent in operation, little to no lag compared to physical controller use. Although, operation isn't nearly as speedy without a thumbstick and Microsoft could have added more buttons on the iPad UI. Nevertheless, I feel QuickPlay is a good feature to have available for movie and music control, plus quick access to profile and social systems all for no extra cost.
My Xbox Live
is a universal app compatible with iPad, iPhone, and iPod touch running iOS 4.3 or later, and available in the App Store as a free download. [gallery link="file"]
Mentioned apps
Free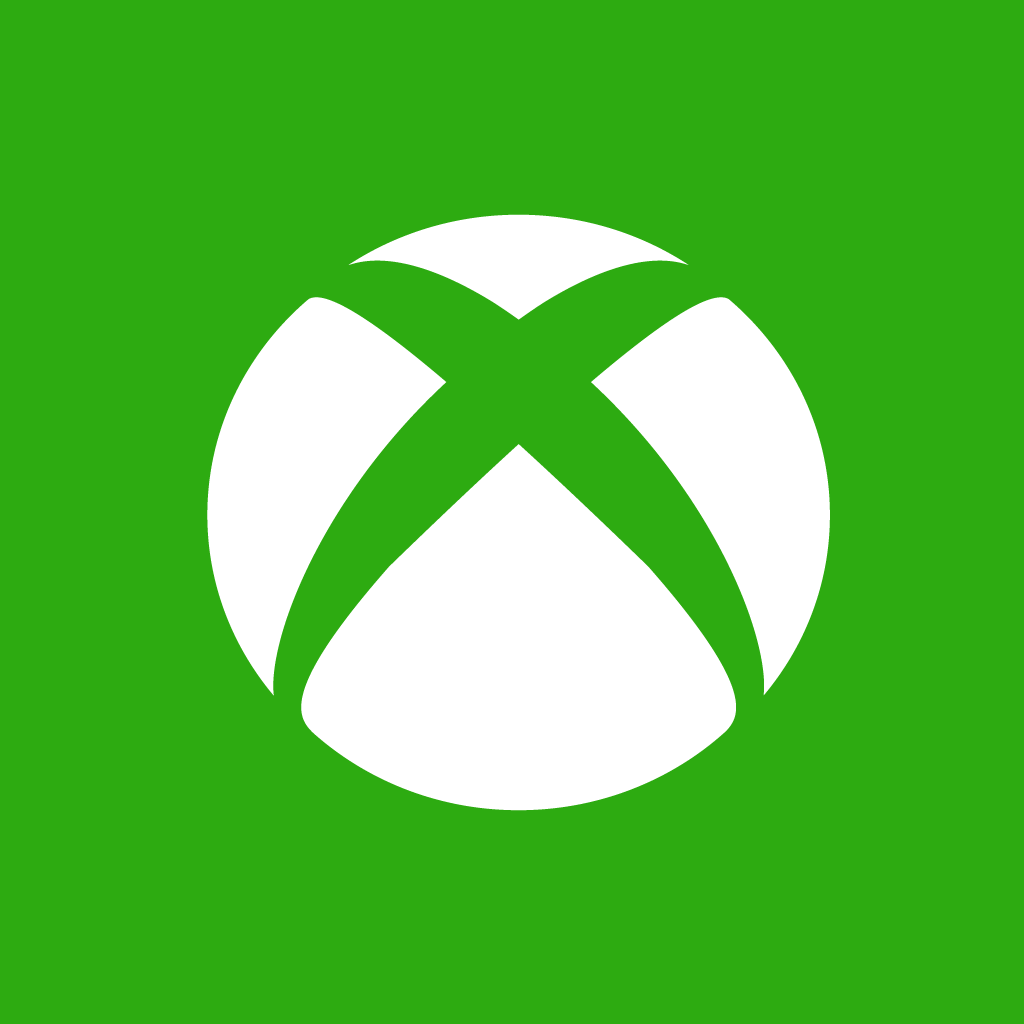 My Xbox LIVE
Microsoft Corporation
Related articles