App
Discovery
And
Recommendation
Engine
Kinetik
Revs
Up
With
All
New
Version
2.0
August 13, 2012
In September last year, we told you how you could "
whet your APPetite
" by taking advantage of
Kinetik
. Today, that very app has been upgraded to version 2.0, thereby gaining more features that make it an even more powerful app for discovering and recommending apps. Late last July, app analytics firm Adeven
reported
that out of the more than 600,000 available apps in the App Store, roughly 400,000 are considered "zombie apps." No, these zombie apps are not necessarily zombie-themed apps. They are so called because they're virtually dead as far as app downloads go. But what if a good many of these zombie apps happen to be
hidden gems
. How do you find out about these hidden gems if they're likely to get buried within Apple's as yet closed app discovery system. How do you sort the wheat from the chaff? Needless to say, you can always count on us here at
AppAdvice
to, well, advise you on which great apps to download and which crappy ones to not download. But, of course, you can also rely on your friends to clue you in about the best apps out there. And that's where Kinetik 2.0 comes into play. Accessible by logging in with either Facebook or Twitter (still no proprietary login option offered), Kinetik 2.0 substantially improves on the original app's discovery and recommendation engine. For one thing, Kinetik 2.0 boasts a major UI refresh. It's out with the old UI characterized by bottom menu tabs and in with the new panel-based UI à la
Facebook
and
Path
. With Kinetik 2.0, it's much easier to discover and recommend noteworthy apps. One of the most salient changes in its redesign is its more engaging activity feed, which includes prices and screenshots of shared apps. Also, under each shared app are options to "love" it, add it to your wishlist, or comment on it. Furthermore, you get to see at a glance who among your friends shared it and how many others have shared it as well. And if you're feeling lucky, just tap the "shuffle" button and let Kinetik surprise you with a random shared app. In the app's brand spankin' new sidebar, you can easily search for apps or users, browse the app categories, view your notifications, access your wishlist, and find or invite your friends.
Kinetik 2.0 is available now in the App Store for free.
Kinetik 2.0 also includes a Deals section, which, like our very own
AppsGoneFree
, highlights notable apps whose prices have recently dropped to zero. But the folks behind Kinetik are quick to point out that they do not really want to do a Free-a-day or Deals app. "There are many of those," they say. "More importantly, we believe Apple users are, and will be, guided by quality and craftsmanship not by a dollar off. Most of our users care about quality and can pay $1 for an app they love, we know this because of the top 5 most loved apps 3 are paid." And we ourselves know this because, even though we love free stuff, we're not really cheapskates when it comes to great apps, are we?
Mentioned apps
Free
Kinetik - share the apps you love
Kinetik
$1.99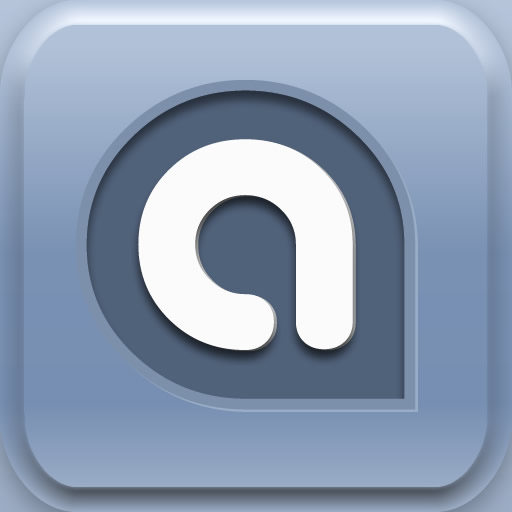 AppAdvice
AppAdvice.com
Free
AppsGoneFree
AppAdvice.com
Free
Facebook
Facebook, Inc.
Free
Path
Path, Inc.
Related articles