Audio-Enhanced
Instagram-Like
App
Voicepic
Gets
Biggest
And
Loudest
Update
Yet
August 16, 2012
Voicepic
, the so-called "
Instagram
with sound," has recently received another update. And by all accounts, this new update is the biggest one yet. Sure, the previous update to Voicepic brought optional Facebook and Twitter sharing, a "Newest" feed, and a function to save to Camera Roll. But all that pales in comparison to what the new update brings. First, there's the new private mode. Now you can post a
Voicepic creation
or, simply, a Voicepic as a private item. As such, it will not appear in public feeds. Speaking of feeds, there's a couple of new ones on the block: the "Likes" and "Notifications" feeds. As might be expected, the "Likes" feed lets you view all of the Voicepics that you've liked. The new "Notifications" feed, on the other hand, notifies you when someone likes or comments on any of your Voicepics. As for the actual creation process of a Voicepic, this, too, has been enhanced by the update. For one thing, the maximum recording time has been increased from five to eight seconds. What's more, the app now lets you store your last 10 recordings so that you can choose the best one for your creation. It now also lets you extract the audio from an imported video for use in your Voicepic. And finally, the update introduces AutoPlay. AutoPlay automatically plays the audio through the ears-only speaker when you open a Voicepic and hold your device to your ear. Note, though, that this feature works on iPhone 4 and iPhone 4S only. Designed for iPhone and iPod touch but also compatible with iPad,
the newly updated Voicepic is available in the App Store for free
. Another thing to note about the app is that Voicepic currently supports login through Facebook only. But options to log in via Twitter or email are said to be coming soon in a future update.
Mentioned apps
Free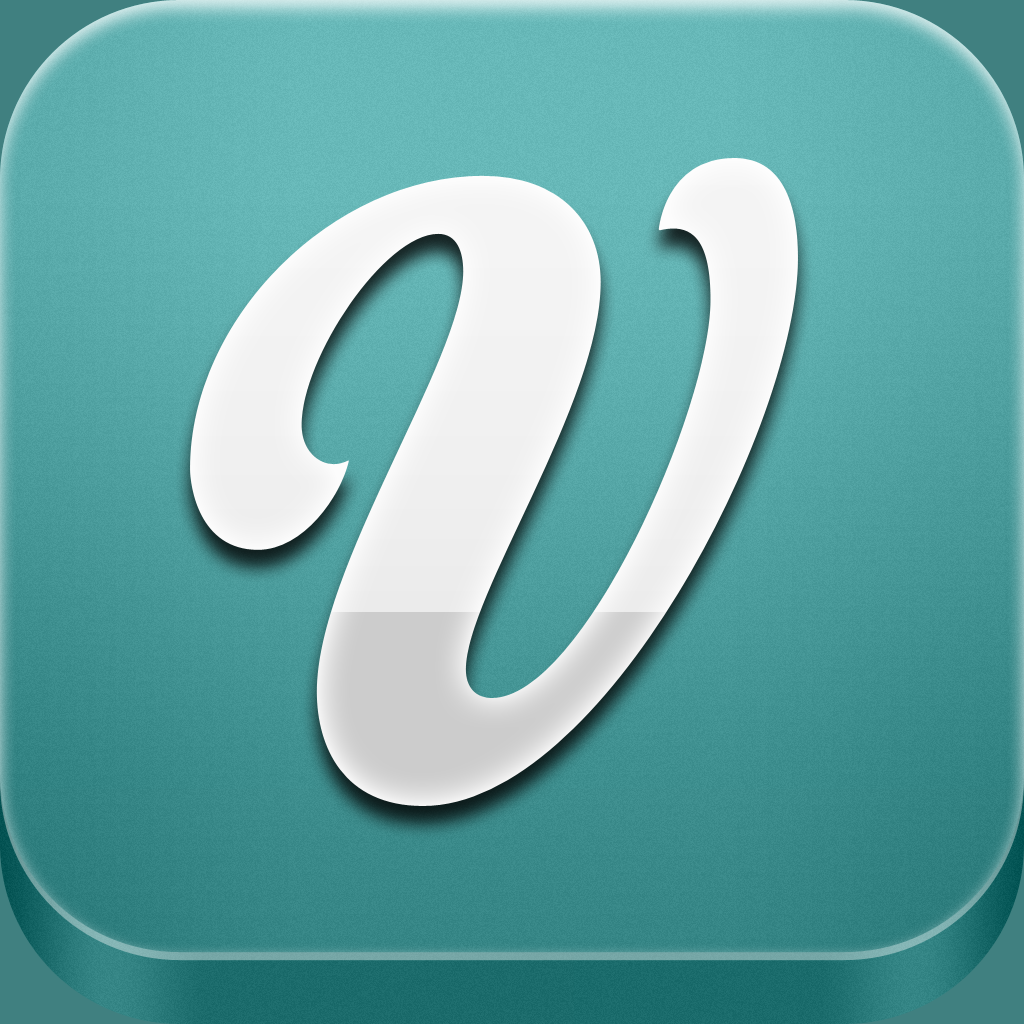 Voicepic
UIEvolution K.K.
Free
Instagram
Burbn, Inc.
Related articles