Bust
Out
Some
Insanely
Addictive
Ninja
Moves
In
The
New
Version
Of
Doodle
Jump
August 23, 2012
Doodle Jump
— the game that famously holds the tagline, "BE WARNED: Insanely addictive!" — has just jumped into another update. And apparently, this most recent update is the biggest yet to land into the
pioneering
iOS
jumping game
. "This is our BIGGEST UPDATE YET!" says Doodle Jump creator Lima Sky. "An EPIC new NINJA THEME is now yours to doodle jump in with all-new power-ups, monsters, obstacles (read: BEAR TRAPS), and COINS that you can collect. But that's not nearly it." THAT'S RIGHT! Oops, sorry. I got carried away with all of those epic all-caps. Seriously, though, the latest version of Doodle Jump brings a great many ninja-tastic enhancements. First and foremost, there's the aforementioned ninja theme. In this new theme, Doodle the Doodler dons a ninja suit as he goes about his jumping business. Not only that, he now shoots monsters with shurikens coming out of his mouth, or proboscis, or whatchamacallit. Anyway, the important thing is that our favorite four-legged, tireless jumper is now a freakin' ninja. The update also introduces new items than you can purchase from the new in-game store using your real money or the coins you've collected while playing. Below are the outfits and power-ups currently available in the Doodle Jump store:
Sumo Outfit: stomp and shake monsters down
Shadow Outfit: makes you invisible to monsters
Double Jumper: jump ... and then jump again higher
Straw Propellerhat: flies you higher
Fire-Powered Jetpack: fire flies you higher than bamboo
Head Start Cannon: start the next game with a bang
Resurrect Barrel: saves you next time you fall
This is, of course, a free update for all existing players of the game. But for the three or four of you who haven't played it,
Doodle Jump is available in the App Store for only $0.99
. Note that this update is applicable only to the original iPhone and iPod touch version of the game.
Doodle Jump HD
for iPad, which costs
$2.99
, is yet to get ninja-fied.
Mentioned apps
$0.99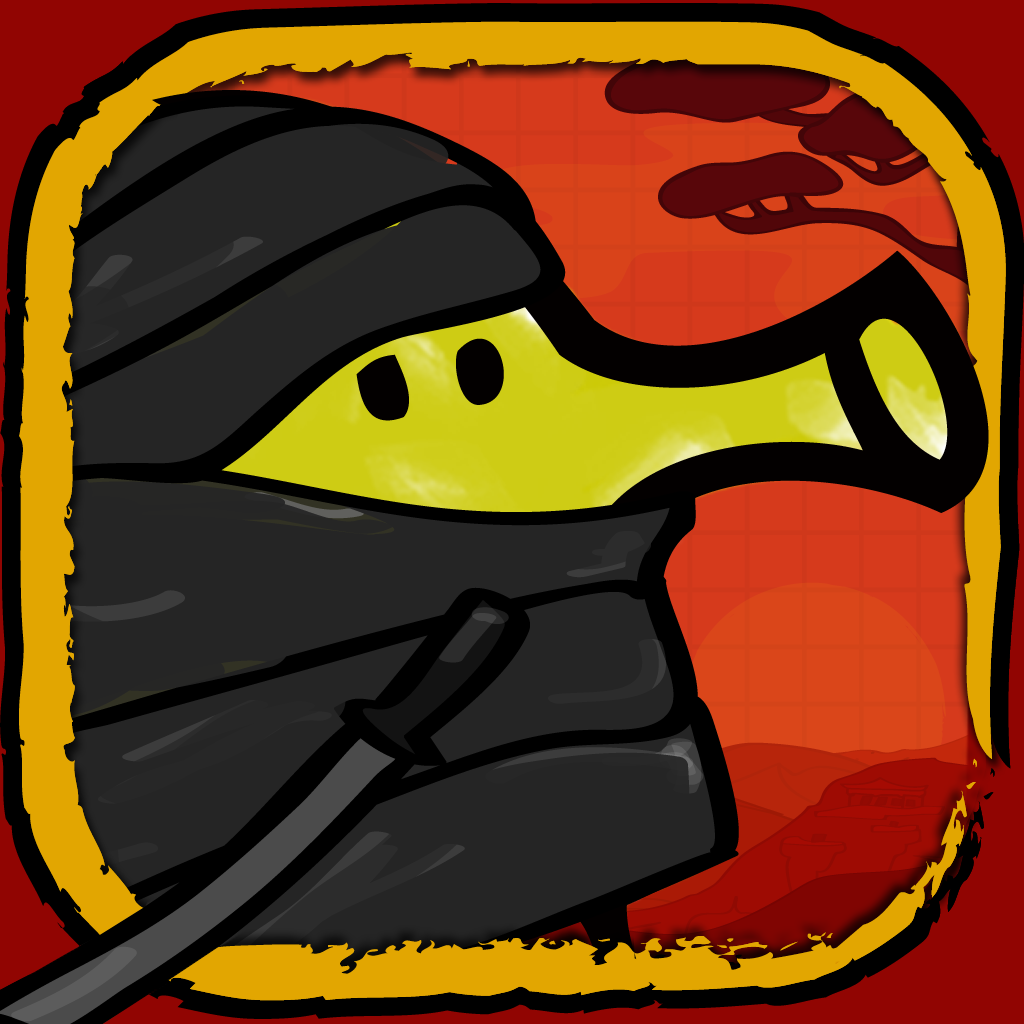 Doodle Jump
Lima Sky
$2.99
Doodle Jump HD
Lima Sky
Related articles