Care
To
Lend
A
Non-Mechanical
Helping
Hand
To
A
Lost
Robot?
August 7, 2012
Lost Robot
is a new iOS game about — you guessed it — a lost robot. The eponymous automaton moves about to and fro with its trusty wheel. And it's your job to guide it toward its destination in every level of the game. As relayed by
Pocket Gamer
, Lost Robot is the debut iOS release of a former Nokia employee named Benjamin Hald. Hald describes his brainchild as "a mixture of arcade, action and puzzle games." Moreover, he says that one of his friends has favorably described Lost Robot as a V8-powered
Contre Jour
. Indeed, Lost Robot shares
Contre Jour
's basic gameplay mechanic of collecting three of a certain kind as a level-by-level challenge. If you can't see the video embedded above, please
click here
. In the case of Lost Robot, you have to collect the three green gears in each level. To do so, you must be able to manipulate the different levers, bridges, and other thingamajigs for the robot's safe and passage.
Lost Robot
for iPhone and
Lost Robot HD
for iPad are available now in the App Store for
$1.99
and
$2.99
, respectively. Want another
physics-based puzzler
to lose yourself in? If your answer is a resounding yes, then look no further than the newly released (or should I say newly found?) Lost Robot.
Mentioned apps
$1.99
Lost Robot
Low Line Lab
$2.99
Lost Robot HD
Low Line Lab
$0.99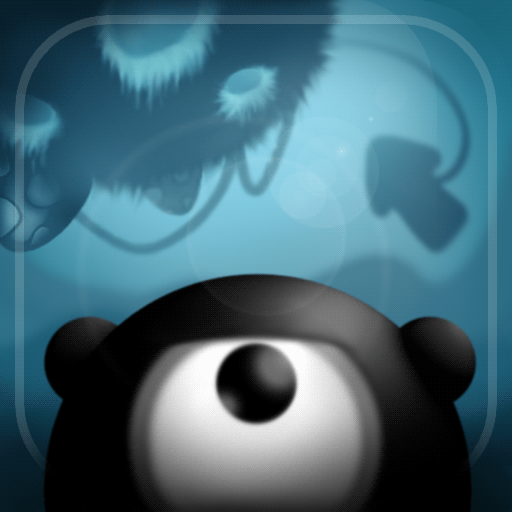 Contre Jour
Chillingo Ltd
Related articles