Increase
Your
Shopping
Efficiency
For
Free
By
Winning
A
Shopp
For
iPad
And
iPhone
Promo
Code
August 10, 2012
AppAdvice has teamed up with
Hypercube
in order to offer you a chance to win one of seven promo codes for
Shopp
($2.99) for iPad, iPhone, and iPod touch. An errand specific
task management app
, Shopp is a tool for supply acquisition, i.e., shopping. Shopp offers both efficiency and flexibility by allowing you to manage
grocery
, home improvement, furniture,
back to school
, and all other shopping lists in a single app. Most importantly, the organization scheme is up to you. At the root level are lists, a way to group items based on type, event, and so on. Next, of course, is the entry of items. For each item, you can enter the name, quantity, store, department, and even assign a color. One of the nice things about the quantity field is that it's not limited to numerals. Therefore, you can specify any type of measurement. Taking customization a step further, stores and departments are also specified manually. A somewhat tedious process initially, it's very convenient for organization and, once again, isn't limited to certain words, letters, or numbers. So, you can separate items as specifically or generically as preferred. Even though it's the majority of the work, creating lists is only the beginning. While shopping, just tap on an item to cross it off and add it to the virtual shopping cart when you add it to the physical one. However, what if you don't do the shopping? No problem, Shopp includes two great features for this purpose. Lists can be synced among all iDevices for free, all that's needed is a free account, and shared via email or SMS. To have a chance at winning one of two Shopp promo codes, just hit that tweet button near the bottom of this page or retweet this post from your favorite Twitter app before August 11 at 11:59 p.m. PDT. We will then search the Twitterverse for all of the retweets and randomly choose our lucky winners. The winners will be notified via Twitter, so
please be sure to follow us
so we can send you your promo code via a direct message. Non-Twitter users and those of you who want to increase your odds of winning can leave a relevant comment below before 11:59 p.m. PDT tomorrow to have a chance at winning one of the other five Shopp promo codes. If you do make an entry via the comments area, please be sure to also check your junk email boxes so that you won't miss out if you win. Feel free to participate in the giveaway via either or both methods. Only one entry per person per method is allowed, totaling up to two entries per person if using both.
Mentioned apps
$2.99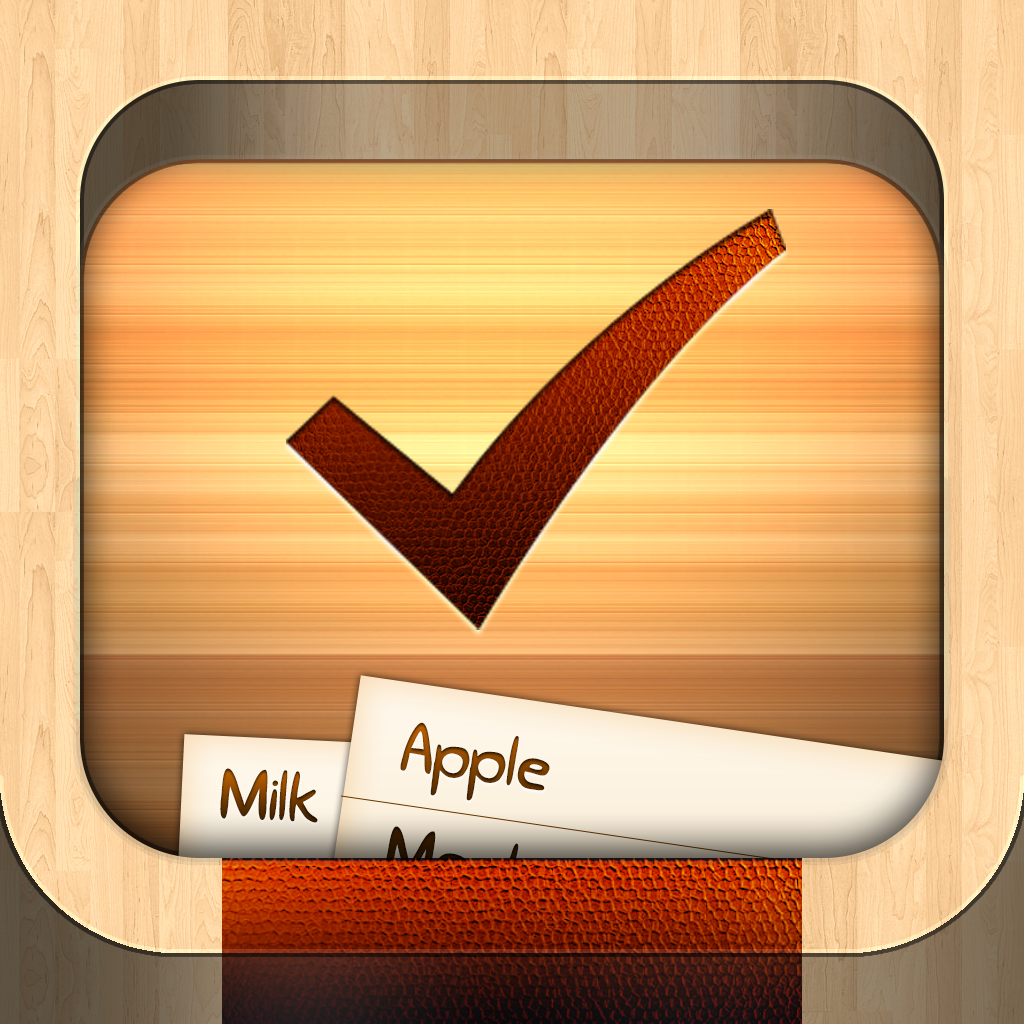 Shopp
Hypercube
Related articles