Popular
iOS
Developer
Freeverse
Takes
Hit
With
Substantial
Layoffs
August 31, 2012
Popular iOS and Mac developer Freeverse was hit by substantial layoffs today,
according to TouchArcade
. The news came after co-founders Ian and Colin Lynch Smith announced they were leaving the company last week. Freeverse is owned by
DeNA property ngmoco
. The studio, known for popular and award-winning titles iOS titles like Flick Fishing and Skee-Ball, boasted more than 10 million paid sales from the App Store.
TechCrunch
was able to obtain a statement from vice president Clive Downey about the layoffs:
Today we have organized Freeverse into a focused team, building on a foundation of talent from the studio in NY. Unfortunately this means we have had to say goodbye to some people. We thank everyone who has contributed to DeNA and Freeverse over the years and wish those moving on the very best. Freeverse founders Ian and Colin Smith are taking a well deserved break, after building their company, helming the studio through years of success, many game launches, and the acquisition by ngmoco. The new studio leadership will come from within, led by respected vet Nathan Camarillo.
There's no word on the exact number of layoffs, but TouchArcade said only seven employees retained their positions. What remains left of the studio will work on ngmoco projects Quest & Sorcery and Monster Tracker. This news comes after the announcement last week the PopCap was letting go 
around 50 employees from its headquarters.
Am I crazy to hope there are some developers, in this age of mergers, acquisitions, and layoffs, that can remain customer focused and produce enjoyable titles? Source:
TouchArcade
Mentioned apps
$0.99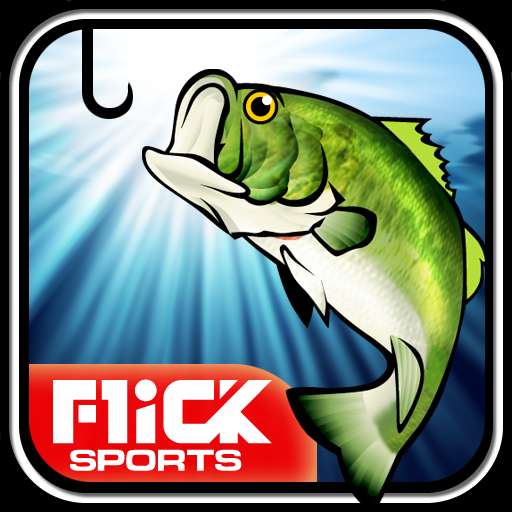 Flick Fishing
Freeverse, Inc.
$0.99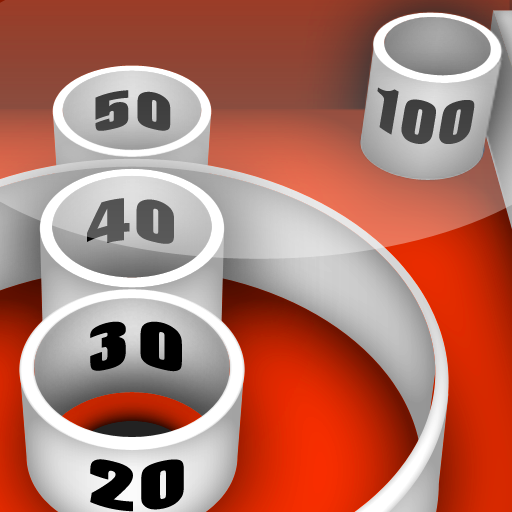 Skee-Ball
Freeverse, Inc.
Related articles