PopCap
Announces
A
'Reduction
In
Force'
Despite
Expansions
And
Investments
August 22, 2012
Just yesterday, PopCap
announced the sequel to Plants vs. Zombies
, their hit tower defense game that arrived in the App Store in February 2010. Today, the company, which is also known for
Bejeweled
and
Peggle
, showed the other side of the coin by announcing a "Reduction In Force." One of those supposedly less painful ways of telling an employee they're no longer going to get paid because they're no longer part of the company, PopCap co-founder John Vechey chose to use the phrase "reduction in force" to describe the 50 planned layoffs primarily target at the company's headquarters in Seattle. It's almost as nice as being "let go," right? In addition, Vechey's
open letter
kindly mentions "exploratory consultation" is happening in PopCap's Dublin headquarters. Obviously, that's the more peaceful method of disclosing efforts by executives to choose employees who are the most expendable component of the company. Nevertheless, there is a view of greener pastures and a yellow brick road.
We've hired aggressively this past year and PopCap is still growing. Even with the cuts we expect to end the year with roughly the same number of people we started with. A little context on why we're making cuts in some areas while we're investing and expanding in others: In the past year, we've seen a dramatic change in the way people play and pay for games. Free-to-play, social and mobile games have exploded in popularity. That happened fast. Surprisingly so. The change in consumer tastes requires us to reorganize our business and invest in new types of games on new platforms. It's a completely different world from when we started.
Honestly, I enjoy PopCap games, and most definitely don't want them to disappear. However, one item of discussion remains. "One year ago, we decided to integrate PopCap with EA." Indeed,
they did
. "I know I wouldn't choose to be anywhere else right now. EA has provided a lot of resources for us to grow and allowed us to operate as an independent studio." Okay, but let's continue.
I've seen speculation that EA is no longer letting PopCap run independently, and that's simply not true. The founders, CEO, and executives who were in charge of PopCap still are. The decision to reorganize was 100 percent made by us, with no pressure from EA. EA has a diverse business with games on consoles, PCs and practically every other platform under the sun. We're glad to have those resources supporting us when a lot of other independent studios are struggling. In addition, some of the people affected by the reorganization may be retrained and reassigned to other jobs in the EA studios. If we didn't have EA behind us, the cuts would have been worse.
Fair enough, and I certainly hope it's true. As much as I have enjoyed at least a few EA published games, I've realized EA is not a customer focused company in the slightest. Sure, I understand the need for a business to make money and appease investors, although that's not what I speak of. My complaint is of abandonment. EA is notorious for advertising and selling popular titles with brute force, even without proper testing, and then pretends they never even existed. The problems involve both a lack of maintenance and content updates as well as discontinuing online services for games within only a couple of years of release. In conclusion, if PopCap is still independent, all is fine. On the other hand, it may not be long before EA comes to collect, i.e., demand their approach to customer satisfaction.
Mentioned apps
$2.99
Plants vs. Zombies
PopCap
$6.99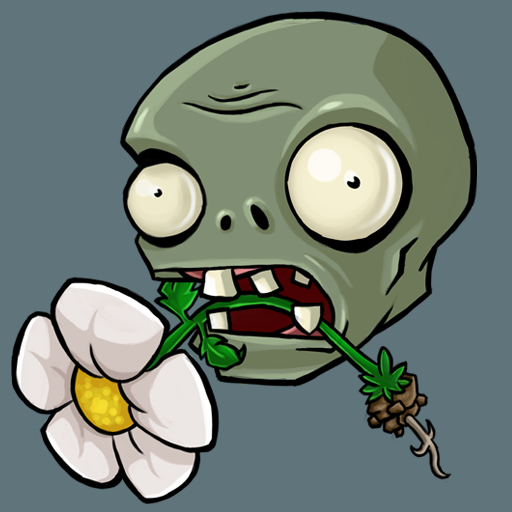 Plants vs. Zombies HD
PopCap
$0.99
Bejeweled
PopCap
$3.99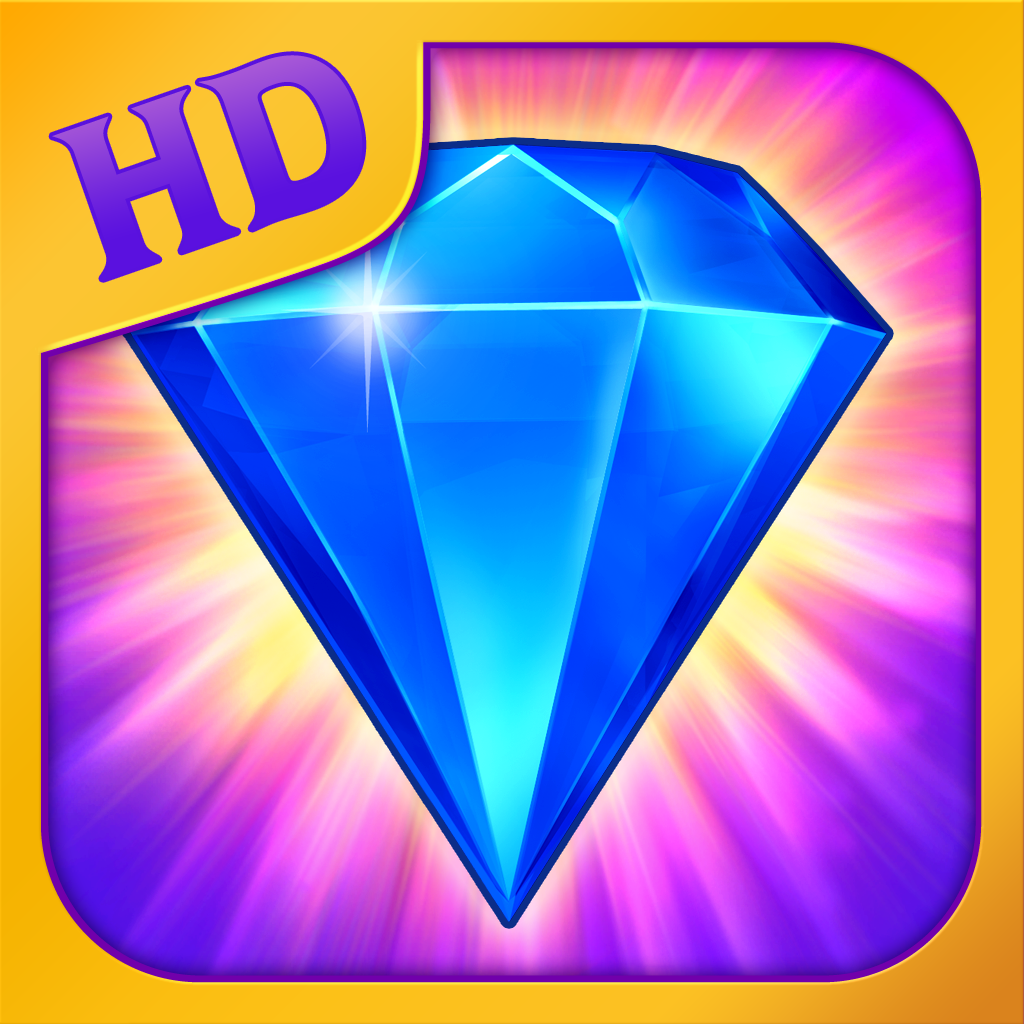 Bejeweled HD
PopCap
Free
Bejeweled Blitz
PopCap
$0.99
Peggle
PopCap
$0.99
Peggle HD
PopCap
Related articles