Zynga
Welcomes
New
'Bejeweled'
Member
To
Its
'With
Friends'
Family
August 10, 2012
Zynga has recently found itself on the receiving end of a
copyright lawsuit
, filed by EA over its alleged The Sims Social clone The Ville. But the social gaming giant is clearly not hampered with regard to its other titles. Just yesterday, Zynga has welcomed a new member to its "With Friends" family of iOS games. Not content with
Matching With Friends
,
Scramble With Friends
,
Hanging With Friends
,
Chess With Friends
, and
Words With Friends
, Zynga is now introducing
Gems With Friends
. According to Zynga, Gems With Friends is "an all-new, fast-paced social puzzle game that is easy to learn and difficult to master." I don't know about you, but if I had a dollar every time I encountered the phrase "easy to learn and difficult to master" in a game's description, I'd have enough money to bid on this
so-called collector's item
. Kidding aside, Gems With Friends does call for "a mix of clever planning and lightning reflexes." Itself a mix of PopCap's
Bejeweled
and Zynga's own Matching With Friends, Gems With Friends requires you to match gems in order to get a high score. Of course, it wouldn't be a "With Friends" title if it didn't require you to go against your friends. Also, it wouldn't be a Zynga release if it didn't offer in-app purchases. So, expect to deal with some sort of currency that you can amass by playing continuously or simply visiting the in-game store. The game's key features are as follows:
Arcade gameplay that challenges your speed and strategy
Simple, fun drag-and-drop controls
Super polished art with over the top effects
Amazing power-ups to supercharge your scores
Play FAST to collect Stars and earn extra points
Or play SMART to set up chain combos to multiply your score
Gems with Friends
is currently available only in the Canadian App Store, where Zynga does most of its
beta testing
for its iOS releases. The game is expected to be released to the rest of the App Store world in the next few weeks. Are you looking forward to playing Gems With Friends
with your friends
?
Mentioned apps
$2.99
Gems With Friends
Zynga
$2.99
Matching With Friends
Zynga
$2.99
Scramble With Friends
Zynga
$1.99
Hanging With Friends
Zynga
$0.99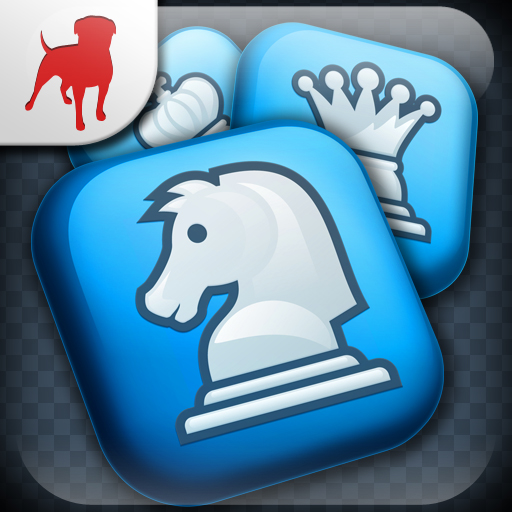 Chess With Friends
Zynga
$2.99
Words With Friends
Zynga
$0.99
Bejeweled
PopCap
Related articles