New
Samsung
Ad:
Are
You
Sold?
September 15, 2012
Last month, the Apple vs. Samsung case came to a close. The jury found every Samsung device, that was a part of the trial, guilty of infringing on several of Apple's patents.
Now in the past couple of weeks, Samsung has seemed to not be taking this well. With copied ad campaigns and other tactics, I guess they just can't help themselves.
So, what has Samsung done now? They're planning on publishing the below ad, sent to Business Insider's Steve Kovach, comparing the Galaxy S III to iPhone 5:
My favorite part of this advertisement? "A totally different plug." I had a nice chuckle at that one. That was a nice touch. Best of all, Samsung opted to leave out a lot of features in this ad, not only of the iPhone 5, but of iOS 6. That's right, Samsung, compare the phones by not really comparing them at all.
Actually, this is all pretty amusing. This is just like a really bad political campaign. And those always make me laugh.
Via: Business Insider
Mentioned apps
$4.99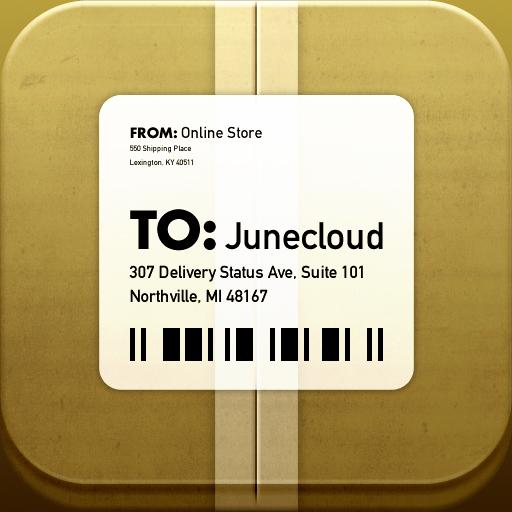 Delivery Status touch, a package tracker
Junecloud LLC
Related articles