Are
You
Into
Clipping
Stuff
From
The
Internet?
Then
You'll
Want
Clipboard.com's
New
App
September 14, 2012
Clipboard for clipboard.com (Free) by Clipboard Inc allows you to get the simple functionality of the clipboard.com service on your iPhone. For those who are unfamiliar with the service, it is similar to Evernote, except it deals specifically with clippings only. It reminds me a bit of the Everclip app I reviewed a while back.
Of course, to use the Clipboard app, you will need an account. Sign up for free at their website, install the extension for Chrome or Firefox, or just use the bookmarklet. Once this is set up, you can start clipping. I like the service because it will change the behavior of your mouse to select various regions on the screen. These areas can be moved around or changed in size to accommodate whatever is in it, and a click will capture save it. Adding # tags will organize your clippings into various boards. It's kind of like Pinterest, but you're dealing with useful snippets of information for later reference (at least that's my use for it).
The iPhone app does not work exactly like the web counterpart, but it does work well for iOS. With it, you are able to add three types of clips: HTML, Bookmark, and Text. Clipboard will detect anything that is on your device pasteboard and import as necessary. You can clip from any app that supports copying as well, so it's not just Safari, but photos and other apps. Images are clipped as HTML.
When you're satisfied with the content you are about to clip, give it a title and start adding tags. Each new tag will create a board, and any images with that tag will end up going to that board. You can switch between the Clips and Boards view at any time from the Home section. Any liked clips will show up in Likes, and any clips that mention your username will show up in Mentions.
If you're still a bit confused as to what you can actually do with Clipboard, then perhaps you need a little inspiration. It's easy to find it when you can just go into Explore and see clips from people you follow (suggested users and find people with Facebook Connect), what's Hot, and even various categories. Any clip can be "liked" or reclipped, and has options for visiting the original source and viewing/adding comments.
Even though the app uses a primary side panel menu for navigation, if you are only interested in the Home and Explore tabs, you can do so by tapping on the top bar to easily navigate between those sections. You will still need the full side panel menu for notifications, profile, and people (the suggested users and seeing Facebook friends on the service). There's also a search function if you want to try something specific.
I signed up for Clipboard a while back, but never really used the service since there was no mobile app, and I always forgot to use it on the web. However, since this is now out, I think I will find a way to integrate it into my workflow. It's definitely a handy service, and I recommend checking it out if you haven't already.
On top of that, the app is well-designed and runs fairly smoothly, making it a joy to use. I have not had any problems with it so far. If you want a way to save, organize, and share everything online, then Clipboard.com is the way to do it. And this iPhone app can help out too.
Check it out for free in the App Store.
Mentioned apps
Free
Clipboard for clipboard.com
Clipboard Inc
Free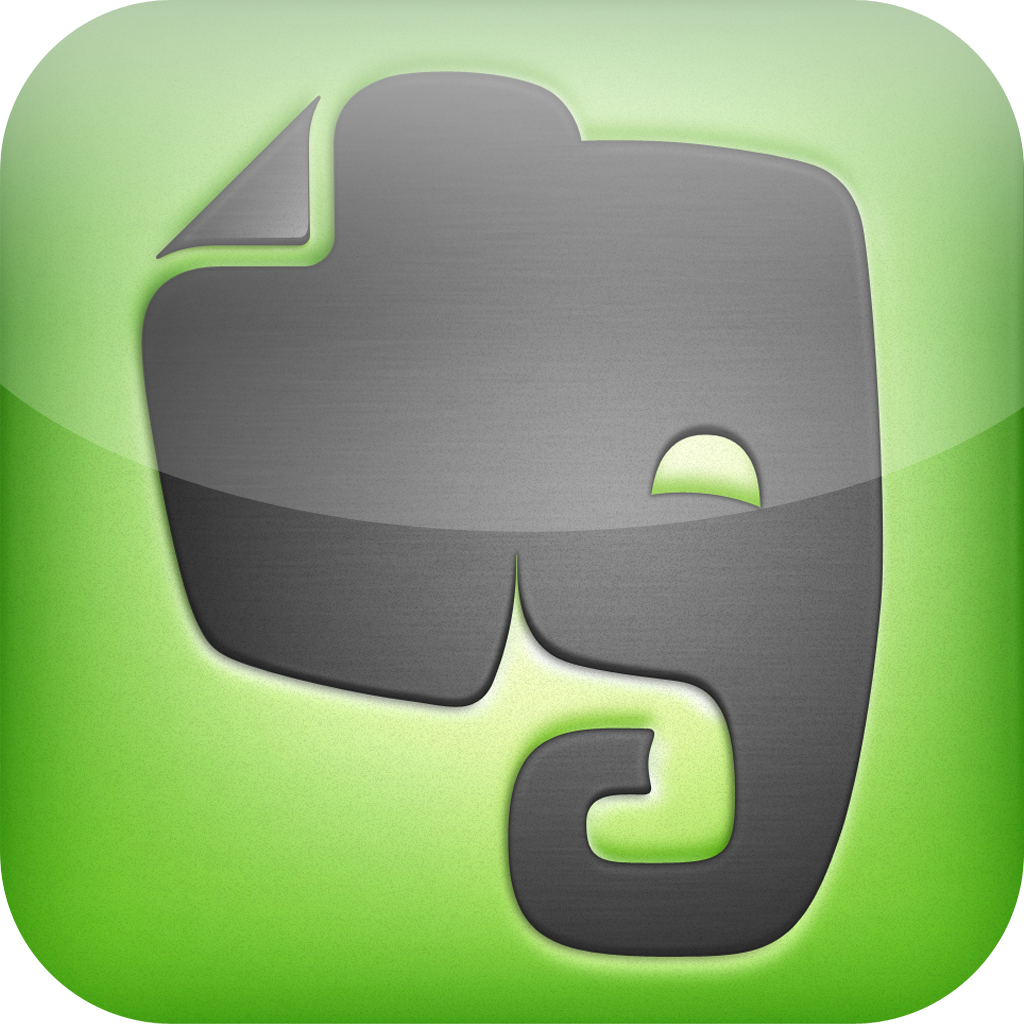 Evernote
Evernote
$1.99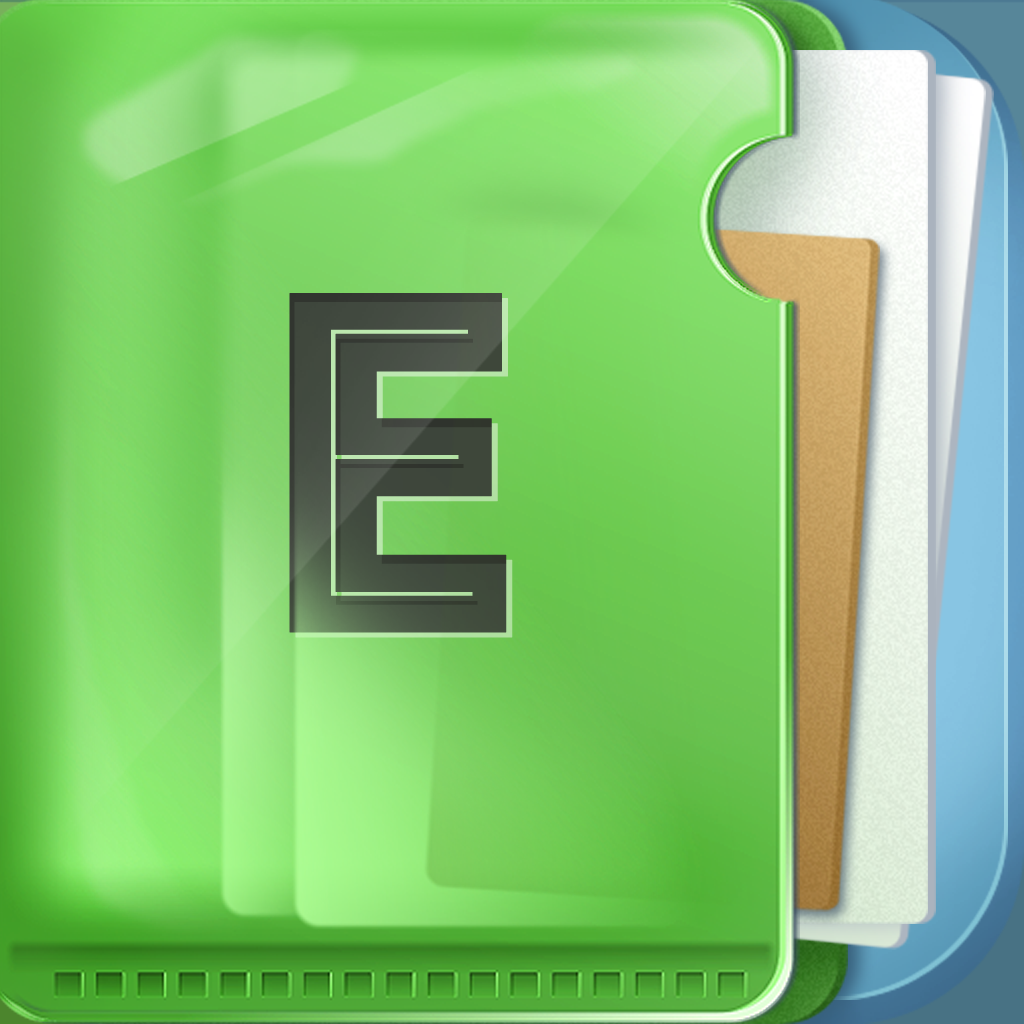 EverClip - Clip to Evernote from Any Apps
Ignition Soft Limited
Related articles