Scratch
Wants
To
Be
Your
Replacement
Notepad
With
This
New
Update
September 18, 2012
Scratch came out in July, and it's already widely seen as a great competitor to Drafts, another AppAdvice favorite.
Even though I have stuck with Drafts since it came out in April, I was rather enamored with the beautiful design of Scratch. I mean, take a look at the app — it's just downright gorgeous. The app starts up quickly — a bit more so than Drafts — and has some handy features that make writing easier as well, such as the keyboard extensions for commonly used characters (totally customizable as well) and Markdown syntax.
Even though I liked what Scratch had to offer, I was disappointed that it did not have as much selection and variety when it came to exporting your text to third-party apps. Fortunately, that has now changed with the new 1.2 update.
I really do love it when developers listen to users and implement the features that they desire. With 1.2, Scratch gives users several brand new export options that make it feel closer to home for Drafts users. Now you can email HTML and send your text directly into apps like Day One, Things, OmniFocus, Tweetbot, and more. If you don't see your favorite app available in the export option, tell them! They are on track to work with other developers and getting integration into Scratch.
Remember when I said that one of the best things about Drafts was that users are able to customize their actions the way they want? Scratch has taken some notes too and added a Manage Export Menu feature. Don't think you'll ever need to email HTML? Just drag it to the inactive section and you're done.
There are some smaller changes as well, such as Markdown Auto-Linking, where the link button will automatically use whatever URL is on your device's clipboard, if any. And for TextExpander Touch users, now you can use your TextExpander snippets while naming new files in Dropbox. All pretty nifty, right?
And like all other updates, some minor changes were made to make the overall experience better. For a full change log of what's new in Scratch 1.2:
Let's talk about some great new features:

✚ Tons of New Export Options Email HTML, Copy, support for apps like Things, Day One, OmniFocus, Tweetbot and more! Plus we're adding more all the time and they'll automatically show up in Scratch without needing to upgrade the app. Missing your favorite app? Let us know and we'll add it.

✚ Manage Your Export Menu You can choose which export options to show when you tap the export button to completely streamline your experience. Don't want Copy HTML? Move it to inactive. Boom, done.

✚ Markdown Auto-Linking If you have a URL on your clipboard, the Markdown link button will automatically use it.

✚ TextExpander Support when Naming New Files in Dropbox Use your TextExpander Touch snippets to rapidly name documents.

And, of course, plenty of little fixes to make Scratch even sharper:

✔ Fix for bug affecting input via Japanese and other non-Roman character keyboards

✔ Better word counts for non-English languages

✔ Minor fixes for upcoming iOS version

Scratch users are the best–thank you very much for your support. We've loved all the feedback so far–please keep sending it our way! And, of course, rating and reviewing is always helpful.

Contact us via Twitter: @ScratchByKarbon
I definitely look forward to seeing what else Scratch has in store in future updates. Drafts is still my current app of choice, but hey, if Karbon keeps it up, that can change in the future.
The 1.2 update is free for existing users, and new customers can purchase Scratch - Your Quick-Input Notepad for $2.99 in the App Store.
Mentioned apps
$2.99
Scratch — Your Quick-Input Notepad
Karbon
$1.99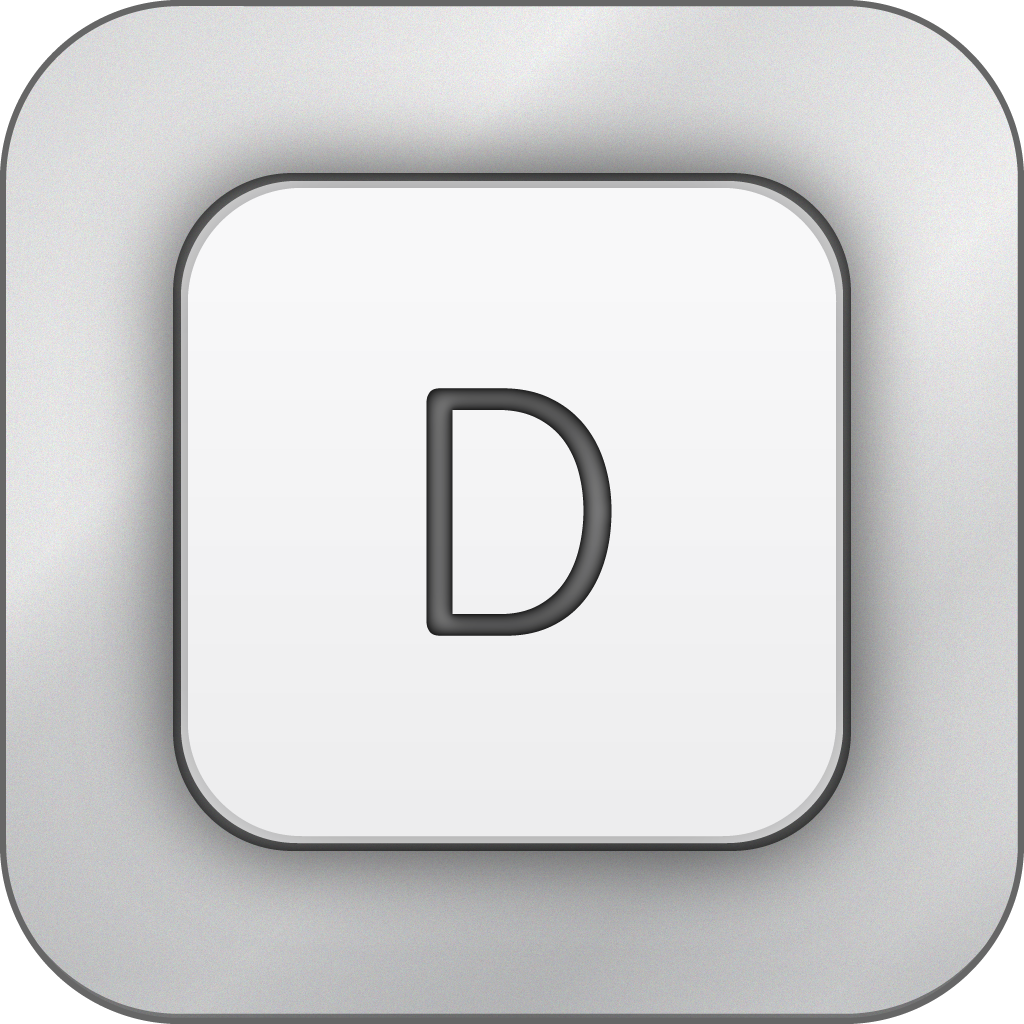 Drafts
Agile Tortoise
$4.99
Day One - Journal
Bloom Built, LLC
$2.99
Tweetbot for Twitter (iPhone & iPod touch)
Tapbots
$9.99
Things
Cultured Code GmbH & Co. KG
$19.99
OmniFocus for iPhone
The Omni Group
Free
Dropbox
Dropbox
Related articles