Do
You
Have
Psychic
Powers?
Find
Out
With
Psychic
Showdown:
The
Mind
Test
October 20, 2012
Psychic Showdown: The Mind Test (Free) by Will Perl is an app that aims to recreate a Princeton University experiment that was originally conducted in the 1980s to test for psychic ability.
Supposedly, if you have psychic powers, this app will ferret them out. It instructs you to use your mind to guide game pieces to one side of the screen, which will help you hone any latent psychic ability.
You can choose to play this in single player mode or in multiplayer mode with your Game Center friends. When you start, you'll be instructed to choose a side, either the left or the right.
After you've chosen a side, a ball drops down on the screen, onto a pegged board that has points on the bottom. The app instructs you to focus your mind on getting the ball to your chosen side, which is entirely silly because it's an app, not a physical ball, and as far as I know, the iPad hasn't been developed with mind control features.
I simply tapped the button multiple times and was determined to be "prescient," so I'm either ultra psychic since it didn't take any effort, or this app is a total waste of time.
When you've completed a few rounds, the app instructs you to "Rest Your Mind," and assists you in doing so with video ads. Maybe McDonald's hamburgers boost your mental powers too?
You can disable the ads by shelling out cash, but I'm not sure why you would want to do that since this app isn't particularly interesting. You can use earned psychic lightning points to unlock new balls, but again, I'm not sure why anyone would look at this app for more than five minutes.
Psychic Showdown is a free download, but let me save you a few minutes by saying that it's not worth the time that it takes to tap the download button. Do yourself a favor and check out one of the fun games we reviewed this week instead, like Stupid Zombies 2, Square Planet, or Zombie Rollers.
Mentioned apps
Free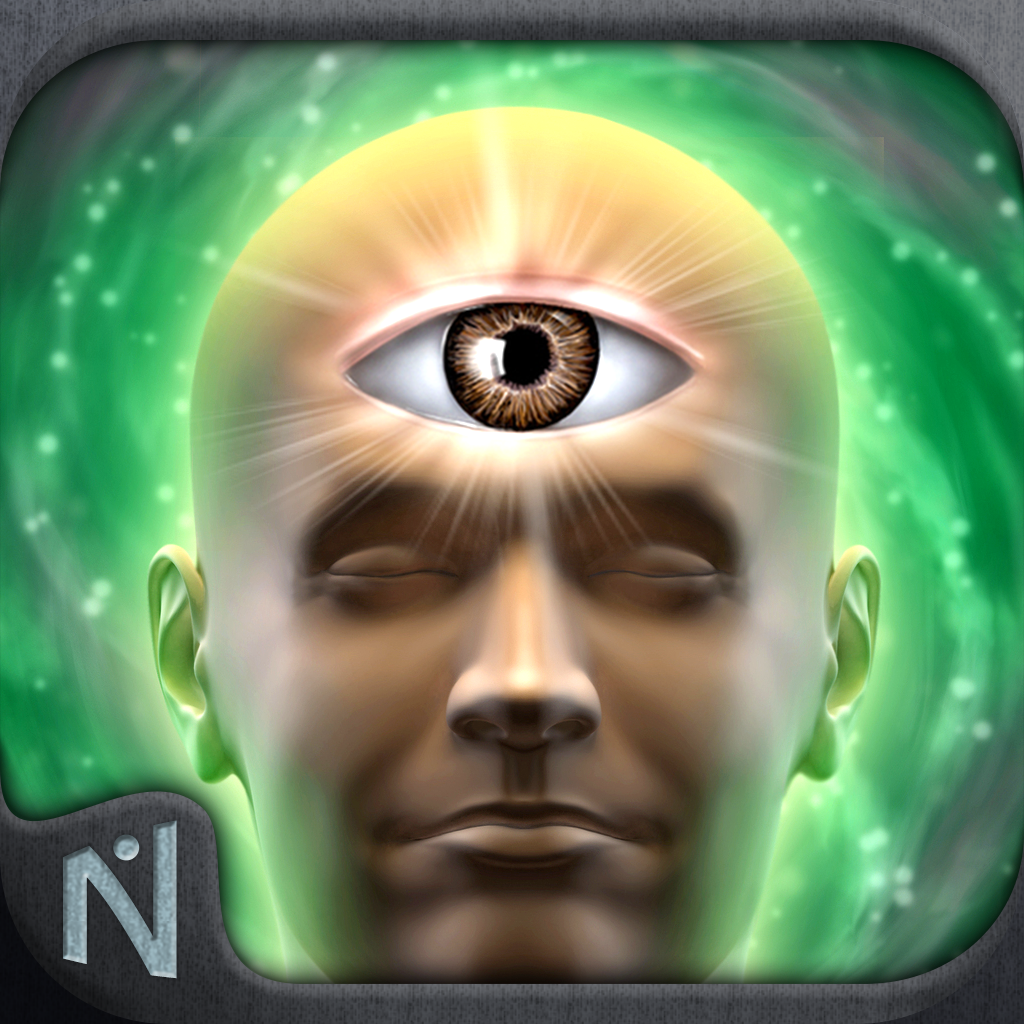 Psychic Showdown: The Mind Test
Will Perl
Related articles