AppAdvice's
Ultimate
iOS
Accessory
Gift
Guide
For
Guys
November 22, 2012
It's that time of year. While most everyone in the United States is still chowing down of their Thanksgiving feast today, the official start of the holiday shopping season is just hours away. Here's a look at some great gift ideas for the men out there who love their iOS devices.
Technician
While everyone has seen iPhone 5 protection designed for women and kids, cases of the masculine persuasion are a little tougher to come by. But thanks to an exciting partnership with popular case manufacturer Incipio, hand tool manufacturer Stanley has
introduced the Technician
. Using Stanley's famous yellow and black color scheme, the Technician looks great and does a nice job of protecting the iPhone 5 without adding a lot of extra bulk. Along with a optional screen protector, a belt holster case is included. It is available for $39.99 at local RadioShack locations and on the
company's website
.
Drop Tech Series Military Edition
In that same vein, the Drop Tech Series Military Edition case provides a durable everyday protection solution
for an iPad
. The back of the case is composed of soft tire tread material that makes the tablet is easy to hold for long periods of time. And with its Army Green 44 color, it's still my favorite way to protect my iPad. Compatible with the third and fourth generation iPad, you can snag the case from as low as
$55.63 on Amazon.com.
hue
While I haven't gotten the chance to purchase the
hue lighting system from Philips
, I'm definitely excited to get to try it out soon. The LED bulbs are long lasting and can be controlled with the free
hue companion app
. The main drawback of the hue seems to be its high starting price. A starter is available exclusively on Apple's site and at Apple Stores for $199.99. The kit has three LED bulbs and a bridge that connects to existing wireless routers. Additional bulbs are $59 each.
BackBeat GO
If you still think wireless earbuds are bulky and overpriced, the BackBeat GO from Plantronics should easily change your mind. The earbuds are very light and feel almost as good as a wired pair. The only hint about the Bluetooth technology is the longer-than-normal earbuds. After extensively testing out the BackBeat GO for a
review this fall
, I was really pleased with the overall sound quality. I was able to get up to five hours of music on a single charge, and the lack of wires made it much easier to do strenuous workouts and exercise. To help you find a good fit, Plantronics nicely includes three different sets of tips and stabilizers Amazon.com has the
BackBeat GO for $70.57
, significantly lower than its $99.99 retail price
Braven 625S
While I mentioned last week how much I've enjoyed the
Sound Kick from Soundfreaq
, I've also gotten the chance to take a look at a few other wireless Bluetooth speaker options this year. And I can also highly recommend
the Braven 625S
. The 625S is about half the size of the Sound Kick, but does a nice job of presenting rich and natural sound in its own right. It is also wrapped in shock absorbing material to withstand a little wear and tear. Braven also includes a water-resistant dry bag to hold the speaker and accessories. The battery lasts almost 20 hours, and with the included microphone, the 625S can also be used as a speakerphone. Avilable in two color combinations, the 625S can be found on
Amazon.com for $179.99
.
CarBot
I'll happily admit it – sometimes guys are just really big kids at heart.
And the CarBot from DeskPets
is a fun and inexpensive way to relive some fun racing fantasies. With four main racing modes in the
companion iOS app
the CarBot is controlled via an IR adapter that plugs into the headphone jack of your device. My favorite mode, drift 'n' race, allows all-out racing fun at full speed. And instead of having to keep up with another cord or adapter, a USB port is built-in right on the back of the CarBot. It folds up when racing. Around 40 minutes of charging from my MacBook Pro allowed for around 25 minutes of racing action. Available in red, green, blue, yellow, and orange, the CarBot retails for $29.99 and is available at
Toys 'R' Us
, Brookstone, and Best Buy.
Parrot AR.Drone 2.0
If money is no object, and you're in the market for a top-notch iOS accessory, then take a look at the Parrot AR.Drone 2.0. Since most of us are never going to be able to fly a plane or helicopter, the drone is about as close as we'll get. The quadracopter can be controlled by the
FreeFlight app
. Along with flying up to 300 feet above the ground, the drone can take pictures and video thanks to two on-board cameras. Not just limited to outside use, you can snap on the included indoor hull to fly around your house. While it's definitely a blast to use, the drone does have a learning curve, and you will have to be prepared to actually read up on the quadracopter and app before taking a maiden flight. It can be purchased on
Apple's website for $299
. While that's almost as much as a basic iPad mini, I've gotten the chance to borrow a friend's AR.Drone 2.0, and am seriously thinking about plopping down the cash for my own.
Classic Match Foosball Table
While I could spend a good amount of time listing things that iOS device have replaced, I never though foosball would be one of them. But thanks to New Potato Technology, it is. The company's Classic Match Foosball transforms an iPad into a much smaller foosball table. Along with eight functional two-axis control bars and scoring markers at the end, the action is all contained in the yet-to-be-released companion app. Up to four people can play at one time. Probably the funnest part of the app is that all scoring goals can be replayed in 3D. The legs of the table can collapse for easy transport and storage. While your iPad is docked in the tale, the tablet can be charged and synced at the same time. With the 30-pin docking connector, the table is compatible with the first three generations of the iPad. It is $99.99 and can be ordered
directly through New Potato Technology
.
iGrill
Even though there is no iOS-controlled grill yet (darn), masters of the flame can take advantage of the iGrill thermometer to keep track of the temperature of their meat and grill with two probes. When used with the
iGrill
or
iGrill Classic
apps in the App Store, the iGrill can connect via Bluetooth to any iOS device with a range of around 200 feet. I've definitely enjoyed using the iGrill so far with a new Kamado, and apparently so has Facebook founder Mark Zuckerberg. When he mentioned the iGrill in a status update in late August, the iGrill website was down for more than two hours thanks to
the large influx of traffic
. With Facebook integration, you can see what other cooks around the world are grilling right now. And with a number of customizable alarms, it's very easy to see exactly when your meat is done or if a grill gets too hot or cold. Available in black or white, the iGrill can be ordered directly on the iDevices website
for $79.99
.
Duo Gamer
If you know an iOS gamer who is addicted to Gameloft titles, than take a look at the Duo Gamer controller. With two analog joysticks, a d-pad, two triggers, and four buttons, the controller brings a touch of console gaming to the iPad. Along with the Bluetooth-enabled controller, users can place their tablets on the included stand. While the $79.99 price might be a little hard to take for the
small amount of compatible games from Gameloft
, it really does look like a fun way to play the some fun titles from the App Store. You can find the Duo Gamer at Apple Stores, on Amazon.com, Best Buy, and Target. Join us next Wednesday as we take a look at some great iOS device accessory for kids. And in two weeks, on Dec. 5, we'll highlight some great gift ideas for women.
Mentioned apps
Free
Philips Hue
Philips
Free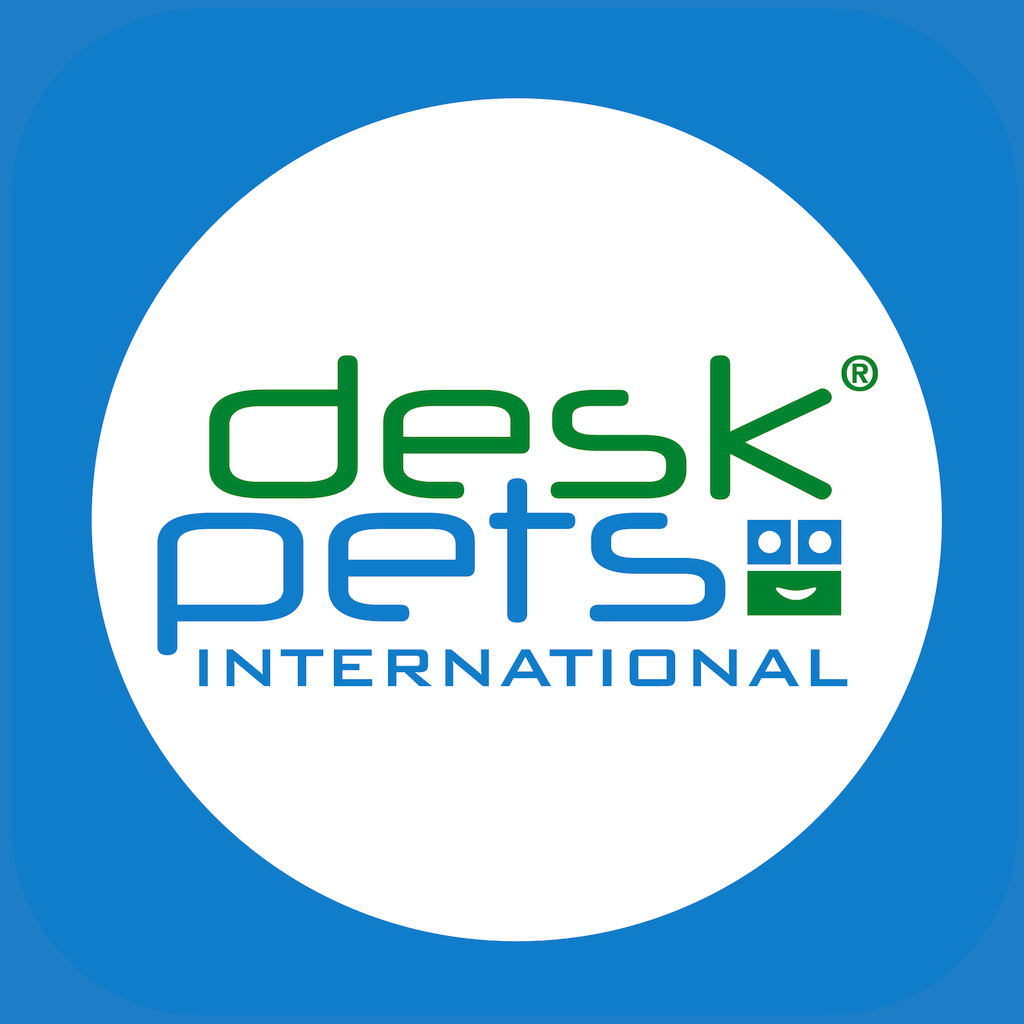 DeskPets
Desk Pets International (HK) Limited
Free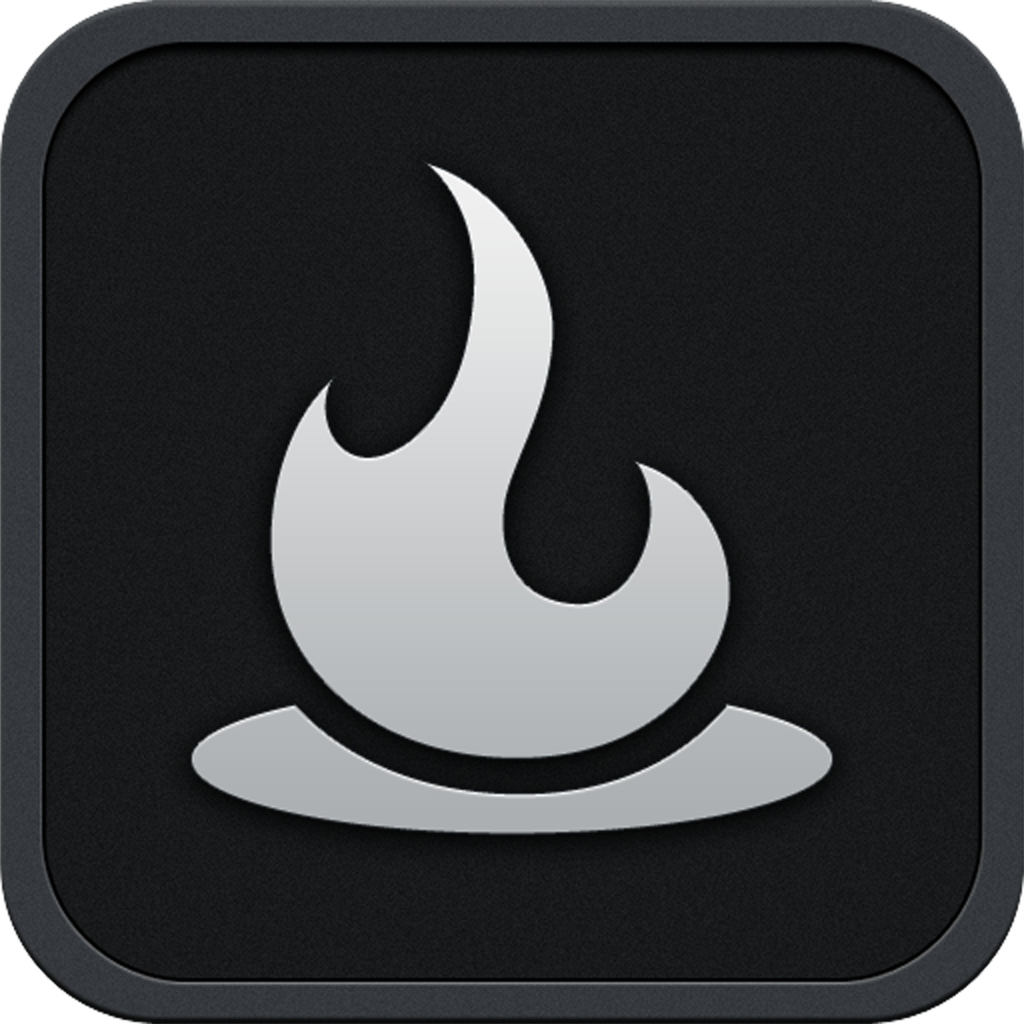 iGrill
iDevices, LLC
Free
iGrill Classic
iDevices, LLC
Free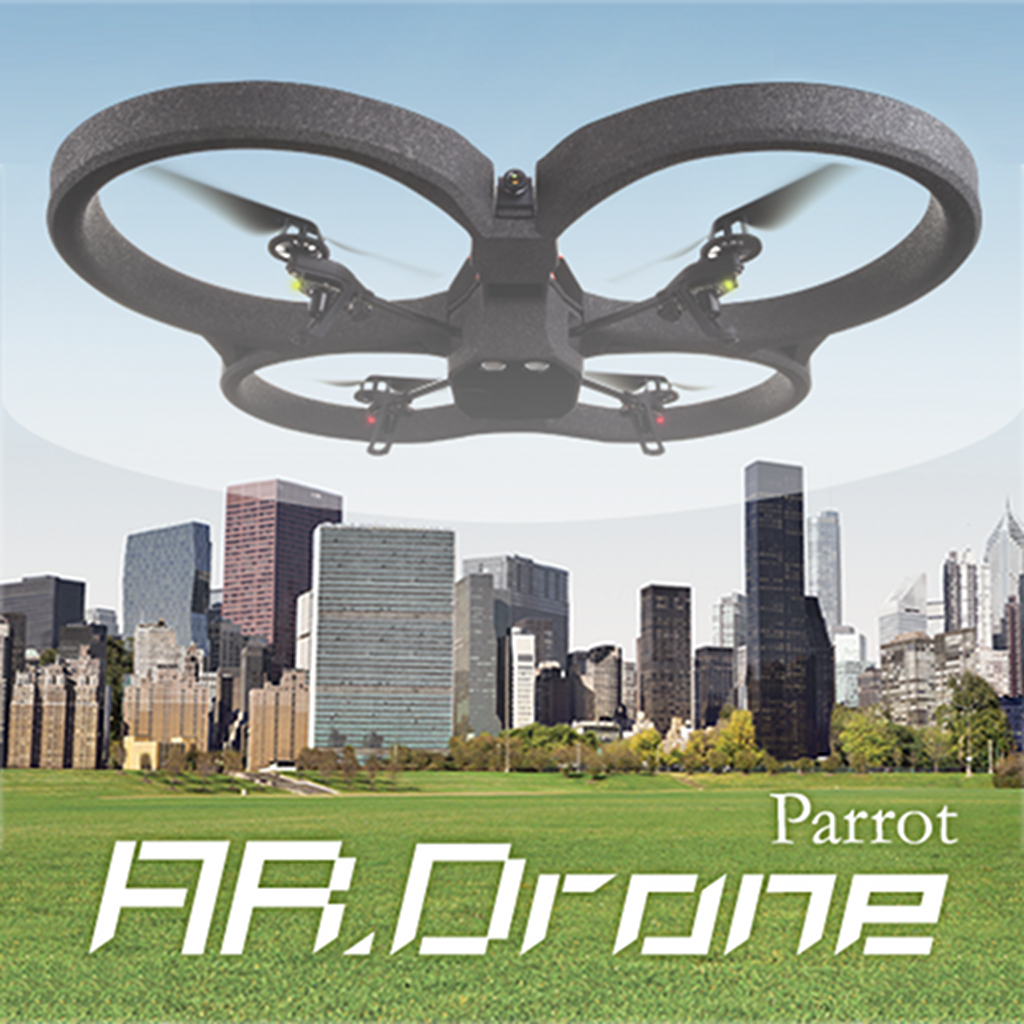 FreeFlight
Parrot SA
Related articles