Embark
For
The
Well
Of
Words
In
Spell
Rift,
Now
On
Your
iPhone
November 19, 2012
Just a couple of weeks ago, the Kieffer Bros released Spell Rift for iPad. Even though it came out around the same time as the multiplayer word game craze of Letterpress, it's still a worthy word game for the masses. And now it is available for your iPhone.
So what made Spell Rift great? The fact that it is from Kieffer Bros., who already have a track record of gorgeous games like Blockwick and Aqueduct, means that you can expect fantastic visuals in Spell Rift as well. And surely, they did not disappoint. The map of the Rift, with all of the levels for you to select from, is beautifully drawn and adds a whimsical layer to the game. All of the various letter tiles that you will come across look great as well, as they sit and await your finger swipe to form words.
Spell Rift is a completely single-player experience. Each level will feature different objectives, such as "Clear 150 tiles" or "Create 40 unique words," so each level will be unique and fresh. To make things even more challenging, there are three objectives that you can try to get, which you can view by swiping on the screen when the level goal appears. In order to get the the Well of Words in the Rift, you had to embark on one wordy journey.
The only hindrance of Spell Rift was that it was an iPad-only game. As of today, that changes — now you can get all of the stunning single player word game action on your iPhone, though it is a separate app. Some improvements have been made with the iPhone version, including a better way to see when you have cleared an objective. However, I'm not exactly sure why this couldn't just have been a universal update.
Regardless, if you wanted to play Spell Rift but didn't have an iPad, now you can grab it for your iPhone. It is optimized for the iPhone 5's larger screen for a truly immersive experience.
Get Spell Rift for your iPhone for the introductory price of $0.99 for a limited time in the App Store.
Mentioned apps
$0.99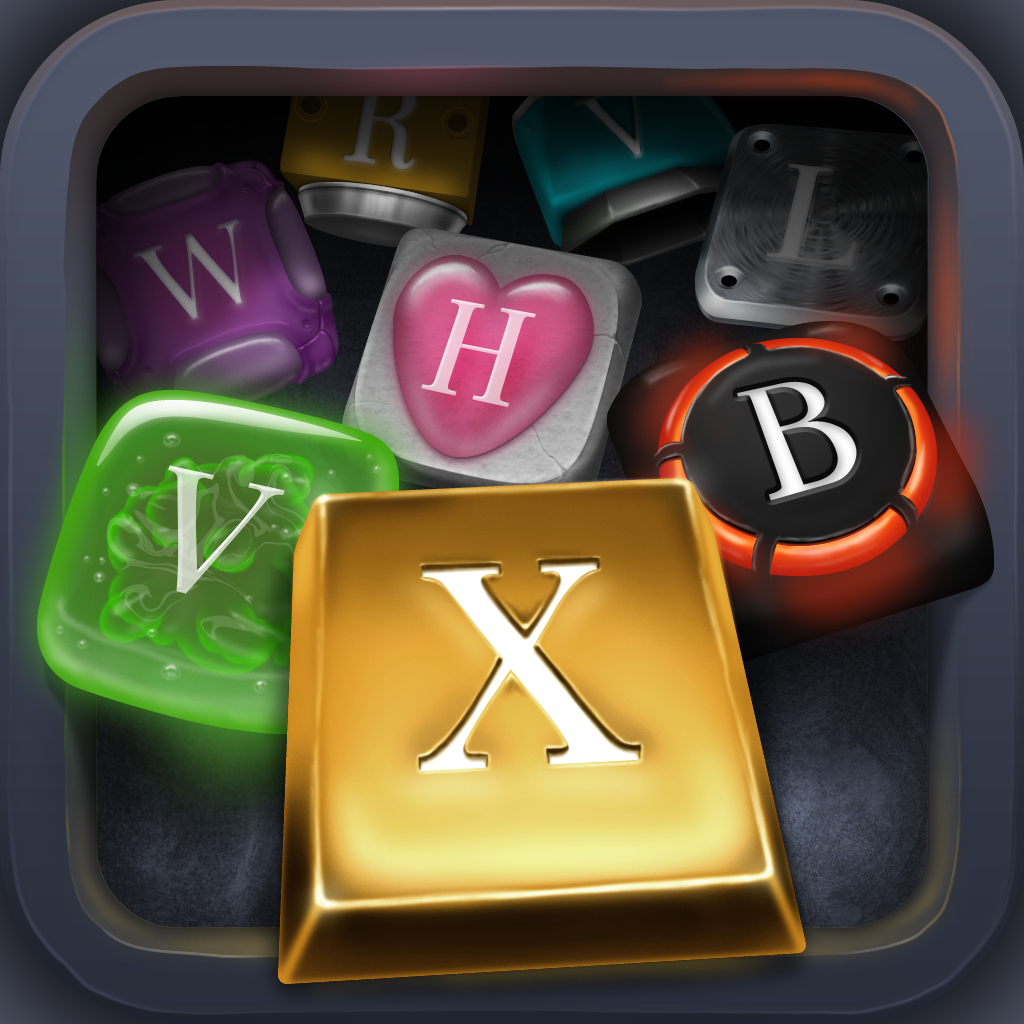 Spell Rift
Kieffer Bros.
$2.99
Spell Rift for iPad
Kieffer Bros.
Free
Letterpress – Word Game
atebits
Related articles