Evernote
Previews
Major
New
Update
Of
Its
iOS
App
November 2, 2012
Evernote for iOS devices is getting a nice new look in an upcoming update. The company previewed the major overhaul on its
official blog
. Evernote 5 will work on all iOS devices, including the recently introduced iPad mini:
We've learned a lot over the years about how people use Evernote on mobile devices. It's all about speed. Whether you're creating a note or browsing to one, everything needs to happen fast. Also, you want the app to easily support your preferred organization scheme. If you're a tagger, then tags must be front-and-center. If you put everything into notebooks, then those need to be quickly accessible.
In that same spirit, Evernote 5 will make all information available to users with just a few taps. Here's a quick video preview.
Click here
if you can't see the video. One major new feature will include views for notebooks, tags, and pages. Users can also use a quick note button to easily create a new note. On the iPad edition, users can take advantage of a recent notes list to make multitasking that much easier. The blog post said that the update is coming "very soon." Evernote is a universal app for the iPhone/iPod touch and iPad. It can be downloaded free
in the App Store now
. In late summer, the company announced that it will soon be entering the
business market
. It also announced a partnership with Moleskine to
produce a smart notebook
. I heavily relied on Evernote for a while, but drifted away from the service. The update does look very nice, and I'll be interested in trying it out.
Mentioned apps
Free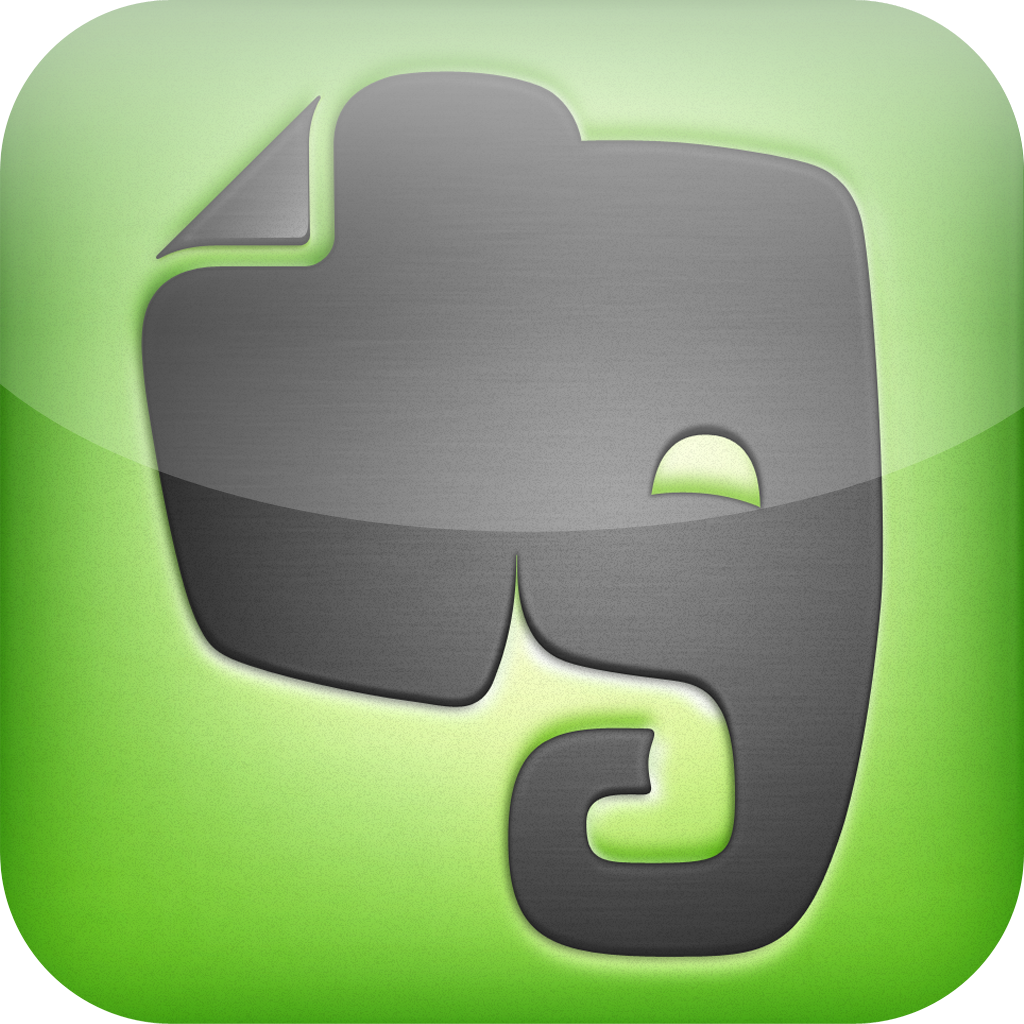 Evernote
Evernote
Related articles