FDG
Releases
Their
First
Kid-Focused
App,
Color
The
Cartoon:
Farm
December 1, 2012
Many of the games that
FDG Entertainment
publishes are fun and appropriate for the entire family, whether it be the cute physics puzzlers,
Beyond Ynth
and
Cover Orange
, or something a bit different, such as
Blueprint 3D
and
Slide Circus
. However, the company has chosen to release an app strictly focused on their very young audience, Color The Cartoon: Farm. In this warm and fuzzy interactive storybook, an adorable orange kitten takes a walk on the rural side. As the little cat and its pint-sized audience travel down the dirt roads, across the green grass, etc, they'll meet all pigs, cows, mice, and other farmyard animals. As they come across these new friends, children will color them in, coloring book-style. As a bonus, there are objects hidden throughout the countryside to collect. Along with beautiful cartoon graphics and the aforementioned interactive elements, the app features humorous sounds and professional narrations in English, German, French, Spanish, and Italian.
Color The Cartoon: Farm
is a universal app compatible with iPad, iPhone, and iPod touch running iOS 4.3 or later, and available in the App Store for $2.99.
Mentioned apps
$2.99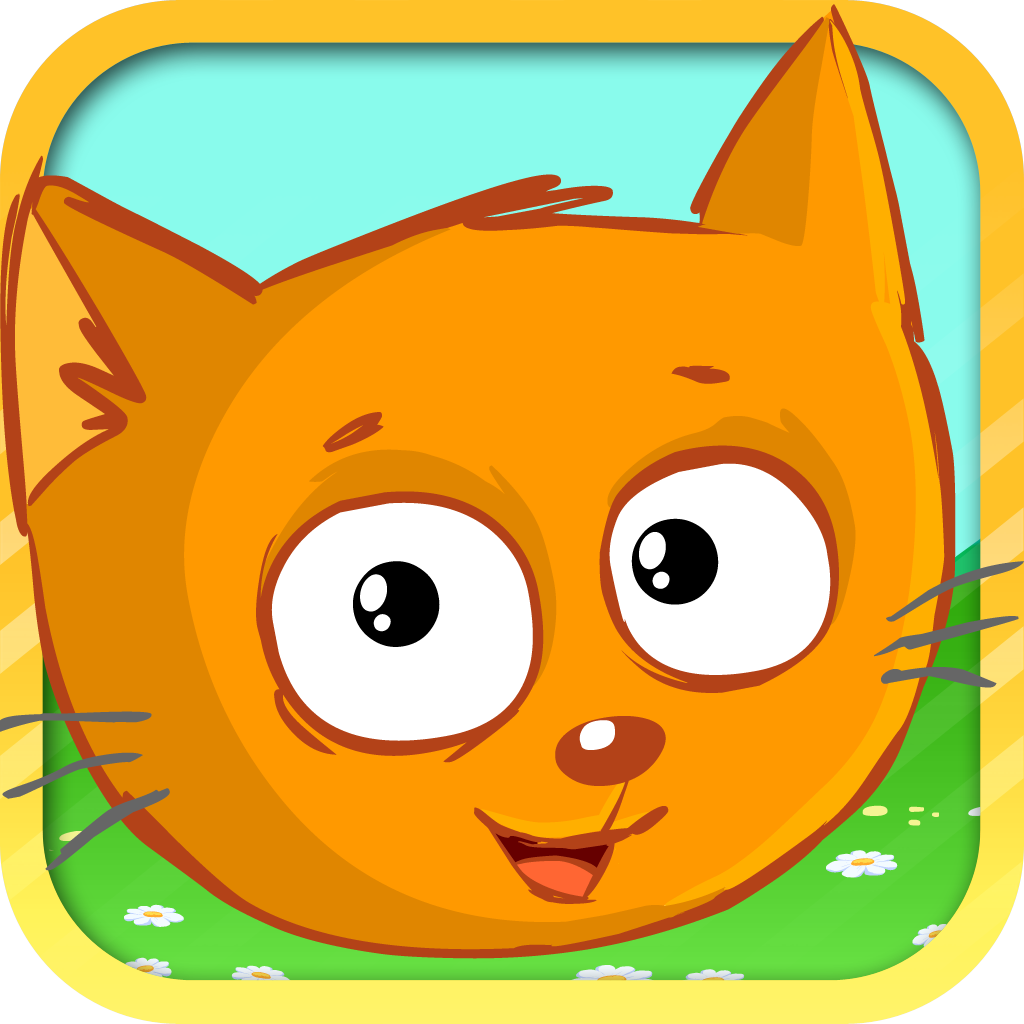 Color The Cartoon: Farm
FDG Entertainment
$1.99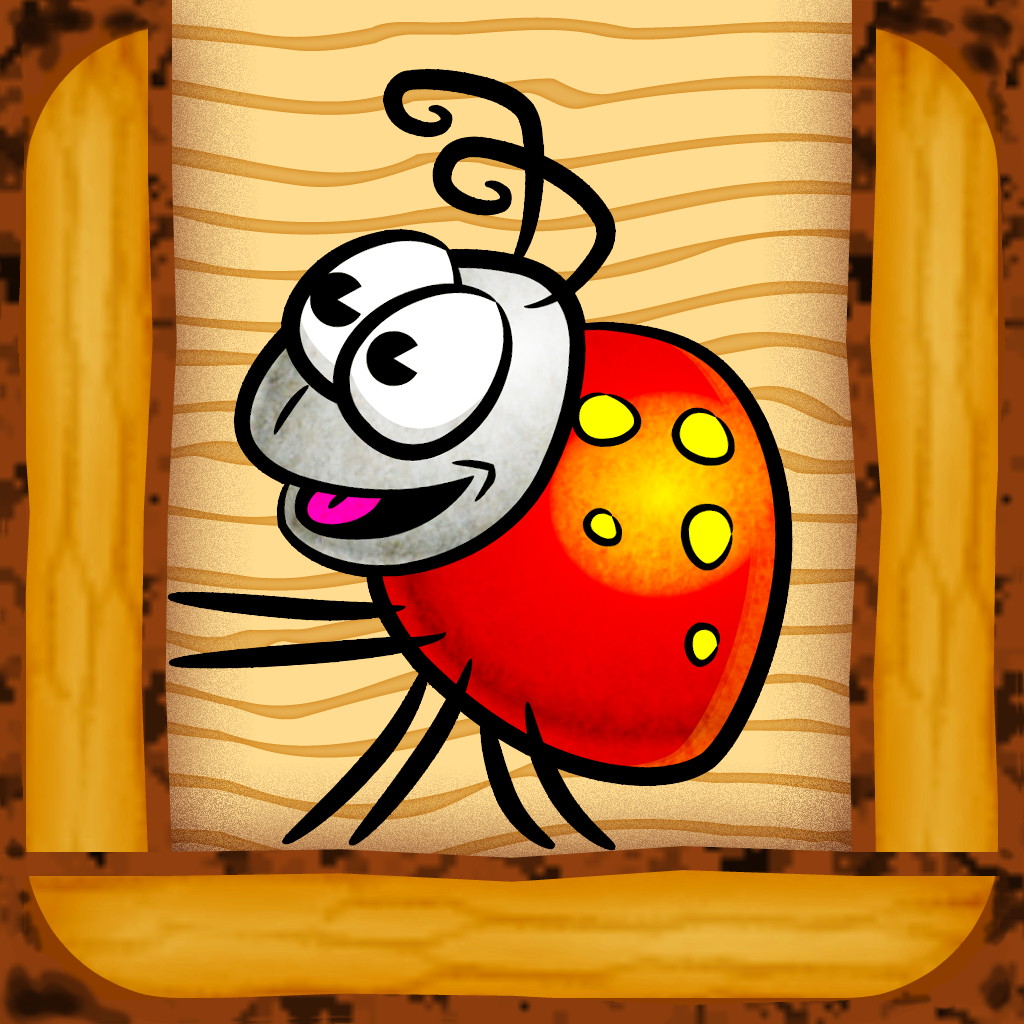 Beyond Ynth
FDG Entertainment
$2.99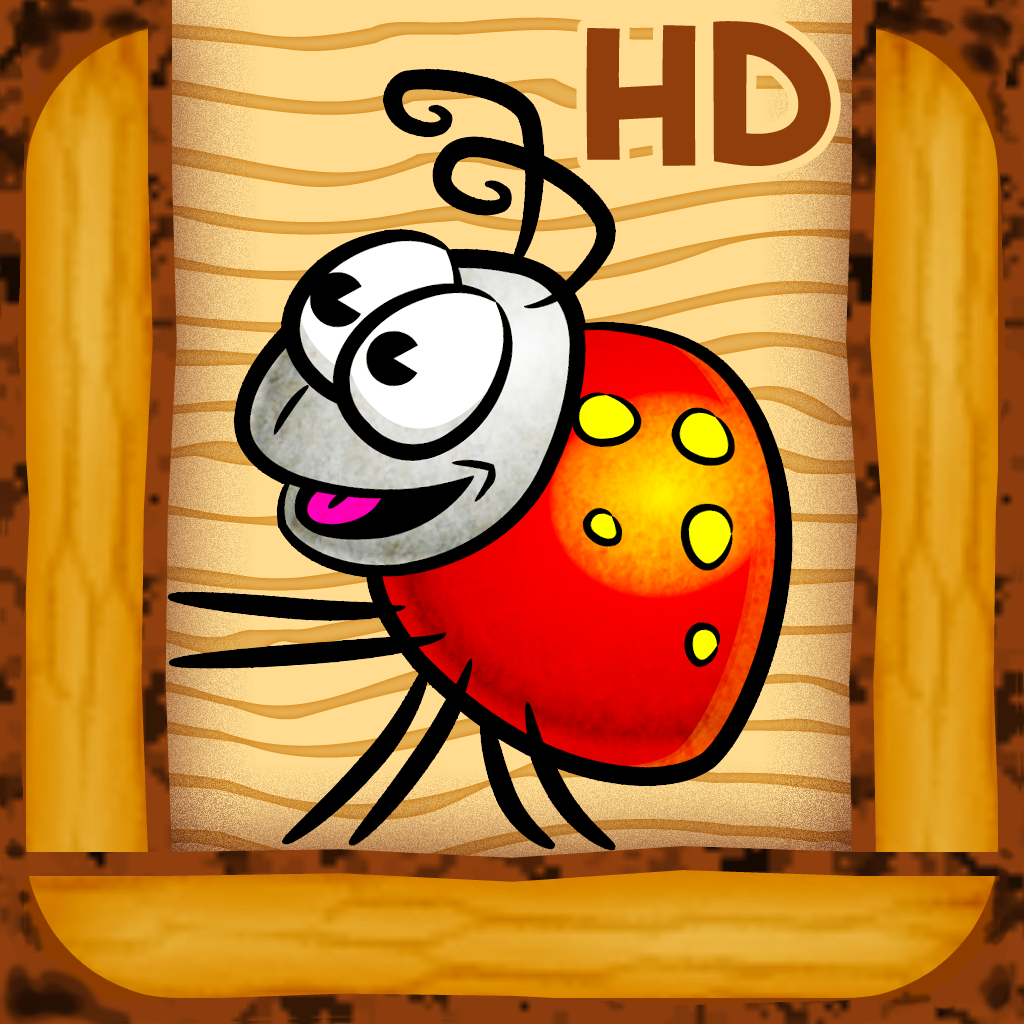 Beyond Ynth HD
FDG Entertainment
$0.99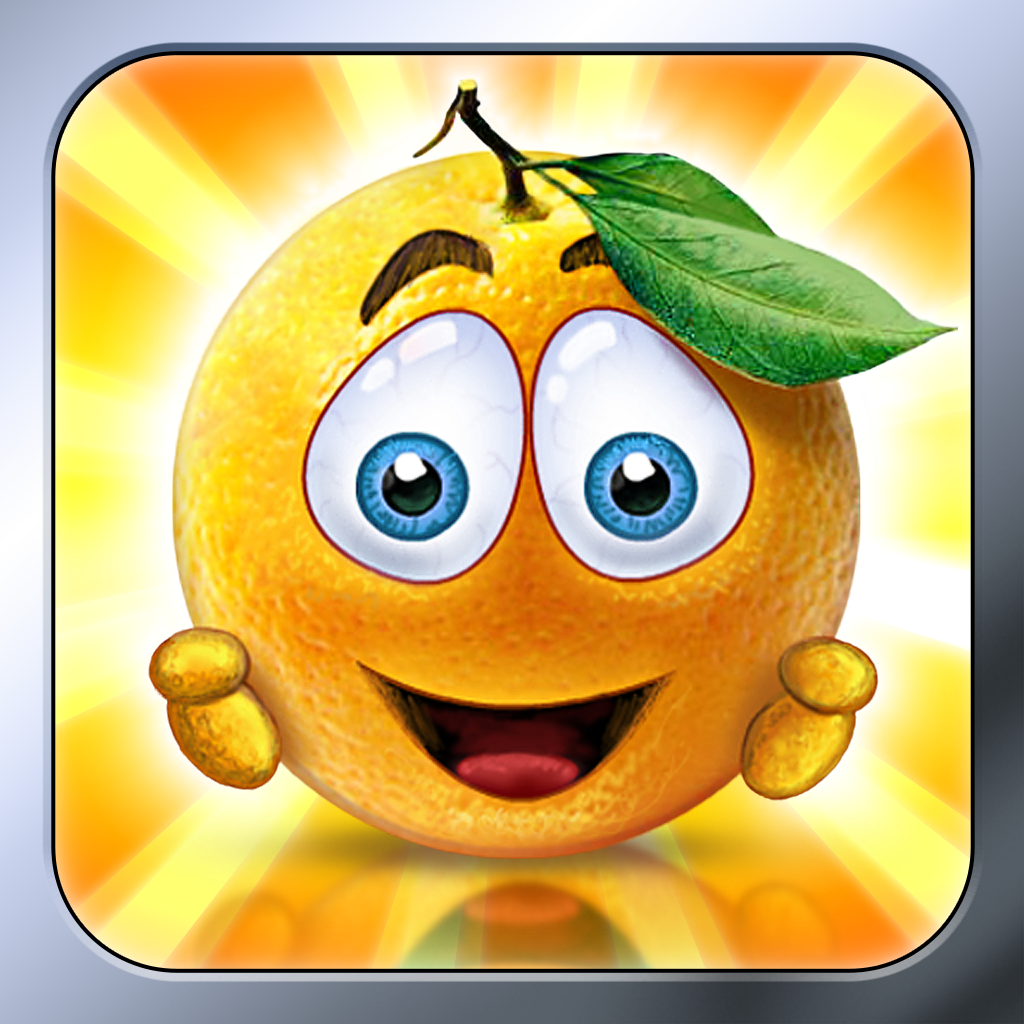 Cover Orange
FDG Entertainment
$1.99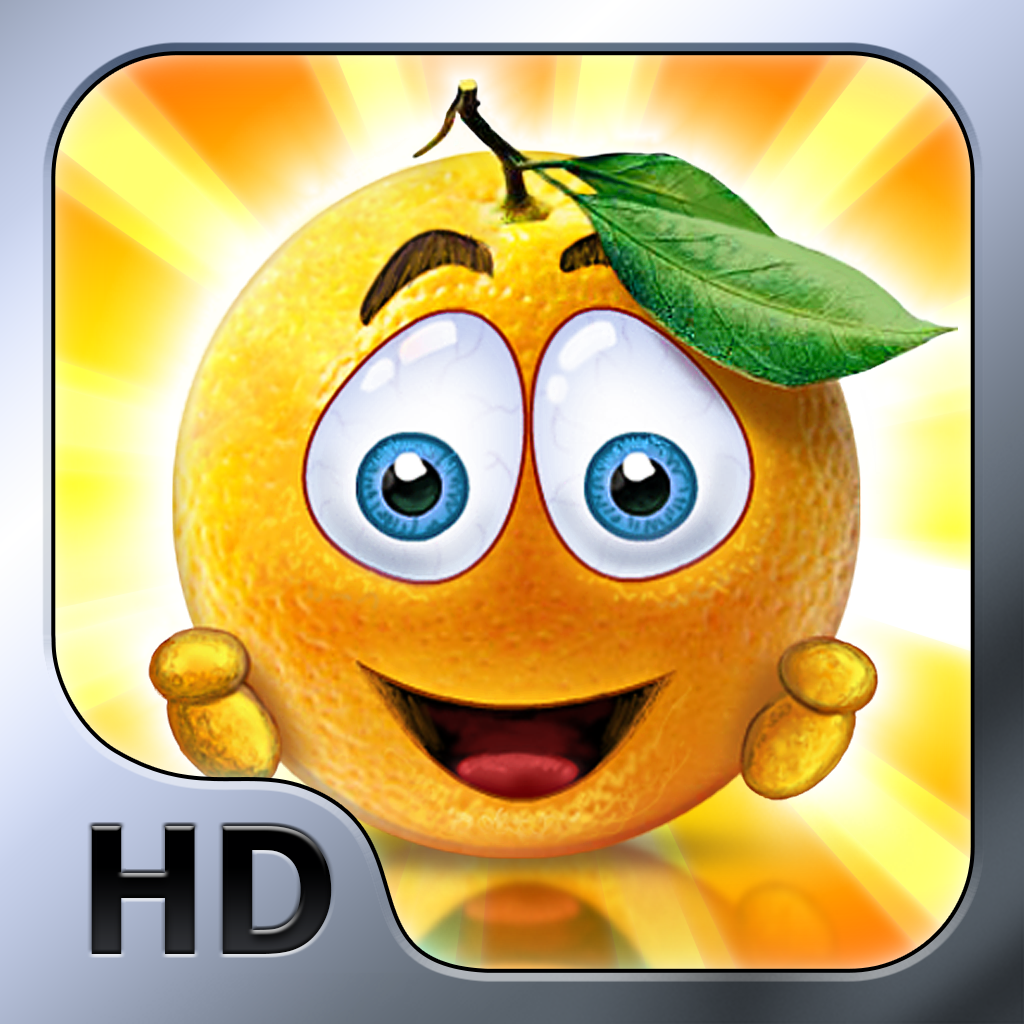 Cover Orange HD
FDG Entertainment
$0.99
Blueprint 3D
FDG Entertainment
$2.99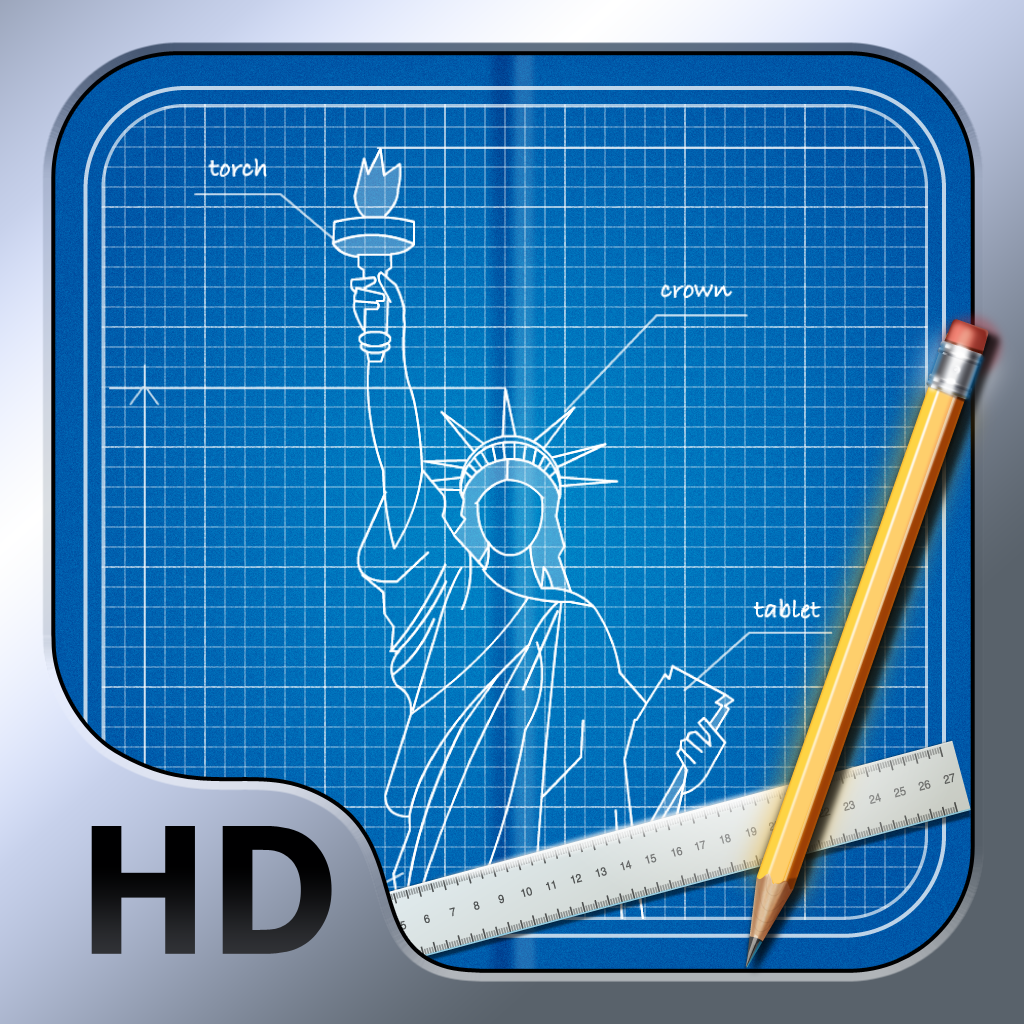 Blueprint 3D HD
FDG Entertainment
$0.99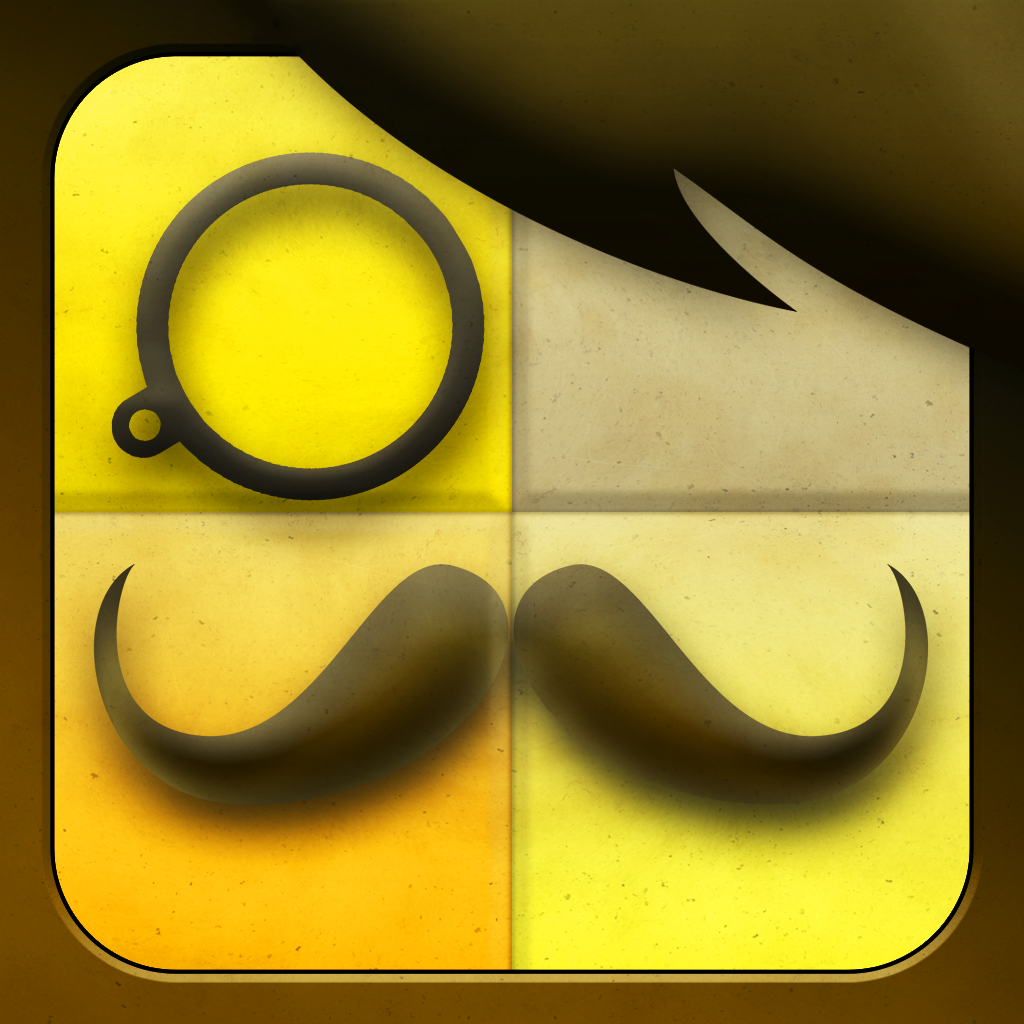 Slide Circus
FDG Entertainment
$1.99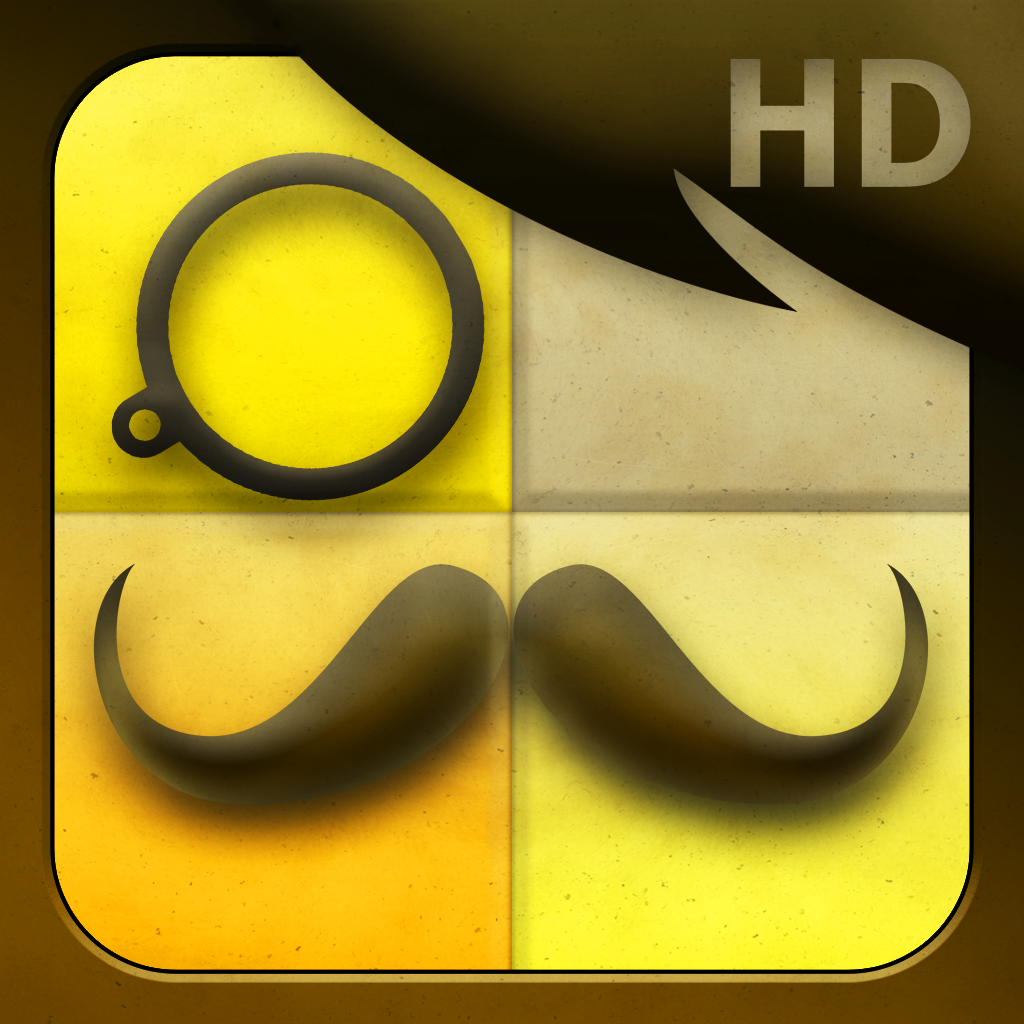 Slide Circus HD
FDG Entertainment
Related articles