Flip
To
The
Back
Of
This
Week's
The
New
Yorker
To
See
A
Great
iPad
mini
Ad
November 22, 2012
By now, you've probably already seen not
one
, but
three
clever TV ads for the iPad mini. But have you seen this similarly clever
print
ad for the bestselling mini tablet? Whenever Apple starts airing
TV ads
for its top-line products, we are, more often than not, certain to post about them. But rarely, if ever, do we post about Apple ads that are delivered in print rather on the air. Let's rectify that omission, shall we? Come to think of it, Apple's TV ads get picked up by Apple news sites far more often since they tend to be more, well, noteworthy. The medium on which they're conveyed allows for more pomp and circumstance, so to speak. Most of their print counterparts, on the other hand, are almost always burdened with the limitation of a single page of photos and ad copy. But Apple has clearly turned this limitation to its advantage with its new iPad mini ad on the back cover of this week's issue of The New Yorker. The ad, which was
pointed out
on Twitter by
Electric Miles
developer Stephen Ryner Jr., shows an iPad mini whose right and bottom sides are flush with the magazine cover's corresponding sides. Additionally, the iPad mini displays the magazine's front cover, which depicts the much talked-about
Petraeus affair
.
Clever iPad mini ad on back cover of @newyorker this week twitpic.com/bf8bm6

— Stephen Ryner, Jr. (@nuthatch) November 21, 2012
The message of the ad is clear: Did you know you can also read this magazine you're holding right now on a well-designed tablet that happens to be half as small?
The New Yorker
is, of course, available as a Newsstand app in the App Store. You could say that the ad in question is as much an ad for the iPad mini edition of The New Yorker as it is for the iPad mini itself. Source:
@nuthatch
Mentioned apps
Free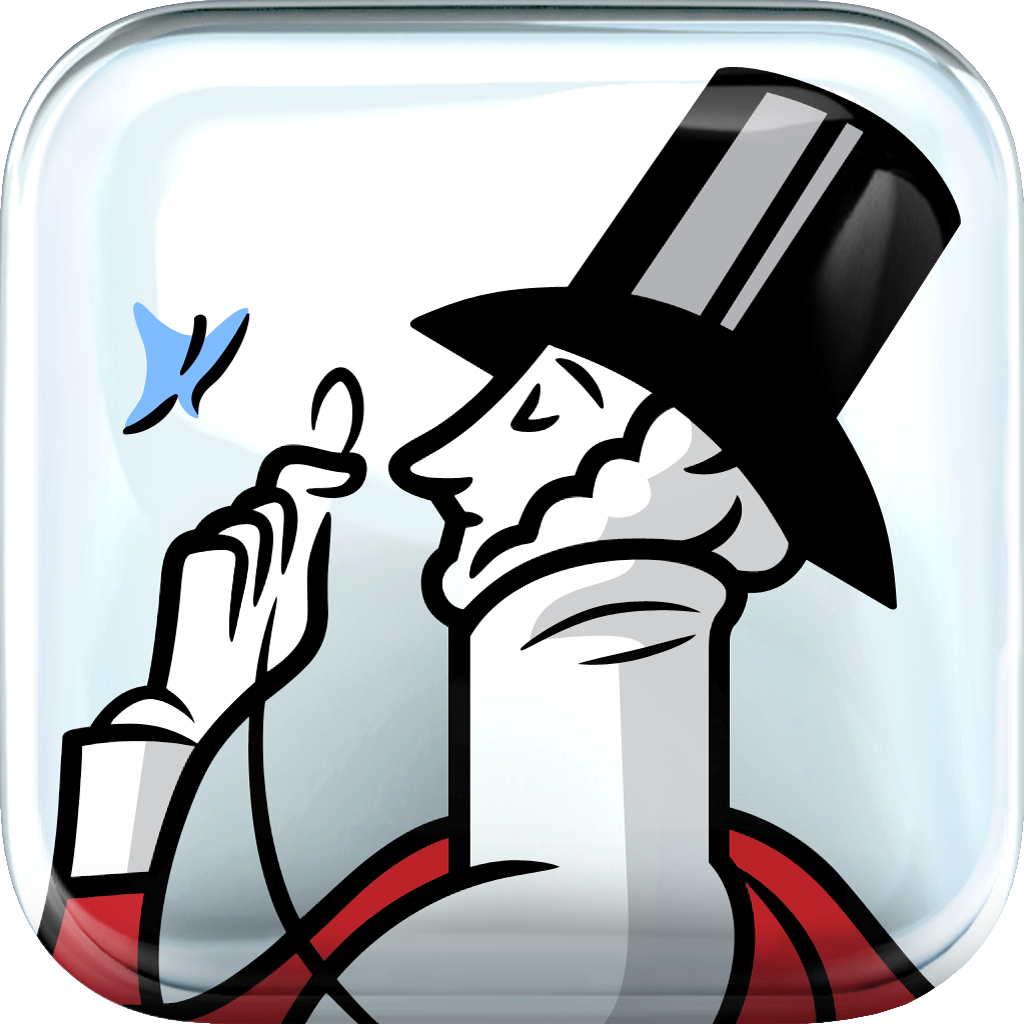 The New Yorker Magazine
Condé Nast Digital
Free
Electric Miles for dailymile
Stephen Ryner, Jr.
Related articles