Motley
Blocks
Is
A
Fun
And
Frantic
Color
Matcher
From
Square
Enix
November 21, 2012

Motley Blocks™ ($2.99) by SQUARE ENIX will have you frantically connecting blocks in a 3-D space. It kind of reminds me of Coign of Vantage, a game that required you to move around a scrambled, pixelated image until it displayed the figure at the correct angle. Except this time, you're grouping blocks together to get to the bigger image in the center.
While I personally would rather see Square Enix focusing on more ports of their Final Fantasy, it's nice to see other fun games come out of the studio. If you're a puzzle fan, then Motley Blocks will not disappoint with its challenging gameplay.
So what are these Motley Blocks? There are 80 levels in the game, and each one will have a pixelated creation in the center, but they will be covered with floating blocks around it. The blocks, as well as the center figure, will rotate several laps.
Your objective is to get rid of all of the blocks before the number of rotations runs out. In order to clear out blocks, you can swipe on them. However, like other color-matching games, you will get more points if you get longer chains. In order to create a chain, just drag your finger (I prefer using a stylus with this game) from one block to another, and keep it going for as long as you can; clear them out by releasing your finger. If you accidentally go over a different colored block, then your chain will be cancelled out and you'll have to try getting it again. The longer the chain, the more points you get. Clear out all of the blocks before rotations run out to complete the level, and you will earn blocks as a reward.
There are also five different power-up blocks that you can use to your advantage, including a multiplier block and an explosive bomb. It's important to use these at the right time to really put them to use — the bomb is useless if there are no nearby blocks, after all.
Motley Blocks gives everyone the Quick Play mode with the initial download of the game, but to access everything else, you will have to create an account, unfortunately. I really didn't like this and wish that it just utilized Game Center for these extra features (it uses GC for achievements). The other features of the game include the Level Creator, Gallery, Store, and Daily Challenge. The Daily Challenge is one level a day, and you get three tries to get the highest score you can, and you can find out how you stack up against the world with global leaderboards.
The Level Creator allows you to use various colored blocks to create your very own images, and share them with friends who also have the game. If you want your level to be published for everyone to play, it will cost you blocks, which I mentioned are earned by completing levels.
The Gallery features different categories of images, and you can play through these with power-ups that you purchase with blocks. It's a bit different from Quick Play, which does not allow you to buy power-ups. You can earn rewards if your score is in the top 10, so I'd suggest practicing before trying to get up there. If you don't feel like grinding through levels to earn blocks, then you can always head to the Store to buy more through in-app purchases.
So far, I'm finding Motley Blocks to be a blast to play, even though the "account required" part is a bit annoying. The graphics in the game look beautiful, especially on Retina devices, and it is already optimized for the iPhone 5's screen. Block matching games are always fun, though a bit repetitive, so I do love how Motley Blocks spices things up by adding the rotational 3-D space.
If you're a color-matching puzzle fan that loves a challenge, I recommend picking up Motley Blocks in the App Store for $2.99 for your iPhone and iPad. There is also a free version to try before you buy.
For more puzzle games, make sure to check out this AppList.
Mentioned apps
$2.99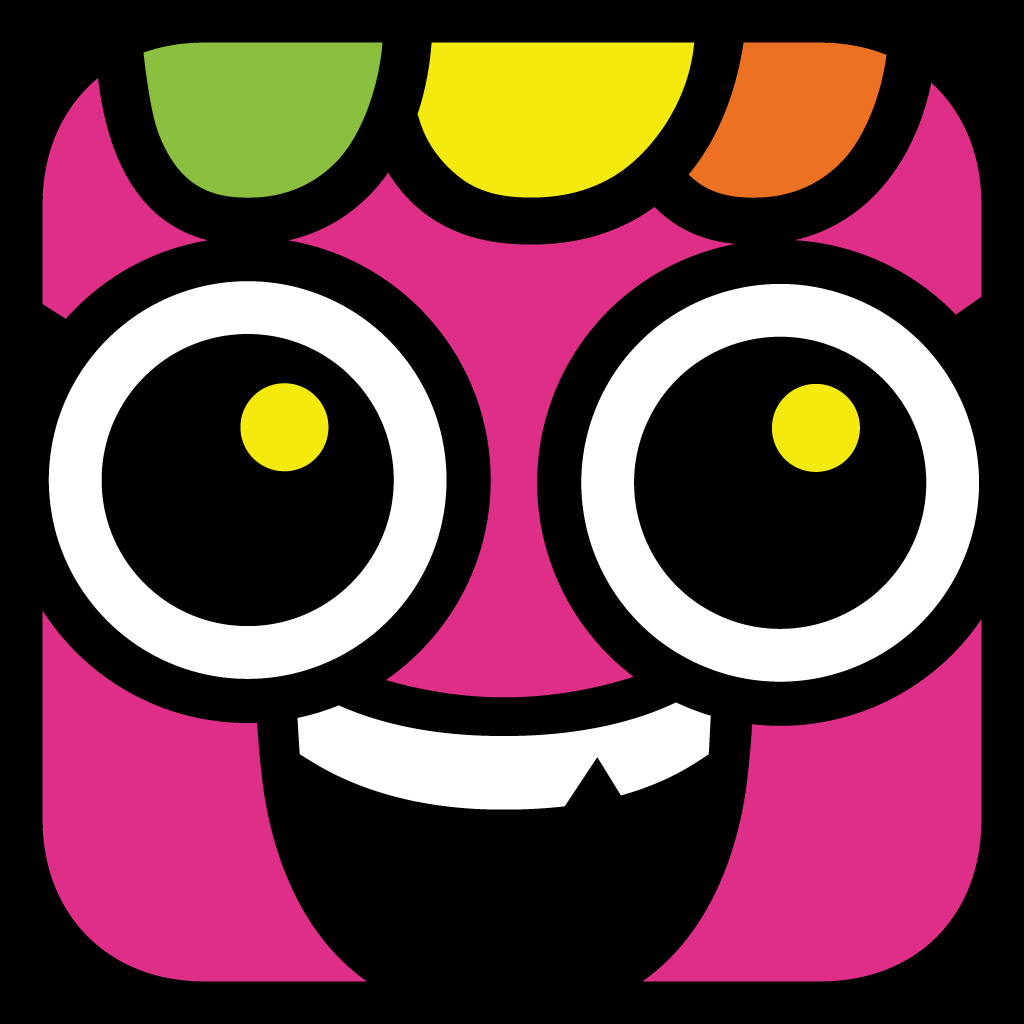 Motley Blocks™
SQUARE ENIX
Free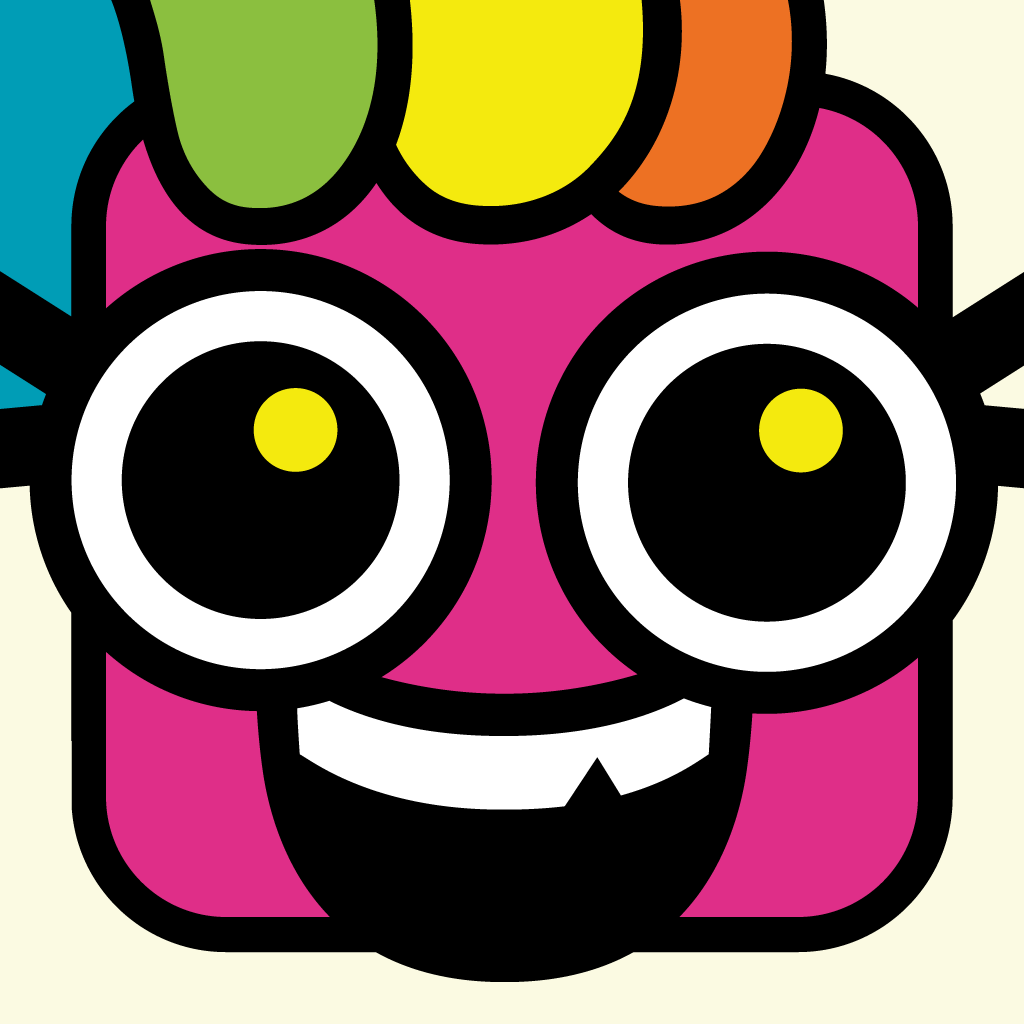 Motley Blocks™ FREE
SQUARE ENIX
$8.99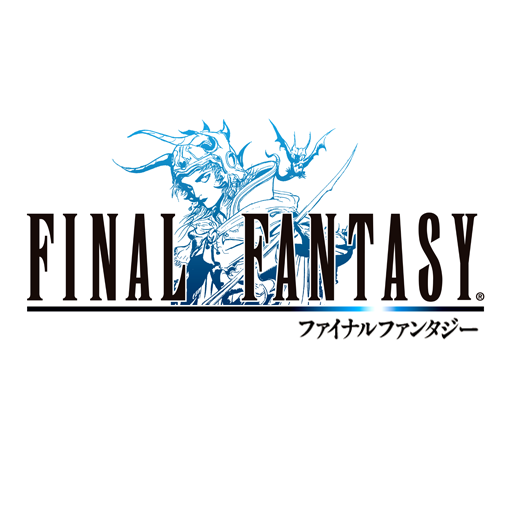 FINAL FANTASY
SQUARE ENIX
$8.99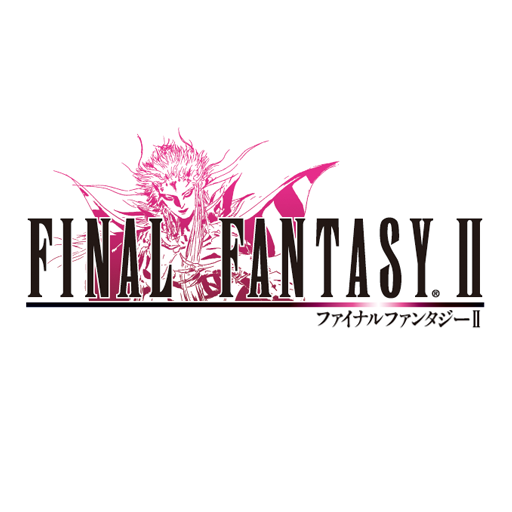 FINAL FANTASY II
SQUARE ENIX
$15.99
FINAL FANTASY III
SQUARE ENIX
$0.99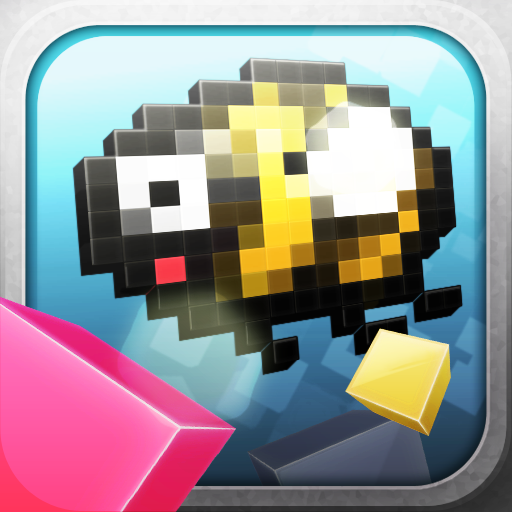 Coign of Vantage
bobblebrook
Related articles