Scam
Alert:
Wreck
It
Ralphs
Will
Wreck
Your
Chances
Of
Getting
The
Official
Wreck-It
Ralph
Game
November 13, 2012
If you want to play
Wreck-It Ralph
, the
game
based on the wonderful animated movie of the same name, make sure you're actually downloading Wreck-It Ralph … and not
Wreck It Ralphs
. Yup, that's Wreck It Ralphs, without the hyphen and, more noticeably, with a plural name. Obviously, this is not the game that's authorized, developed, published, and endorsed by Disney, which made and produced the movie "Wreck-It Ralph." Rather, it's a game that is evidently aimed at duping unsuspecting customers who think they're actually downloading the official Wreck-It Ralph game. Here's the description of Wreck It Ralphs, in its entirety, in the App Store:
Easy to learn, difficult to master - there is no better title to introduce to a new gamer! How to play: *Tilt to move left or right. *Please don't Wreck it Ralphs and drive, and BE WARNED: Wreck it Ralphs is Insanely Addictive!
BE WARNED: Insanely addictive. Hmm, that sounds oddly familiar. Oh, right, it's the well-known
tagline
of
Doodle Jump
. And guess what. Considering the screenshots provided for the game, Wreck It Ralphs is apparently just a poor Doodle Jump clone. And guess what again. There's more when that came from. The developer of Wreck It Ralphs, Li Weibin aka Thunderbolt, actually has released other games that are just like Wreck It Ralphs. Except that these other games merely feature other popular — and unlicensed — characters in the jumping Ralph character's stead. Let's see … Wreck It Ralphs joins
NinJumper
featuring Naruto,
Pirates Go
featuring Monkey D. Luffy from "One Piece," and even
Gangnam_Style
featuring Korean pop artist Psy. It also joins
Master Panda
and
iMomoko
. These games are basically the same. The same crappy game, that is. So, don't waste your dollar on Wreck It Ralphs or your three dollars on any of the others.
Buy Wreck-It Ralph
(with the hyphen and certainly no
s
).
Buy Doodle Jump.
Buy any other well-made and non-crappy game instead. [gallery link="file" order="DESC"]
Mentioned apps
$0.99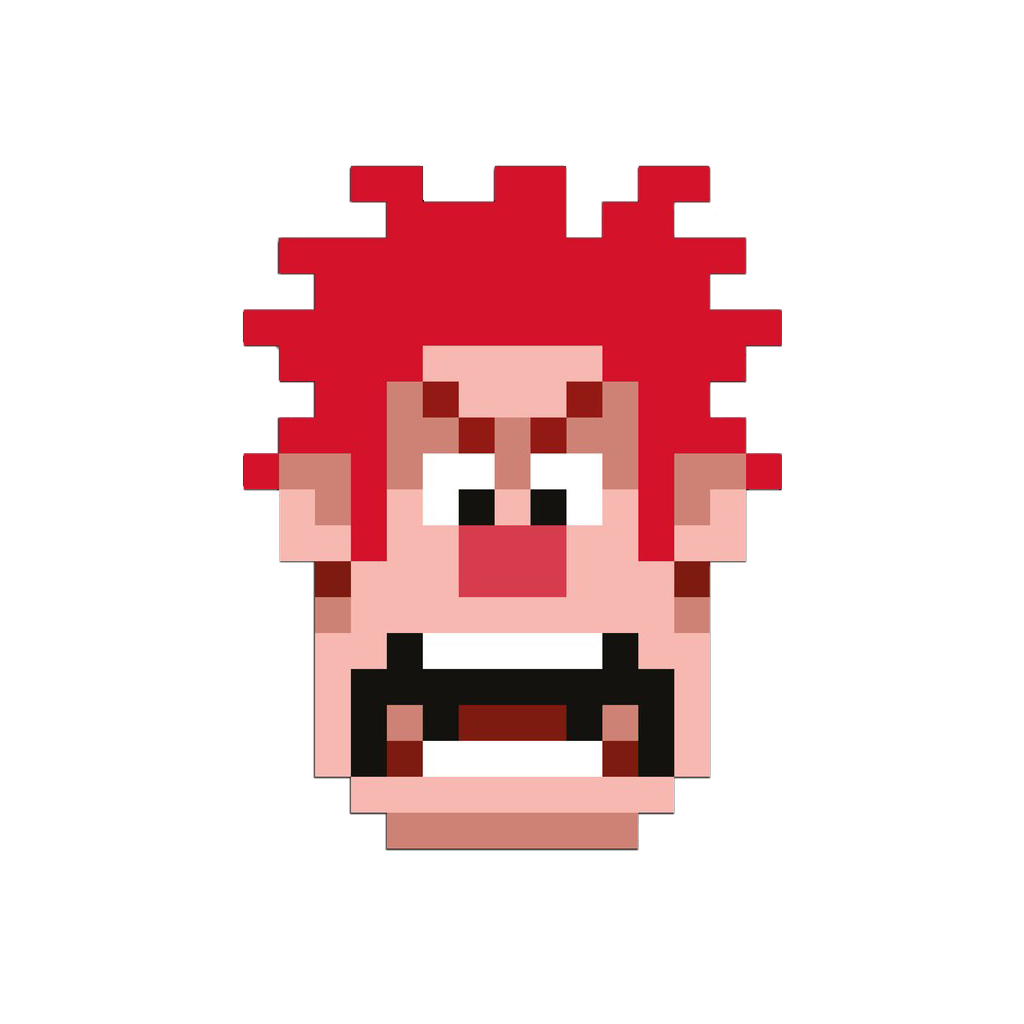 Wreck it Ralphs
Li Weibin
$0.99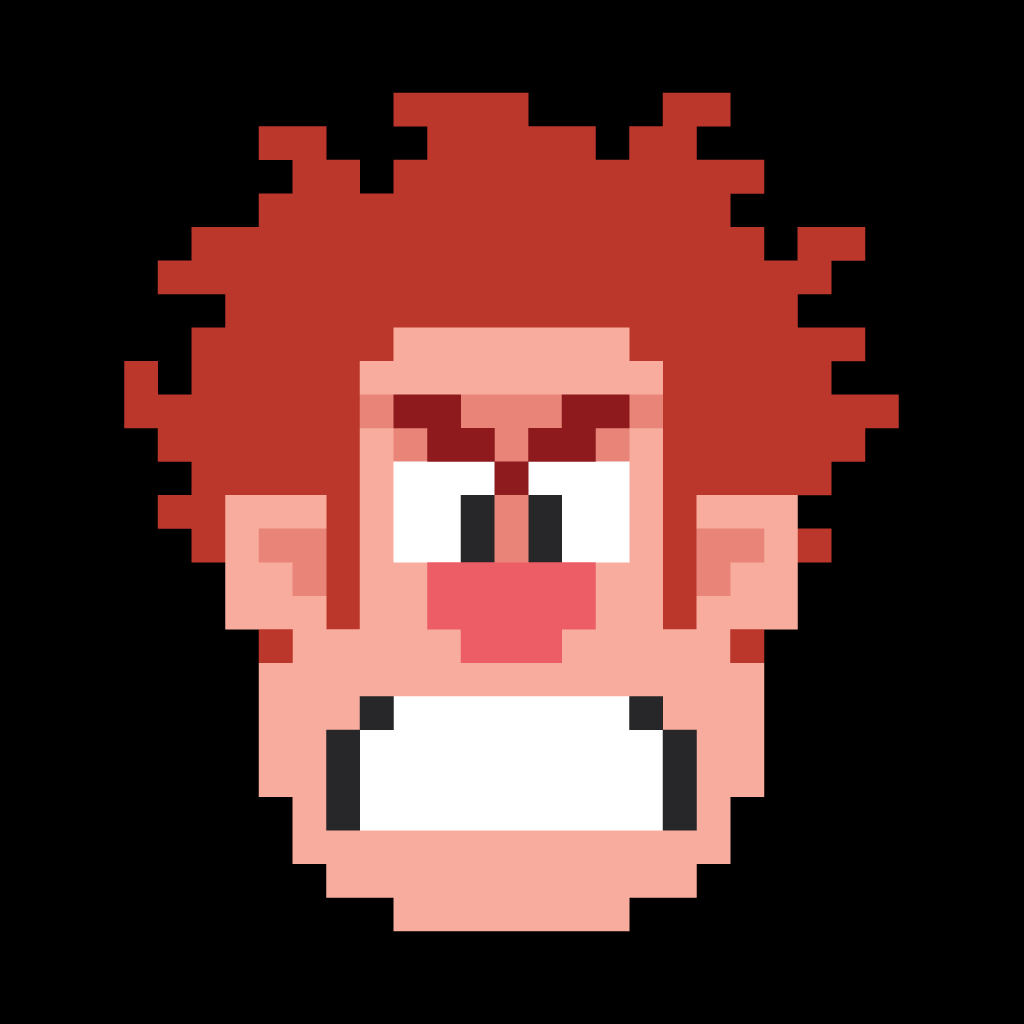 Wreck-it Ralph
Disney
$0.99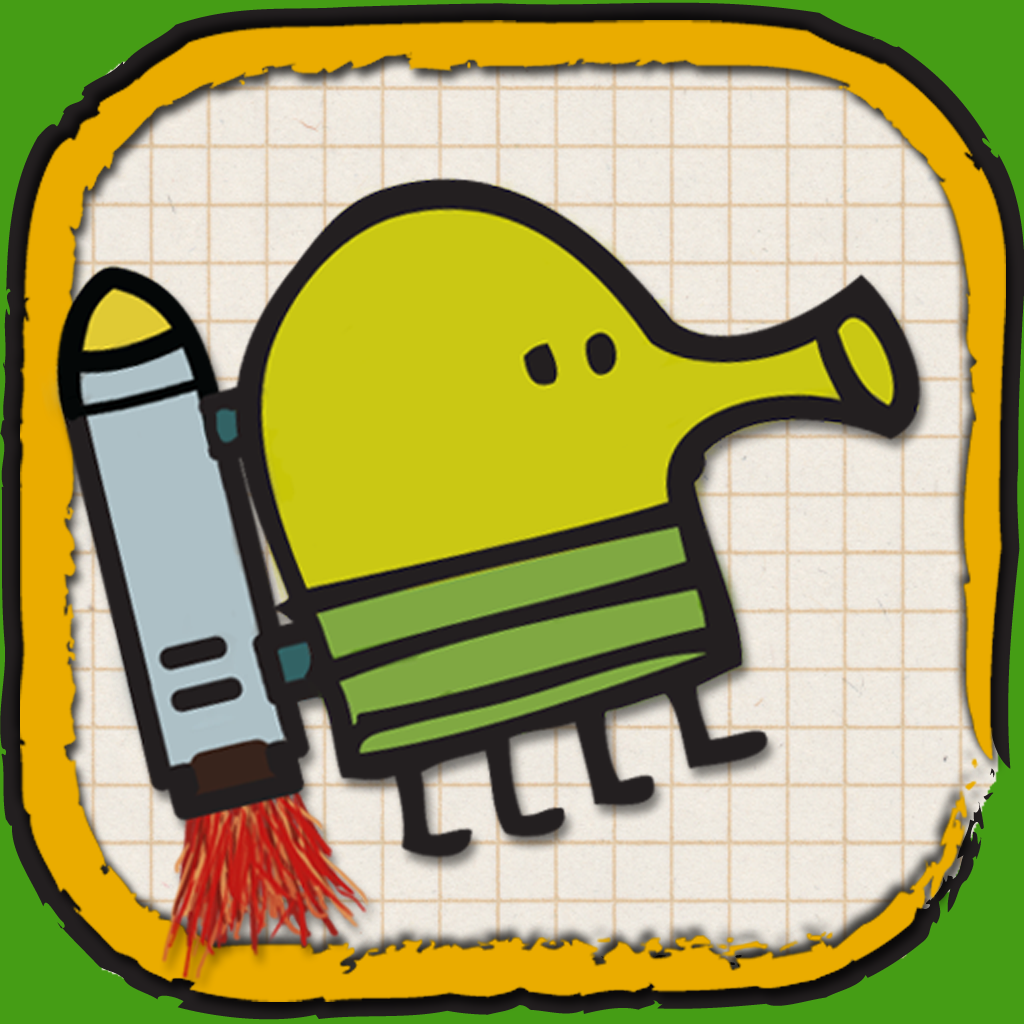 Doodle Jump
Lima Sky
$2.99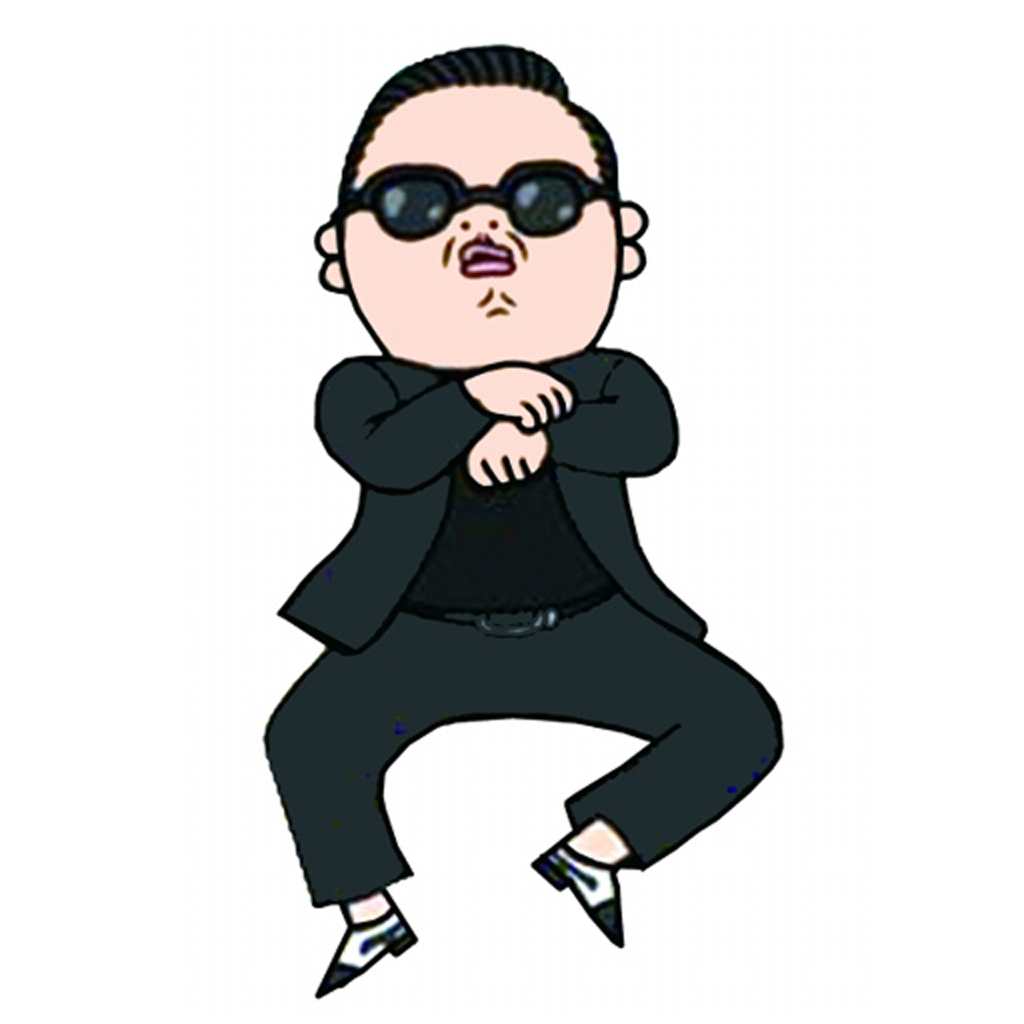 Gangnam_Style
Li Weibin
$2.99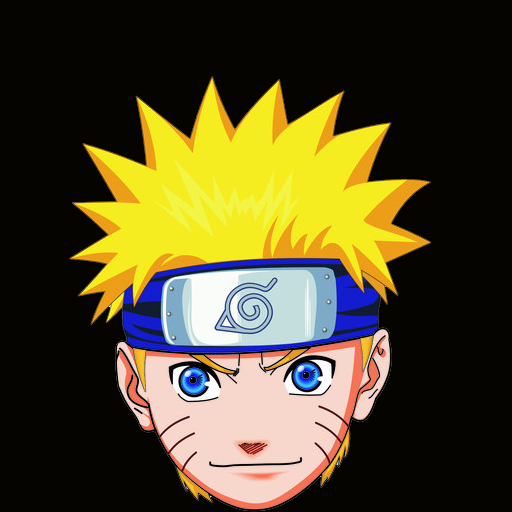 NinJumper
Thunderbolt
$2.99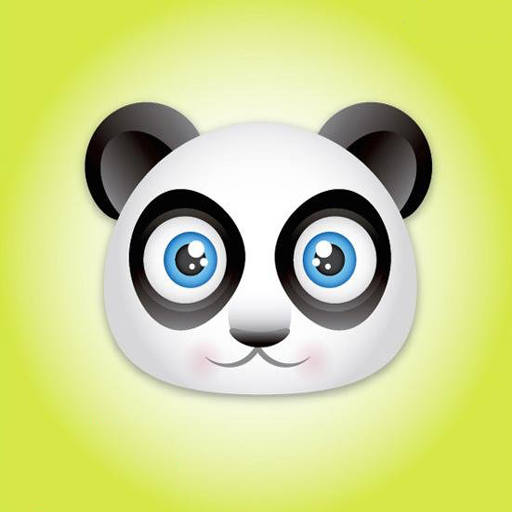 Master Panda
Thunderbolt
$2.99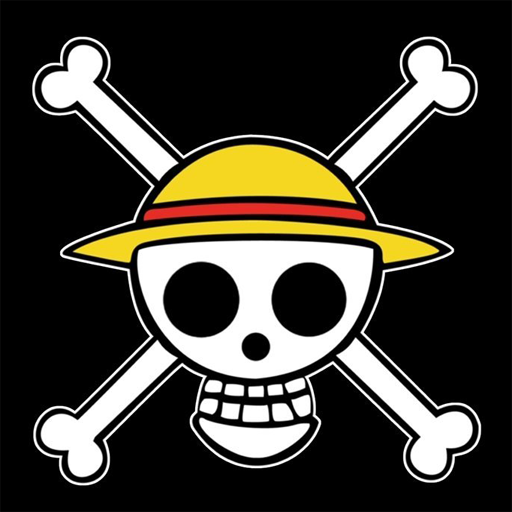 Pirates Go
Thunderbolt
$2.99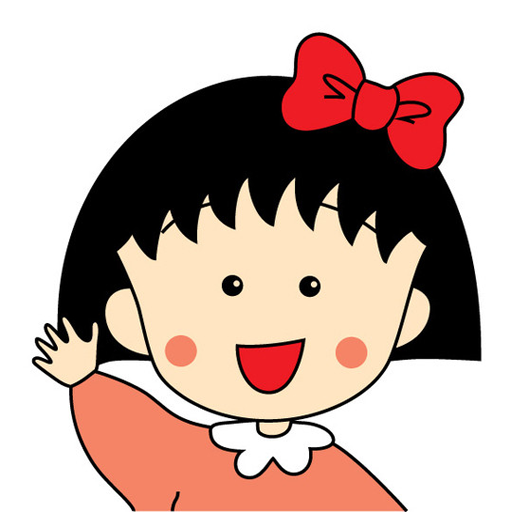 iMomoko
Thunderbolt
Related articles