The
Next
Generation
Of
MotionX
Sleep
For
The
Latest
Generation
iPhone
November 30, 2012
Launched in March 2012,
Sleep
by
Fullpower-MotionX
is a multipurpose health app to help you sleep better, wake up more refreshed, and stay active. In the first two major updates, Sleep has gained
PowerNap
and
improved alarm controls
. For v4.0, MotionX has done a substantial overhaul and retooling that adds iPhone 5 support, heart rate recording, and greater efficiency. At the forefront of this upgrade is a redesigned home screen user interface with an increased emphasis on statistics. Pushing aside the completely balanced quadrant layout of the past, the new UI displays the most recent sleep graph and figures in the center, alarm information near the bottom, and step count as well as heart rate stats at the top. Each area and item is appropriately proportioned based on significance. In addition, all stats and important items are now highlighted in an eye-catching yellow in lieu of orange. In regard to navigation, MotionX has simplified the process. Located at the bottom corners of the screen, you'll see two buttons, Home and Menu. With the selection dial removed, you can no longer cycle through the different areas. Instead, tap on a section, such as the sleep graph or alarm time, to move throughout the app. The streamlined method does seem more efficient, and is even applied to one other area. Experiencing its second revamp, the alarm settings now features an innovative time setting control. Rather than changing the alarm time by choosing numbers on a scrolling list or rolling dial, just drag the yellow alarm time hand around the clock until it points to your desired wake-up time. Multiple alarms, alarm sound, day repeat, and so on can still be configured by tapping Alarm Setup, then Edit, and then an alarm. Moving along to the final feature of Sleep v4.0, MotionX is proud to introduce heart rate tracking. Like a few standalone apps, Sleep utilizes your iDevice's camera and LED light to read your heart rate without any kind of accessory. The process is very similar to recording a walk, except that Sleep automatically saves the result after the required amount of sampling. Remember, you can find out about Sleep's overall capabilities by reading Appadvice's
original review
.
Sleep by MotionX
is designed for iPhone and iPod touch running iOS 4.3 or later, and available in the App Store for the limited time sale price of $4.99, regularly $9.99. In addition, MotionX is even
giving away promo codes
on a first come, first served basis. So, get your copy now! [gallery link="file"]
Mentioned apps
$9.99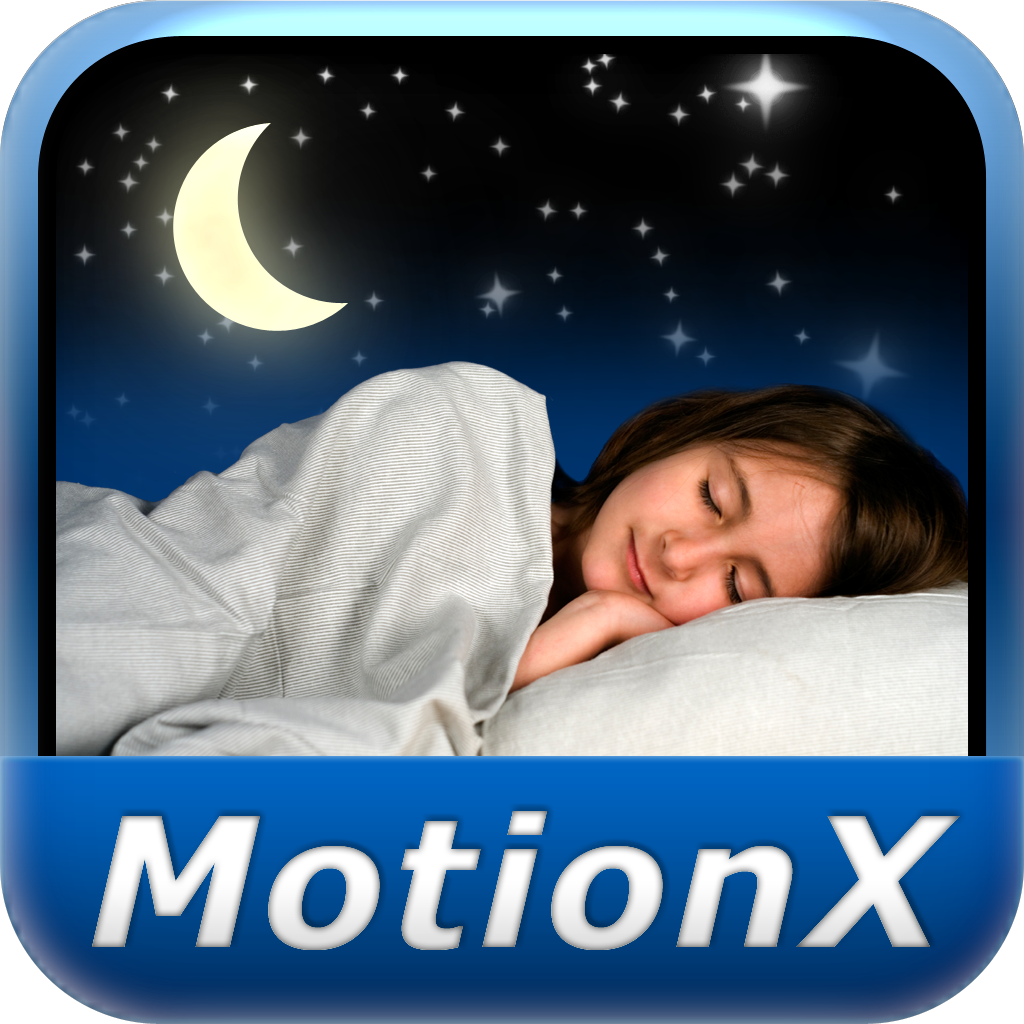 Sleep by MotionX
MotionX™
Related articles