Facebook
Finally
Admits
That
Instagram
Will
Soon
Be
Full
Of
Ads
December 12, 2012
Facebook has confirmed what most Instagram users have feared – the ads are coming. Carolyn Everson, Facebook's vice president of global marketing solutions, said in an interview with
Business Insider
that "monetization" is a certainty. For us non-business types, that's also known as ads. Here's the interesting exchange with Everson at Business Insider's Ignition 2012 conference:
BI: Will you put ads in Instagram? CE: Eventually we'll figure out a way to monetize Instagram. BI: How far are you away from figuring that out? CE: Well, Instagram continues to grow incredibly fast and we're still a very small team when you think about the amount of people they are reaching. There are many brands that use Instagram right now to try to get a feel for how to engage with their followers. We will definitely be figuring out a monetization strategy. When that will happen, I can't comment, but it's going to happen.
We
reported last month
that Facebook's revised terms of service strongly hinted at the possibility. But this is the first confirmation directly from Facebook. I'm really surprised it took Facebook this long to confirm what we all expected would happen when it scooped up Instagram
earlier this year
. Will Instagram ads make you rethink using the social network? With Flickr's long overdue (and great looking) update hitting the
App Store earlier today
, will Yahoo be able to win some converts in the photo sharing wars? Source:
Business Insider
Mentioned apps
Free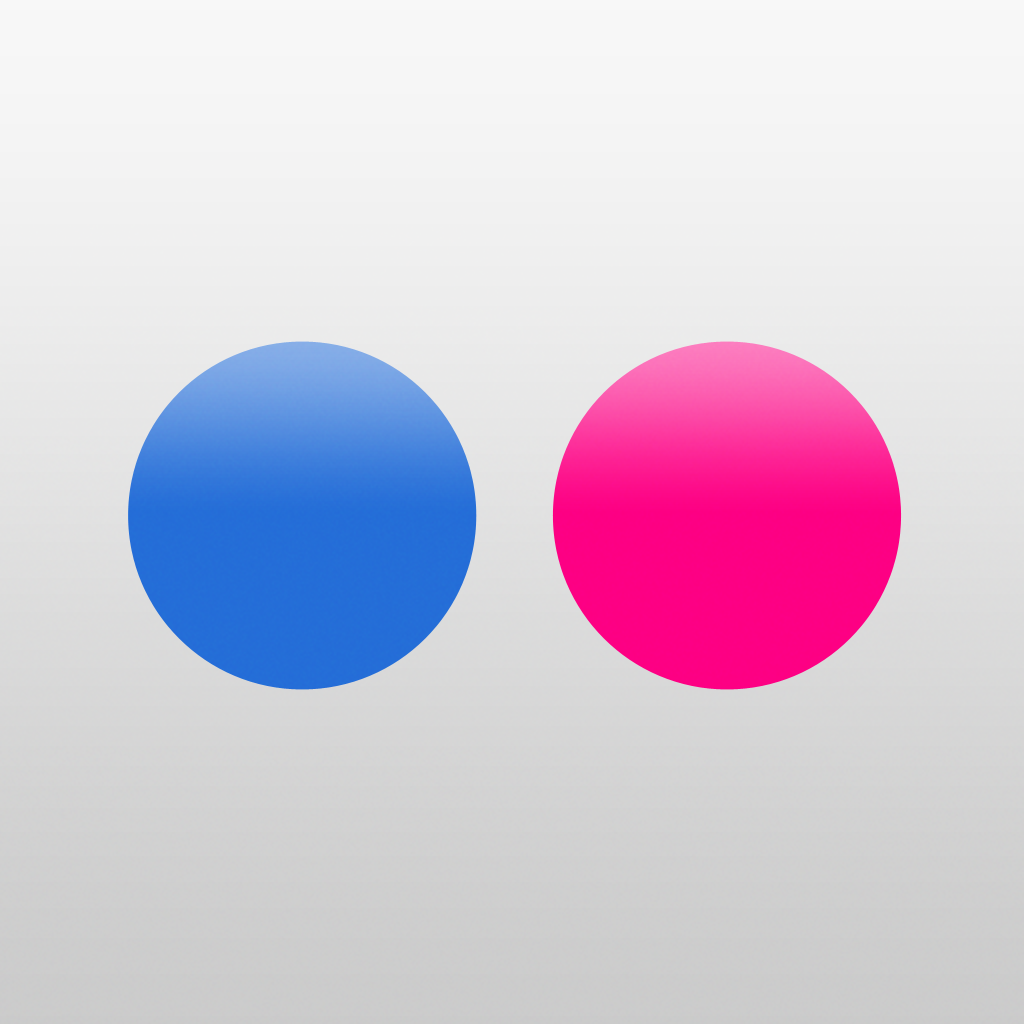 Flickr
Yahoo!
Free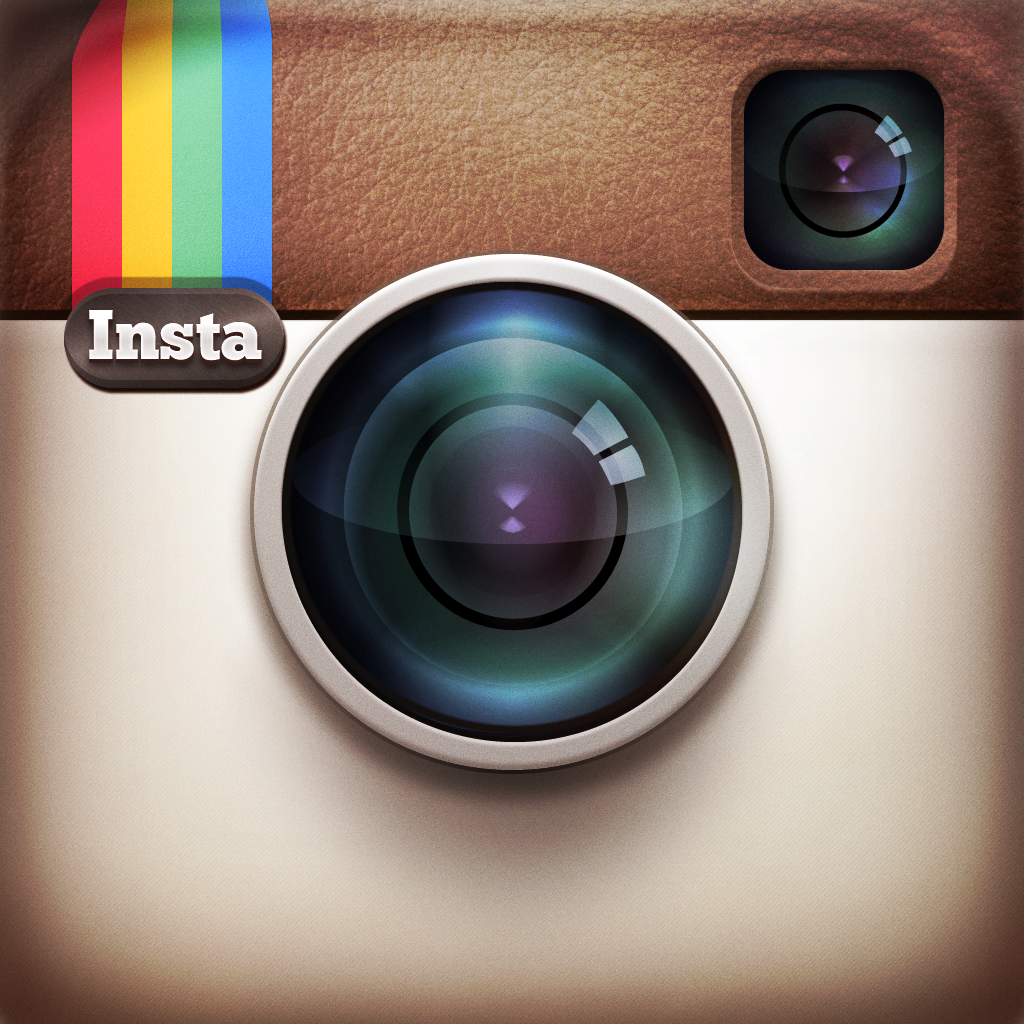 Instagram
Burbn, Inc.
Related articles