Fruit
Ninja
And
All
Other
Halfbrick
Games
Have
Gone
Free
-
For
Today
Only
December 17, 2012
We here at AppAdvice take great pride in our ability to offer you, day after day,
notable apps and games that have just gone free
. We highlight such titles in our daily AppsGoneFree feature. But here now is a bunch of games gone free that deserve their very own post.
Halfbrick Studios
, the Australian game developer of
Fruit Ninja
and
Jetpack Joyride
, is offering all of its iOS games for free for 24 hours only. "Over the past three years we've given everything we have to make our games the best, and were rewarded a million times over with love and support from our fans," said Halfbrick CMO Phil Larsen. "Now it's time to give something back, kick some ass and start 2013 with more momentum than ever. Have a blast playing Halfbrick's finest!" Of course, Halfbrick's finest include
Jetpack Joyride
. But the famous
endless runner
starring Barry Steakfries has been free since December last year.
Blast Off
, the interstellar arcade game that happens to be Halfbrick's debut iOS game, was free for a few days in July 2010. But it's free again just for today. Free for the first time are Halfbrick's other popular games. There's
Monster Dash
, the
monster-shooting game
also starring Barry Steakfries. There's the
Age of Zombies
and
Age of Zombies Anniversary
, two versions (the former is SD while the latter is HD) of a
zombie-shooting game
again starring Barry Steakfries. Of course, there's
Fruit Ninja
, easily the most famous Halfbrick title of them all. The well-known
fruit slicing iPhone game
and its iPad version,
Fruit Ninja HD
, are yours for the taking right now, free of charge. And so are their
movie tie-in counterparts
,
Fruit Ninja: Puss in Boots
and
Fruit Ninja: Puss in Boots HD
. I repeat: All Halfbrick games are free for today only. So, click on the linked game titles above or in the mentioned apps section of this post right now. Source:
Halfbrick Studios on the App Store
Via:
Polygon
Mentioned apps
Free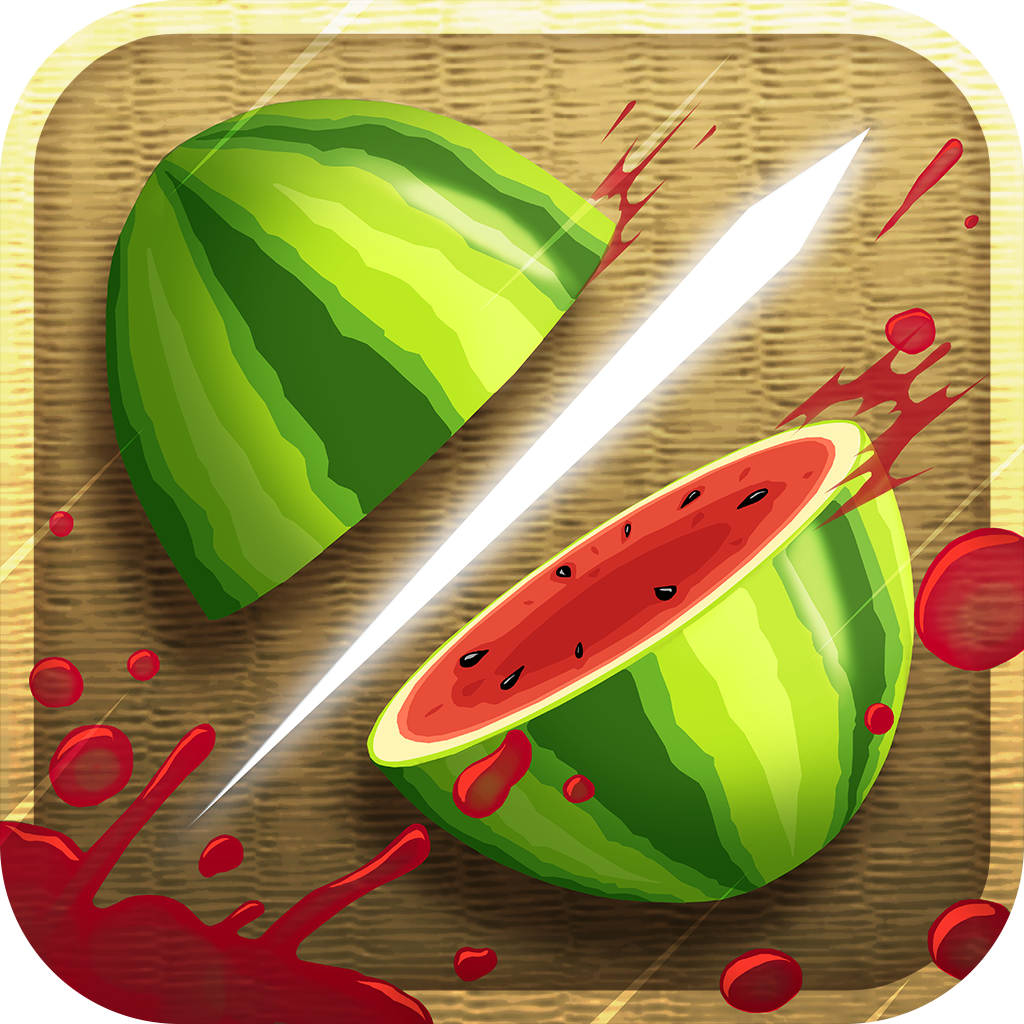 Fruit Ninja
Halfbrick Studios
Free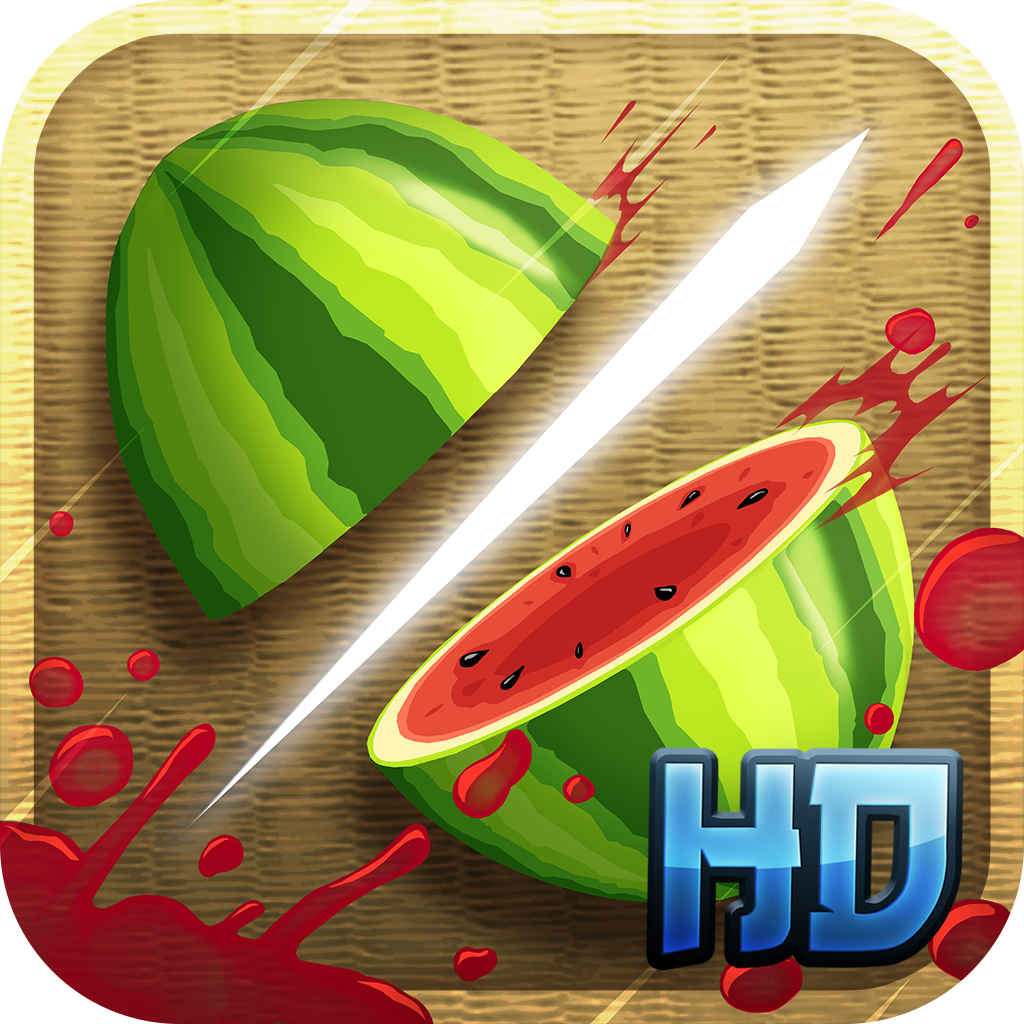 Fruit Ninja HD
Halfbrick Studios
Free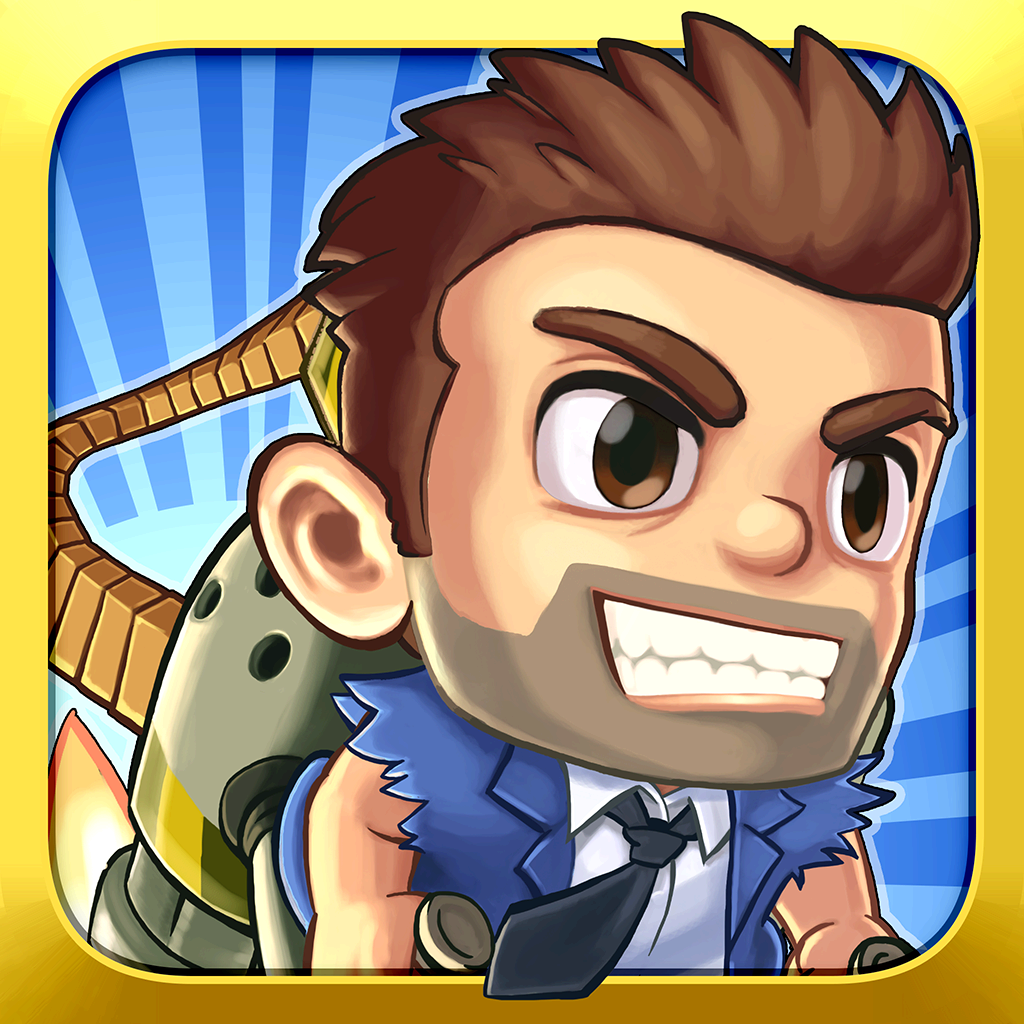 Jetpack Joyride
Halfbrick Studios
Free
Blast Off
Halfbrick Studios
Free
Monster Dash
Halfbrick Studios
Free
Age of Zombies™
Halfbrick Studios
Free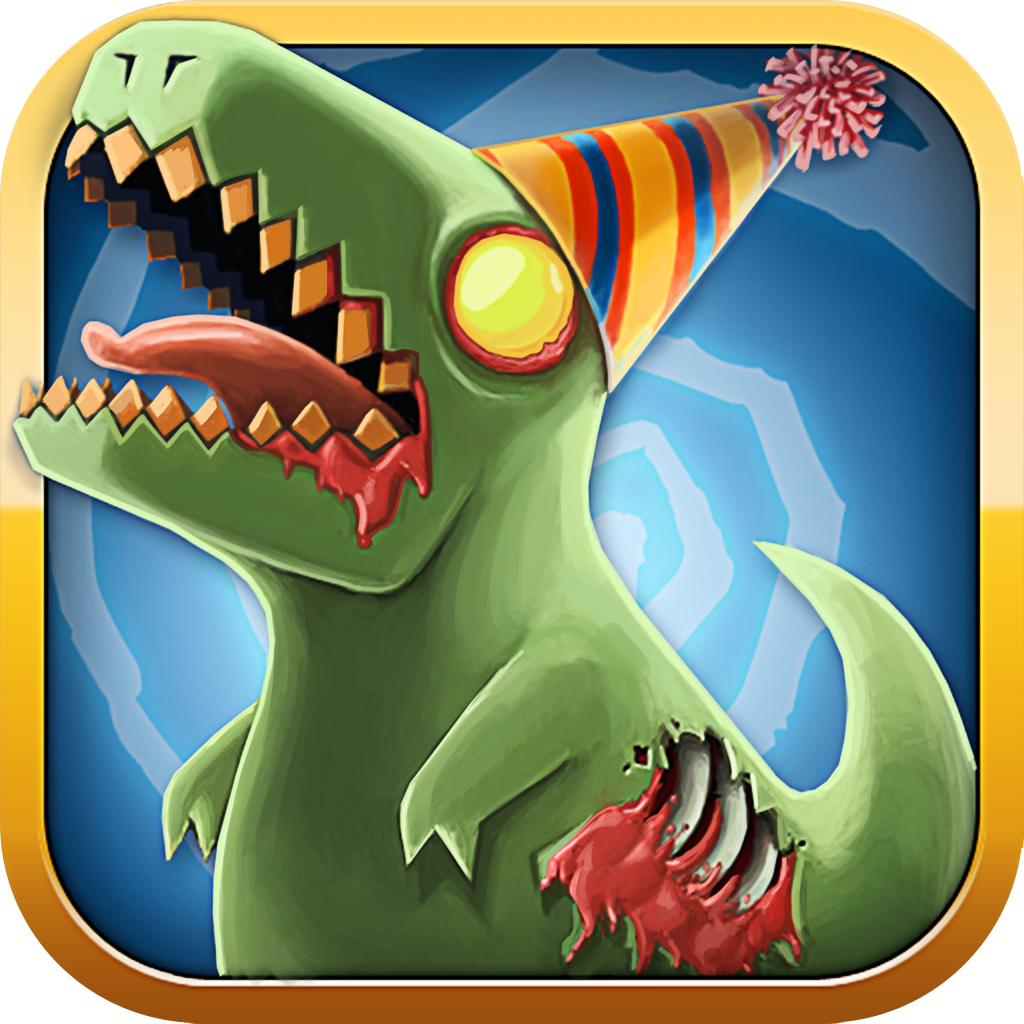 Age of Zombies™ Anniversary
Halfbrick Studios
Free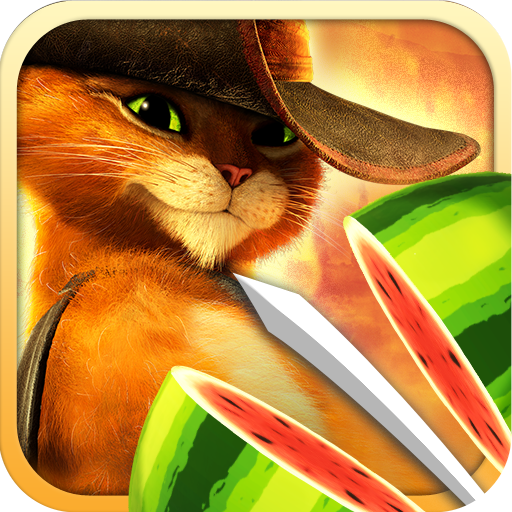 Fruit Ninja: Puss in Boots
Halfbrick Studios
Free
Fruit Ninja: Puss in Boots HD
Halfbrick Studios
Related articles