MTA
Subway
Time
Lets
You
Track
Real-Time
Train
Arrival
Information
In
New
York
City
December 29, 2012
The New York Metropolitan Transit Authority (MTA) has just launched an iPhone app that displays the exact train arrival times for selected routes of the New York City subway system. There's no shortage of apps that can help you get around the Big Apple's subways, as evidenced by our
NYC Subway Apps For The iPhone AppGuide
. But this new app, called
MTA Subway Time
, may just be the first one to offer real-time train arrival information. MTA Subway Time caters to iDevice-toting passengers at all stations in seven of the New York City Subway's lines: 1, 2, 3, 4, 5, 6, and S 42 St Shuttle. The app provides said information through its link with the countdown clocks installed by MTA in more than 100 subway stations. These countdown clocks show up-to-the-minute arrival estimates for upcoming trains, and they are now at your fingertips thanks to the new app. MTA Subway Time is currently in beta, and it shows. Frankly, it looks as though it were an app developed at the dawn of the iPhone era. Most of its UI elements are not optimized for Retina display. And the app itself is not optimized for iPhone 5. It's a good thing, then, that the MTA intends to make its train data available to third-party app developers. I really don't doubt that they can come up with better-designed versions of MTA Subway Time.
You can download MTA Subway Time now in the App Store for free.
Just make sure not to check it in places where you run the risk of being robbed of your iPhone.
As Mayor Michael Bloomberg will have you know
, New York City already has enough iDevice thefts as it is. Source:
New York Metropolitan Transit Authority
Via:
The Wall Street Journal
[gallery link="file" order="DESC"]
Mentioned apps
Free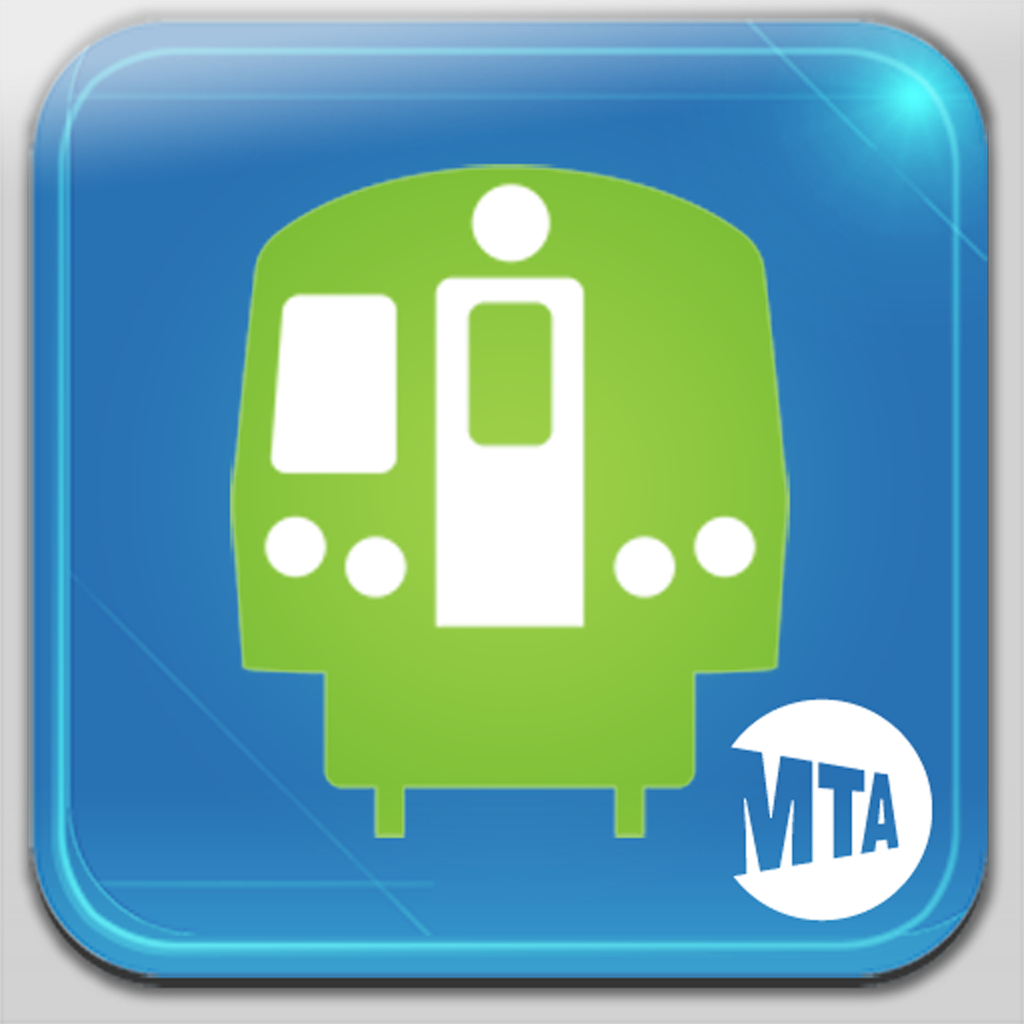 MTA Subway Time
Metropolitan Transit Authority
Related articles