Opinion:
Apple
Should
Not
Give
In
To
Microsoft's
Demands
Over
Office
For
iOS
December 12, 2012
I'll be honest with you: I use Microsoft Word on my Mac. I can't tell you exactly the reasons that I do this, except to say that old habits are hard to break. If anything, it probably goes back to my corporate days when I used a PC each day. Like many, I've been waiting for years to experience Microsoft Office on the iPad. Like many, I have watched as
rumors
of Office's arrival have come and gone. In fact, I reported on many of these
rumors here at AppAdvice
. All of this leads us to this recent headline from 
AllThingsD
:
Exclusive: Microsoft Pressing Apple to Take a Smaller Cut on Sales Inside Office for iOS
. Are you serious, Microsoft? According to the report, Microsoft will not bring Office to iOS devices unless Apple is willing to lower their traditional cut of 30 percent for all apps sold in the App Store. So far, Cupertino has been unwilling to comply with Microsoft's request, a move that I see as more than appropriate. The App Store is just that – a store. In it, companies large and small sell their wares with the understanding that for each product sold, they will get 70 percent. Don't like this deal? Fine, then don't sell your stuff in the App Store. Microsoft, in my humble opinion, shouldn't be given special treatment. After all, other companies who provide word processing and spreadsheet programs have accepted Apple's terms for many years. By giving Redmond a special deal, these companies would be at a disadvantage -- as would Apple with their own
Pages
,
Numbers
, and
Keynote
apps. Microsoft could use the savings to lower the price they charge for Office apps. As Apple appropriately explained:
Apple provides customers and developers the largest selection and safest way to discover apps with our curated App Store. We've designed our rules to be fair and consistent for every developer — free apps and services are distributed for free, paid apps and services provide a revenue share to Apple. We've paid out over 6.5 billion dollars to our developer community who have created over 700,000 apps.
Microsoft Office is the most popular application in the world. However, once you go beyond a Mac or PC, their product's influence is considerably less. While I would certainly pay for Microsoft Office on iOS, it isn't a deal breaker. In fact, the workaround that I currently employ is fine. When I need to edit Word documents on the road on my iPad, I email the document to myself and then open it in
Pages for iOS
. Is this an ideal solution? Absolutely not, but it still works. Apple should hang tough and not give in to Microsoft's demand. In this case, Microsoft needs Apple much more than the other way around. Now, about giving up my Microsoft Office for Mac habit ... Via:
AllThingsD
Mentioned apps
$9.99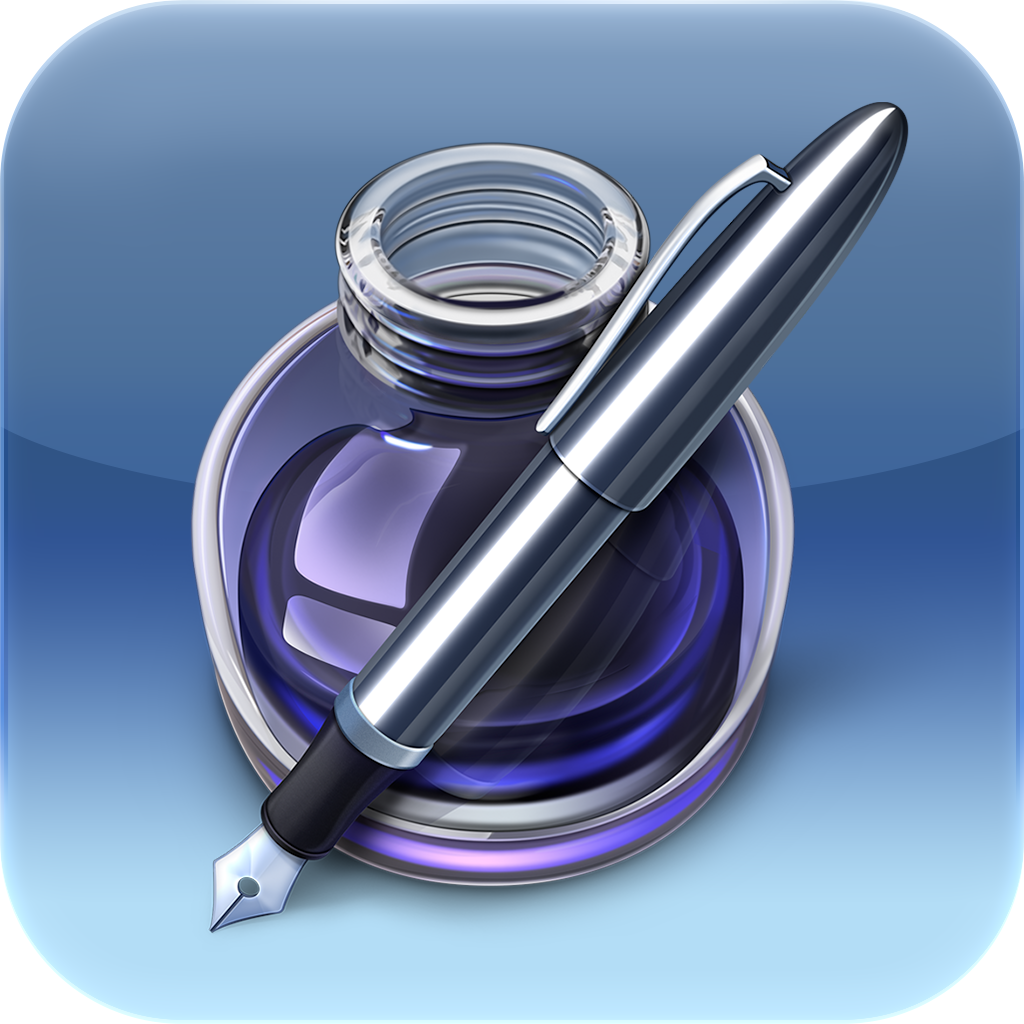 Pages
Apple
$9.99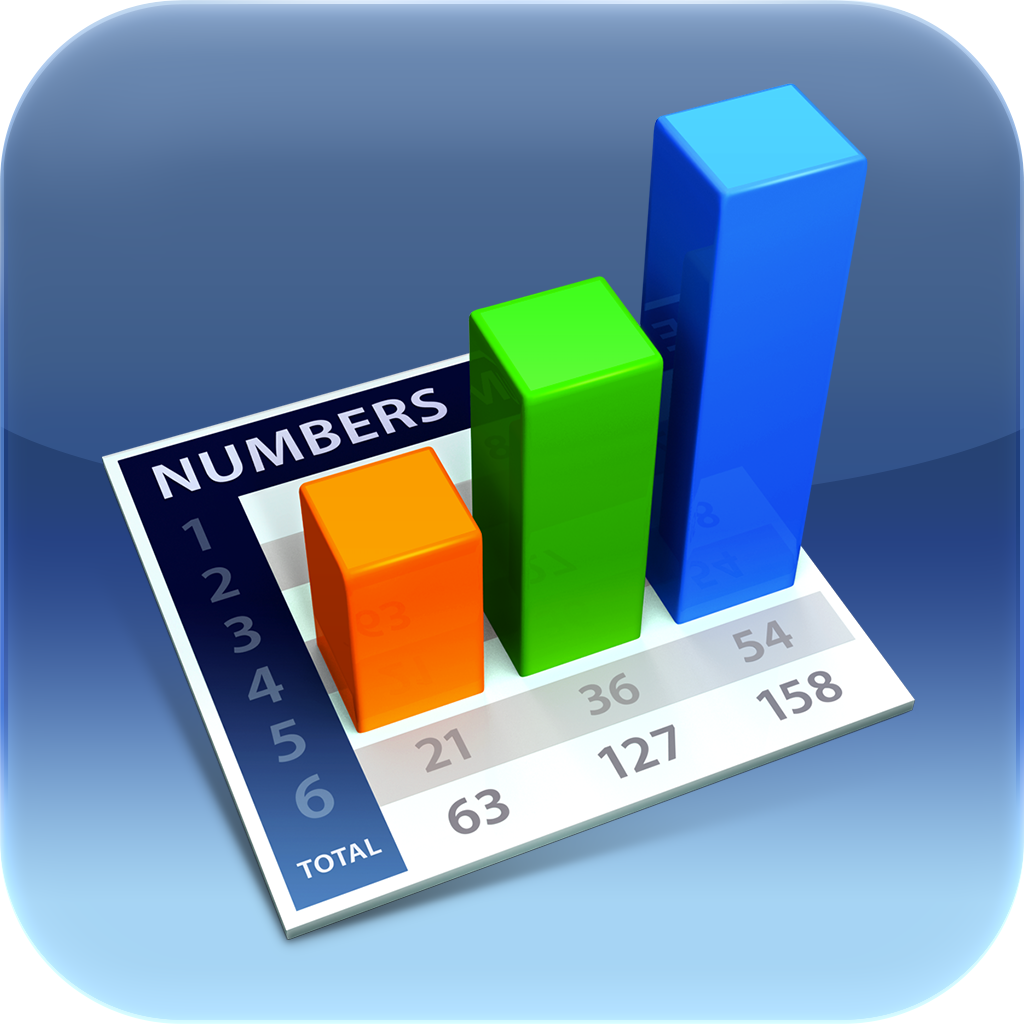 Numbers
Apple
Related articles