Reverse
Tetris
Game
Dream
Of
Pixels
Gains
12
New
Features
For
12-12-12
December 12, 2012
A month after its successful release in the App Store,
Dream of Pixels
has finally received an update. And this update is special not only because it's the first ever update for Dream of Pixels. It's also special because, well, you'll find out in just a bit.
Released
right smack in the middle of November, Dream of Pixels is a falling blocks puzzle game that is both addictive and innovative. So much so, in fact, that Dream of Pixels deservedly earned the honor of being AppAdvice's
Game of the Week
shortly after its release. But what exactly makes it both addictive and innovative? As Christine notes in her
review
of the game, Dream of Pixels is "basically Tetris — in reverse. Did you catch that? Yeah, it's just as awesome as it sounds." And you know what else is awesome about Dream of Pixels? It's first ever update, which is rather obsessed with the number 12. You see, Dream of Pixels' first update was released today, Dec. 12, 2012, which, of course, may also be written as 12-12-12 in numerical notation. But that's not all. Apparently, it was released at 12:12:12, or exactly 12 minutes and 12 seconds past 12 p.m. If you can't see the video embedded above, please
click here
. But still, that's not all. Most importantly, the update delivers not one, not two, but a total of — you guessed it — 12 new features:
40 new puzzles -> 100 puzzles total!
Ask for help with puzzles and share animated solutions!
iCloud sync for unlocked puzzles and modes!
Solved iPhone notifications hiding the tetromino - now also shown on the bottom left! (see Settings to turn it off/on)
New record local high score notification!
Christmas surprise (hint: new Classic skin)!
Gift this game button!
Notifications of achievement now customized and sliding up from the bottom edge!
Game Center offline mode tweaks - now syncs achievements and scores when coming back online!
Check for other music playing even when just switching to foreground!
White screen fade tweaks - also see Settings!
"You won!" text in Nightmare on successfully merging all the blocks!
Compatible with iPhone, iPod touch, and iPad,
Dream of Pixels is available in the App Store for $2.99
. So, those are the 12 new features in Dream of Pixels, released at 12:12:12 on 12-12-12. Now count yourself lucky for having encountered this exceptional occurrence. This probably won't happen again until next century, you know. [gallery link="file" order="DESC"]
Mentioned apps
$2.99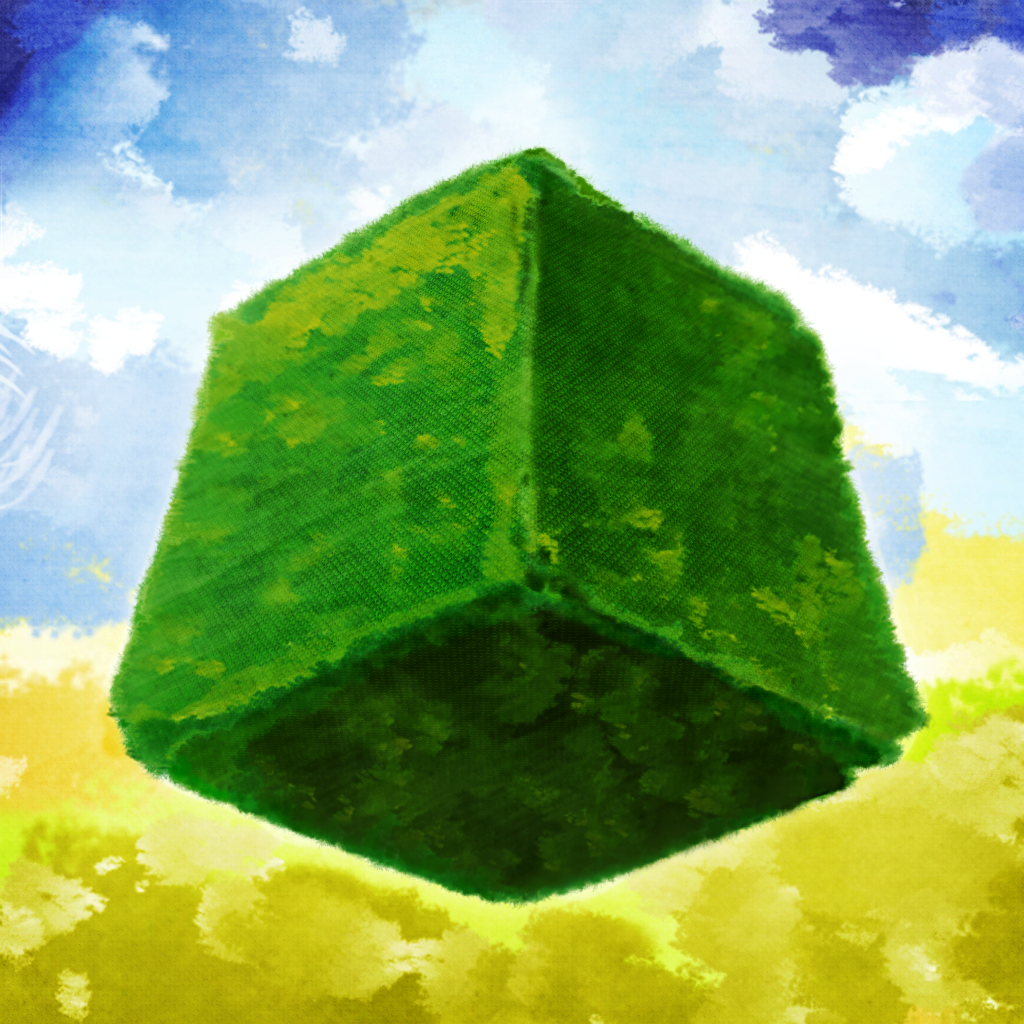 Dream of Pixels
Dawn of Play
Related articles