Tuber+
For
YouTube
Is
A
Promising
New
App
For
iPad
December 13, 2012
The number of third-party YouTube apps for iPad has grown by one.
Tuber+ for YouTube 2.0
is now available in the App Store. Offering an impressive white-on-gray interface, the $0.99 app includes many of the same features available on Google's own YouTube app, plus a few extras. One of these is the ability to search for videos using advanced parameters including HD, safe search, category, region, duration and upload times, and more. You can also setup the desired video quality, which is also a nice touch. Additionally, Tuber+ makes it easy to share videos to Facebook and Twitter. What you can't do, however, is access YouTube subscriptions or channels. However, both of these features are expected in Tuber+ 2.1. Other 2.0 features include:
GUI enhancements (It is just becoming better).
Swipe right with 2 fingers to simulate the topbar buttons (you can still tap these buttons).
Predefined searches are now smarter.
Advanced Search now supports all languages.
Bug Fixes (thanks for our users for their feedback).
Tuber+ is a promising app and one that will likely get better as updates are added. In particular, its developer promises that the iPad app will soon go universal, and be available on the iPhone too. Download
Tuber+
in the App Store. A
free version
with ads is also available. See also: 
Enhance Your YouTube Experience On iOS 6 With Jasmine
, 
The Third-Party YouTube Client, McTube, Moves Forward With New Quality
, and 
The Official YouTube App Finally Goes Universal
.
Mentioned apps
$0.99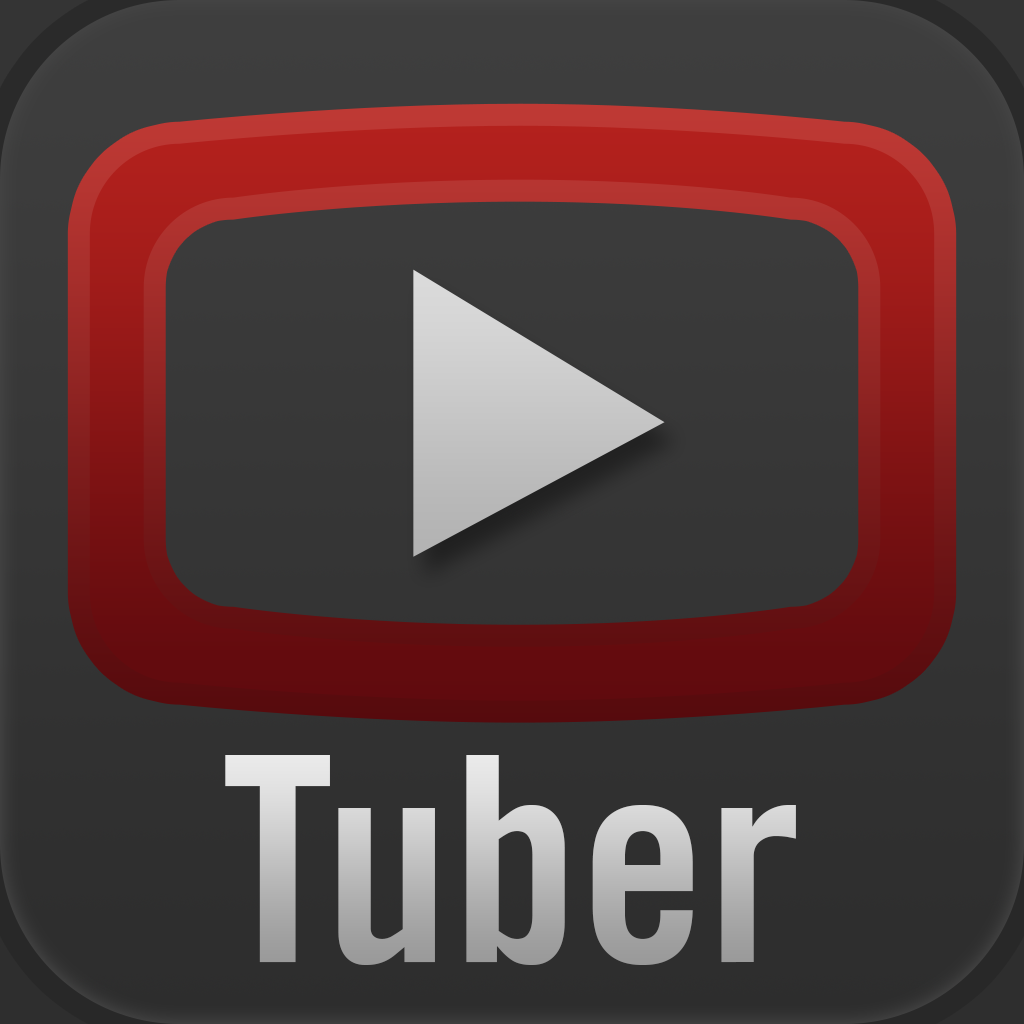 Tuber+ for YouTube
Muhammad Al Bassiouny
Free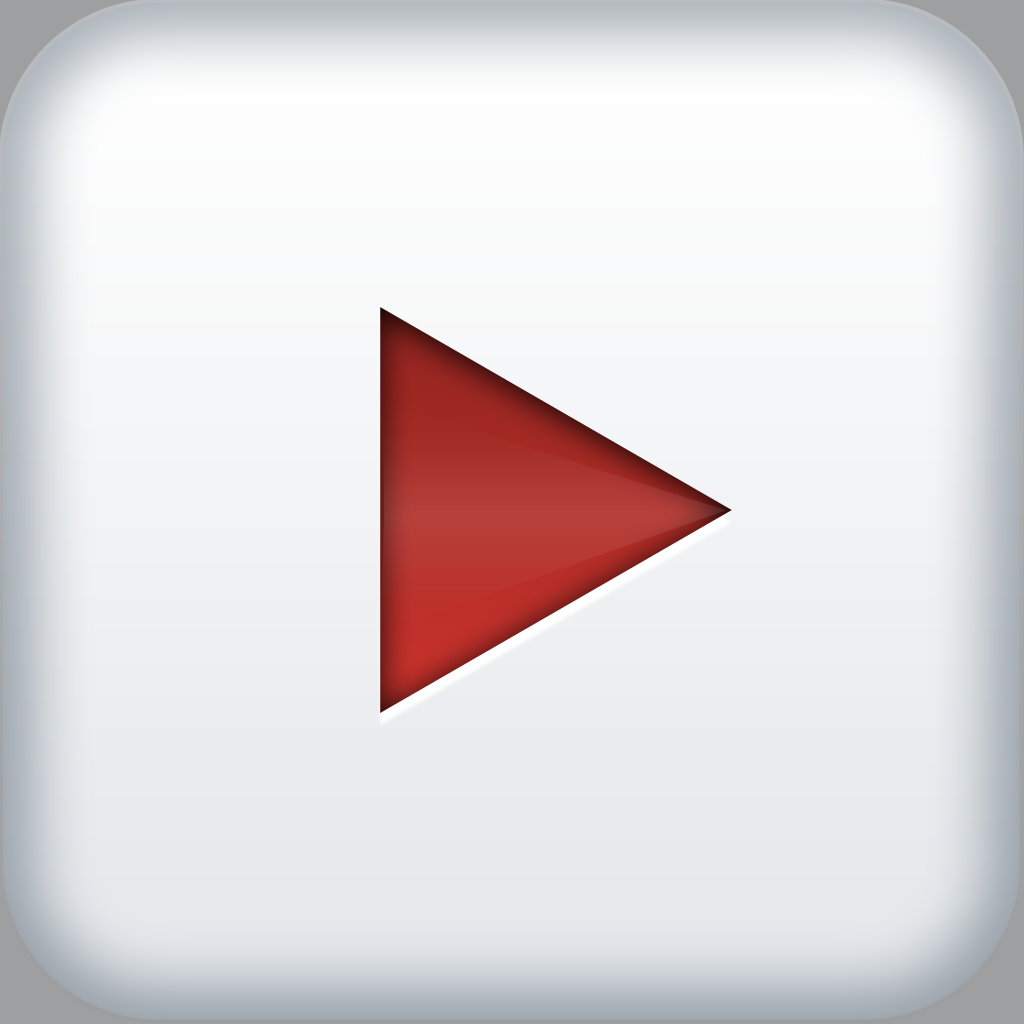 Jasmine - YouTube Client
Morrissey Exchange Pty Ltd
Free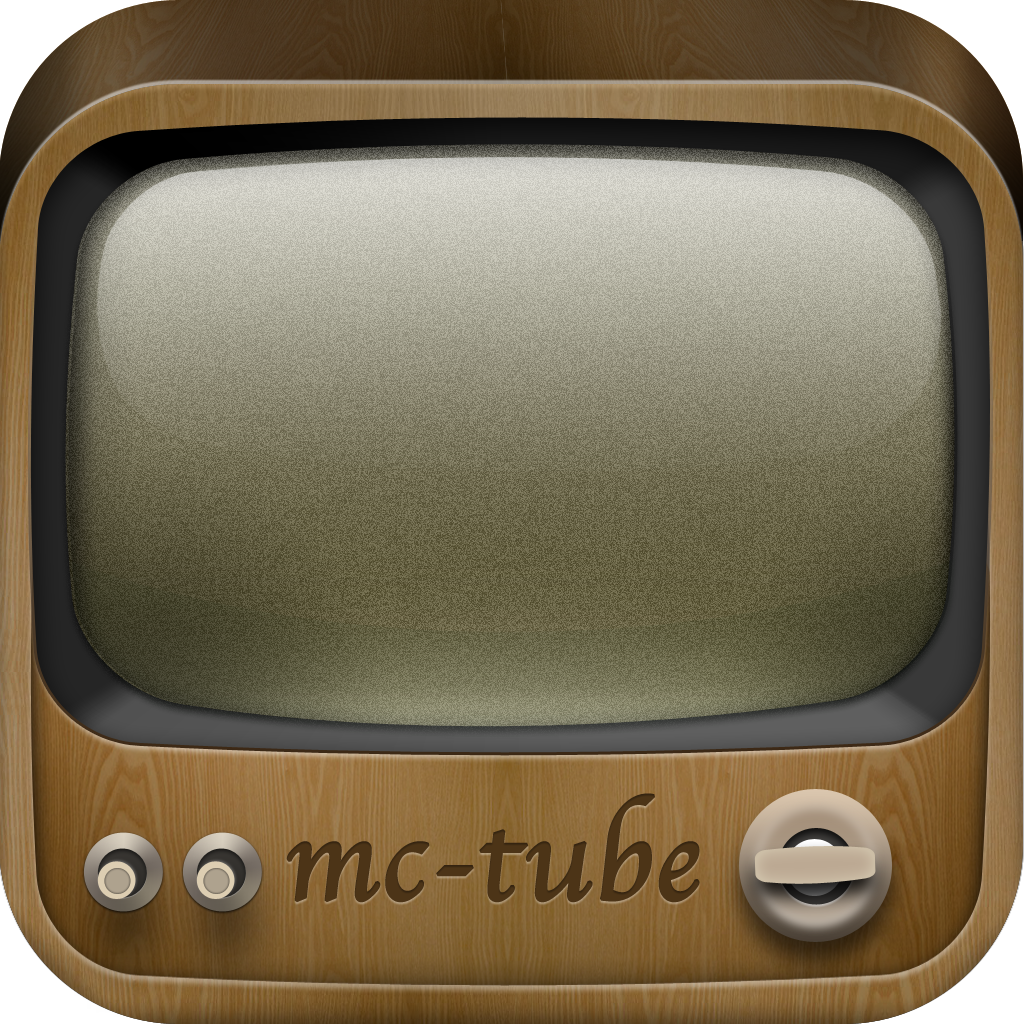 McTube for YouTube
Software Line Inc.
Free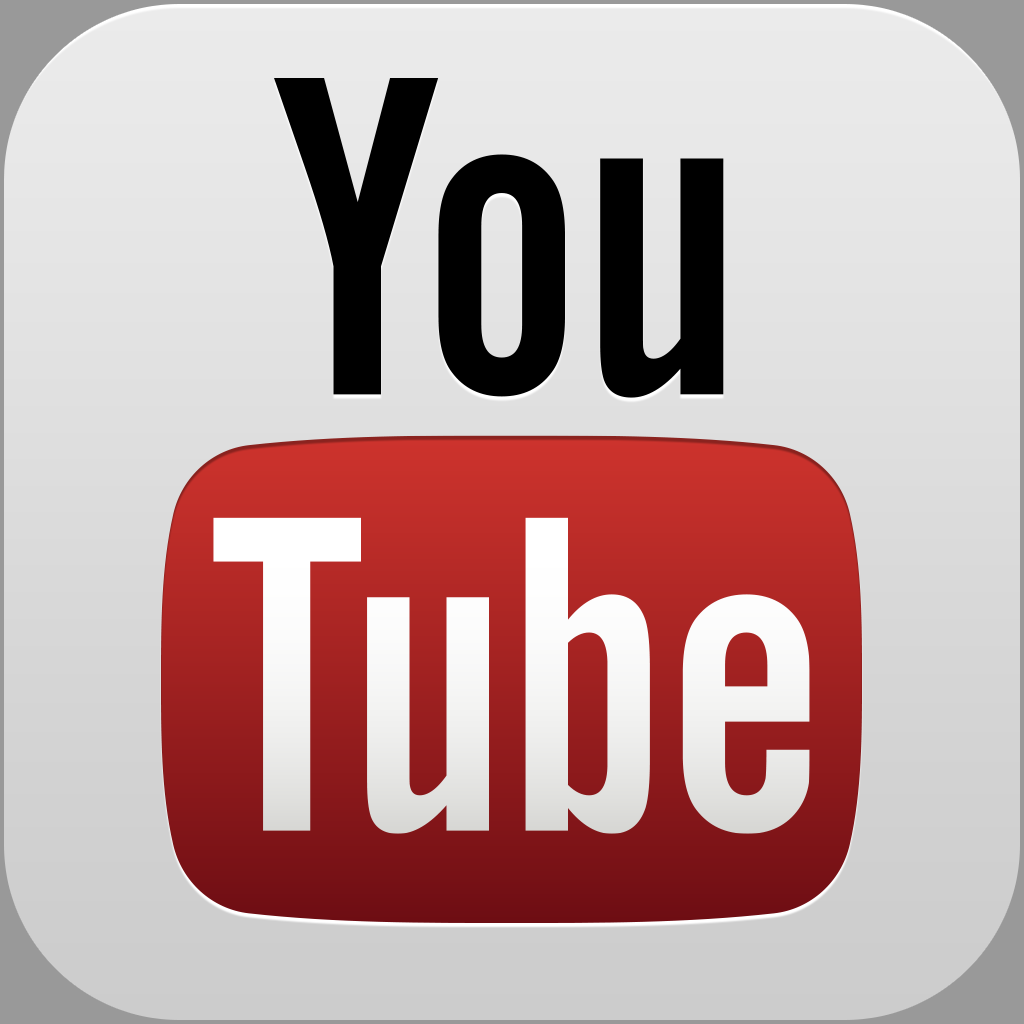 YouTube
Google, Inc.
Related articles