XVision
Releases
DataMan
Next,
The
Successor
To
Their
iPhone
Data
Monitoring
App
January 21, 2013
Even though they've scraped bottom a few times,
DataMan
and
DataMan Pro
have done well helping people avoid overage charges using easy to read reports, push alerts, and analyzing tools like
App Watch
. In moving forward,
XVision
recently unveiled DataMan Next, an admirable successor to the iPhone data monitoring series. At its core, DataMan Next has the same monitoring and warning features, however, the appearance and interaction are drastically different. Instead of presenting a table of details, something the average iDevice owner doesn't care about or sometimes even understand, Next displays only the important information in a simple weather app-style report. The minimal design consists of the percentage of currently consumed monthly data appearing nearly dead center, a forecast shown at the top-left, as well as billing cycle and separated transmission details displayed in the bottom third of the screen. Of those, the one that may not be entirely clear is the forecast.
Smart Forecast predicts if you'll stay within your data cap. Its intelligent algorithm uses multiple inputs including your current usage and the remaining days in your bill cycle to compute real-time usage forecasts. This helps you plan ahead and take precautions. The beautiful background on the main screen animates and changes its color based on the current forecast. From green (safe), to yellow (caution), then red (danger). So with a quick glance, you can know if you're safe or in danger.
Continuing the efficiency, DataMan Next also doesn't contain any button on the main screen. Accessing the other areas is done via one finger gestures, an upward swipe to reveal the History list and a leftward swipe to move into the settings area. Within Settings, you'll find the typical DataMan configuration options, such as threshold alarm preference and billing date input, along with two new items. You can now add untracked data, necessary if you install DataMan Next mid-billing cycle, inside the Data Plan section and show or hide the separated upload and download stats by tapping the toggle switch in the Display section. Before closing things out, I'd like to take a couple of moments to toss out my some final notes. DataMan Next replaces the non-Pro DataMan app. If you're a customer reheating about another major upgrade being a totally new app, i.e., not a free update, remember that this sales model isn't new to software, it's just not common for iOS. I'd also prefer to post a reminder that occasionally checking the usage report directly from your wireless provider is still important as they are the ones billing you. Most carriers offer online account access as well as automated means. For example, Verizon and AT&T customers can call *DATA# (*3282#) and Sprint customers can call *4 from their iPhone for a free usage update via text.
DataMan Next
is designed for iPhone running iOS 6.0 or later, and available in the App Store at the introductory price of $0.99.
Mentioned apps
$0.99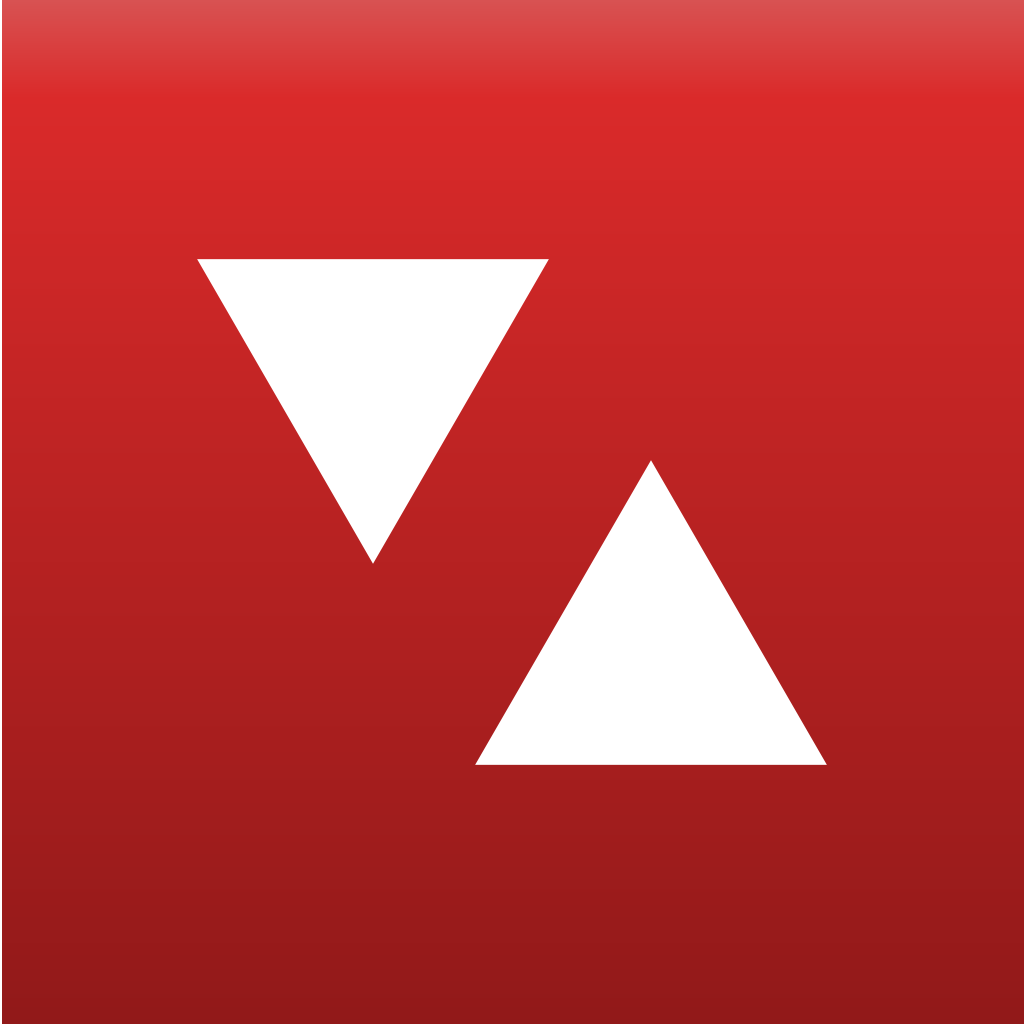 DataMan Next : Track Data Usage In Real-Time
Johnny Ixe
$0.99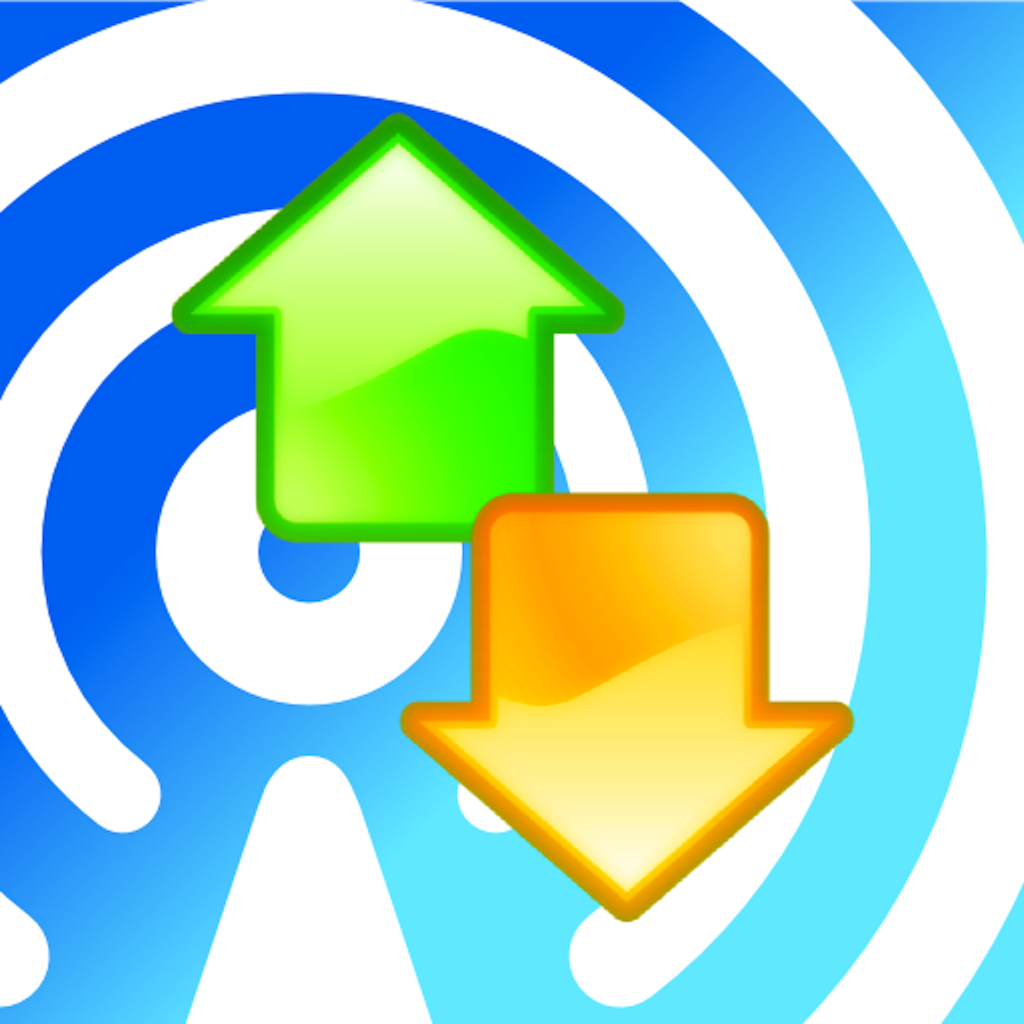 DataMan - Real Time Data Usage Manager
Johnny Ixe
$6.99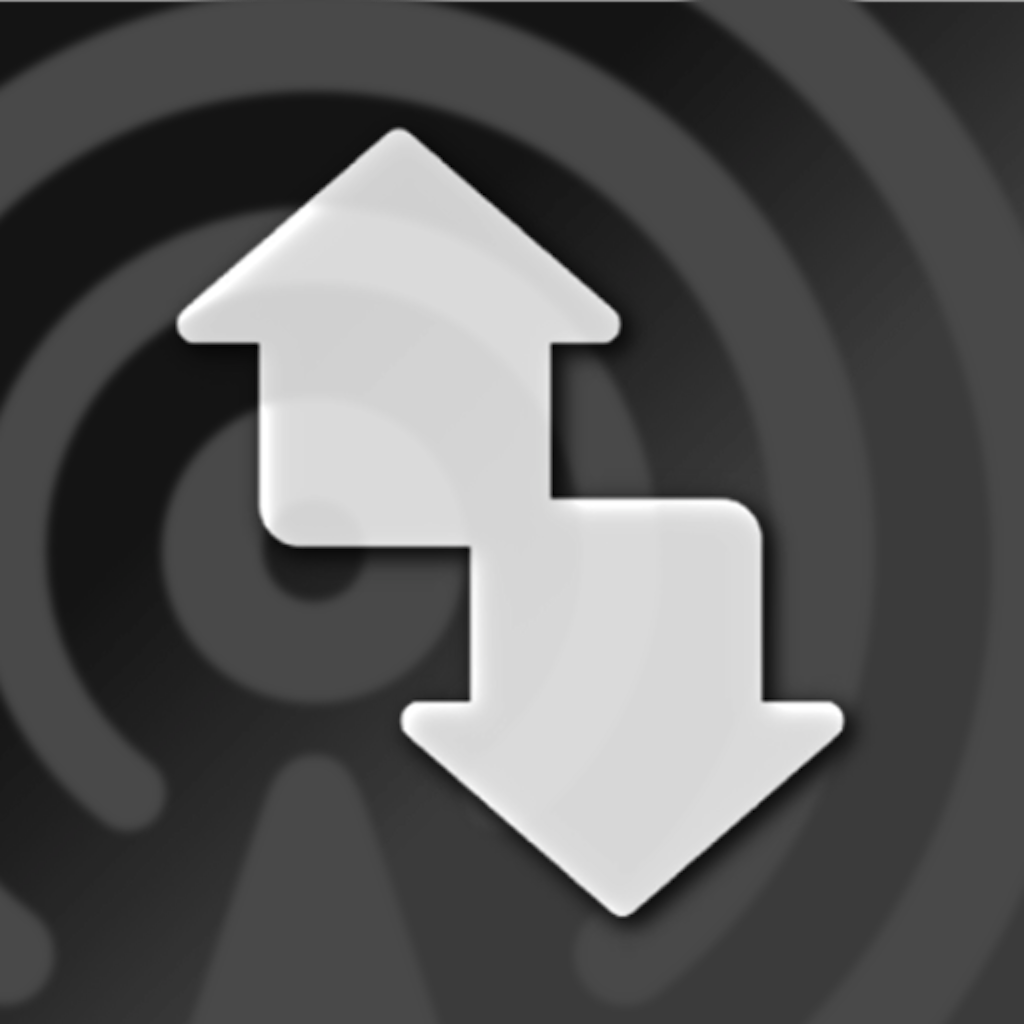 DataMan Pro for iPad - Real Time Data Usage Manager
Johnny Ixe
Related articles