Apple
Shows
Off
New
AppStore.com
Vanity
URLs
During
Super
Bowl
February 4, 2013
Apple has just kicked off something neat for App Store developers during the Super Bowl:
short AppStore.com vanity URLs
.
Apparently
, AppStore.com vanity URLs have been in effect even before the
Big Game
started. But it's only at the end of the Super Bowl ad for the upcoming "Star Trek Into Darkness" movie did it make its bug debut. The ad in question invites viewers to get the movie's exclusive app, which includes details and ticket information, by going to
AppStore.com/StarTrekApp
. Sure enough, going to the given short vanity URL prompts an App Store search for "startrekapp." Ultimately, though, it opens the App Store itself to the page for
Star Trek App
, the official "Star Trek Into Darkness" app
released
a few days ago. Accordingly,
Apple's Developer portal
has been updated with information about the new vanity URLs. Apple says that in addition to using standard itunes.apple.com App Store links, as a developer, you can ...
… create easy-to-read links to your app using App Store Short Links, which use the AppStore.com base URL plus a specific form of your app or company name. This provides a simple way for users to find your apps on the App Store directly from your website or marketing campaigns. These short links are ideal for use in offline communications materials like print ads, TV spots, app trailers, radio ads and billboards.
Apple also points out that there are three types of App Store short links and that they come in two forms, one for iOS apps and another for Mac apps. See Apple's examples below:
Company Name iOS: http://appstore.com/ for example, http://appstore.com/smule Mac: http://appstore.com/mac/ for example, http://appstore.com/mac/popcap App Name iOS: http://appstore.com/ for example, http://appstore.com/ocarina Mac: http://appstore.com/mac/ for example, http://appstore.com/mac/peggle App by Company iOS: http://appstore.com// for example, http://appstore.com/smule/ocarina Mac: http://appstore.com/mac// for example, http://appstore.com/mac/popcap/peggle
As noted by
CNET
, which first reported on the matter, the AppStore.com domain was acquired by Steve Jobs as a personal gift from Salesforce CEO Marc Benioff in 2008. The name "App Store" itself, on the other hand, is the focus of a
legal battle
being fought by Apple against Amazon and other companies, which believe that
the phrase is generic and shouldn't be trademarked
. Source:
Apple
Via:
CNET
Mentioned apps
Free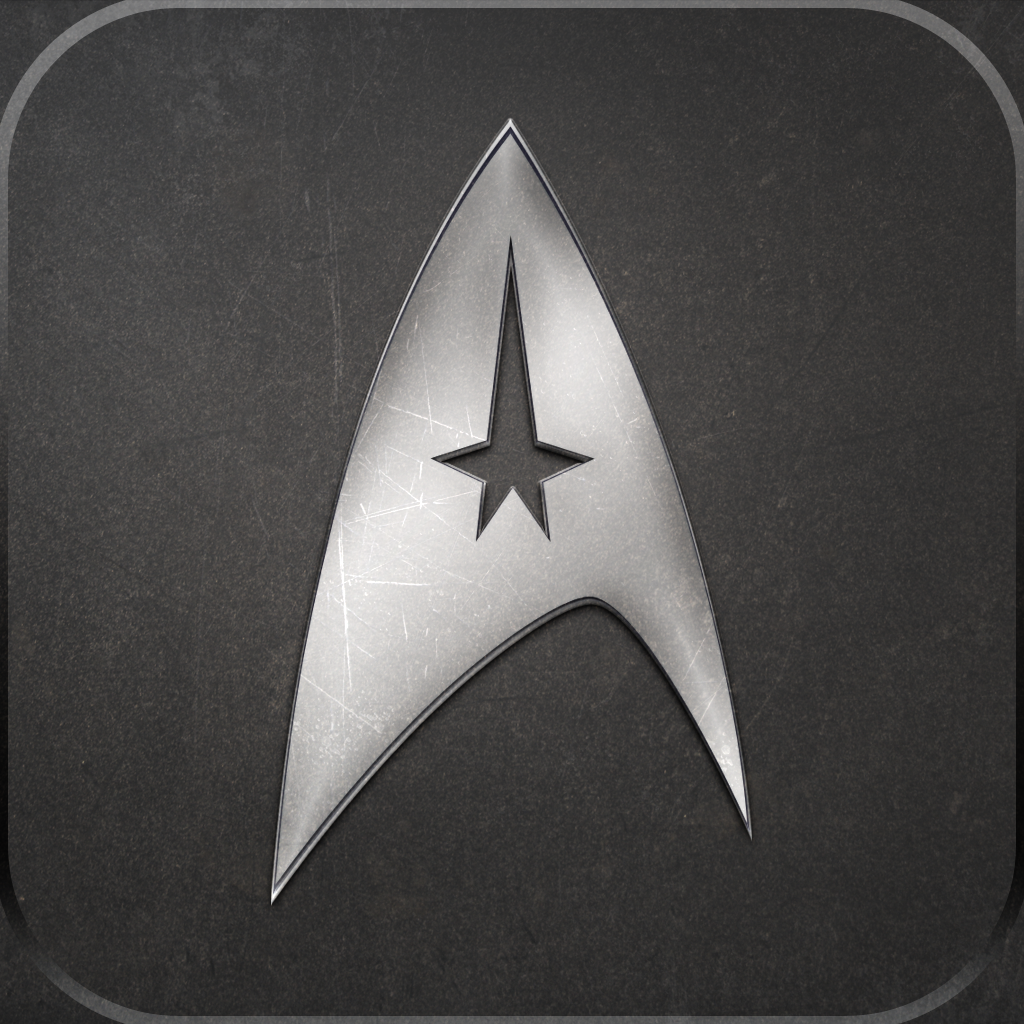 Star Trek App
Paramount Digital Entertainment
Related articles