Gear-reat!
More
Electrifying
Puzzle
Platforming
Action
Awaits
In
Cordy
2
February 9, 2013
Cordy, the adorably electrifying robot, is back in a brand new game titled
Cordy 2
. The original
Cordy
game was
launched
on iOS in July 2011. Then, a sort-of sequel called
Cordy Sky
followed
in March 2012. I say "sort-of sequel" since Cordy Sky is a vertical-scrolling jumper rather than a side-scrolling puzzle platformer like Cordy. Now, Cordy 2 is here. And as far as the game's story is concerned, it's a direct sequel to Cordy Sky. But as far as gameplay is concerned, it's a spiritual sequel to the first Cordy game. If you'll recall, in Cordy Sky, Cordy is on its way to World 2 when he crash-lands on a mysterious planet, where he meets a stranded robot named Volt. Now, in Cordy 2, Cordy finally arrives at World 2 with Volt in tow. But World 2 turns out to have been invaded by the evil Boogaloo. Luckily, you can help Cordy and Volt as they journey through Cordy 2's puzzle platforming worlds to thwart Booogaloo and his army of Boogie Bots. Cordy 2 offers 48 levels across three challenging and charming worlds: the fun-filled Carnival City, the serene Harmony Harbor, and the epic Sky Factory.
Compatible with iPhone, iPod touch, and iPad running iOS 3.2 or later, Cordy 2 is available now in the App Store for free.
Note, though, that only the first four levels are playable for free. To unlock the remaining levels, you have to get the full version of the game via a $4.99 in-app purchase. [gallery link="file" order="DESC"]
Mentioned apps
Free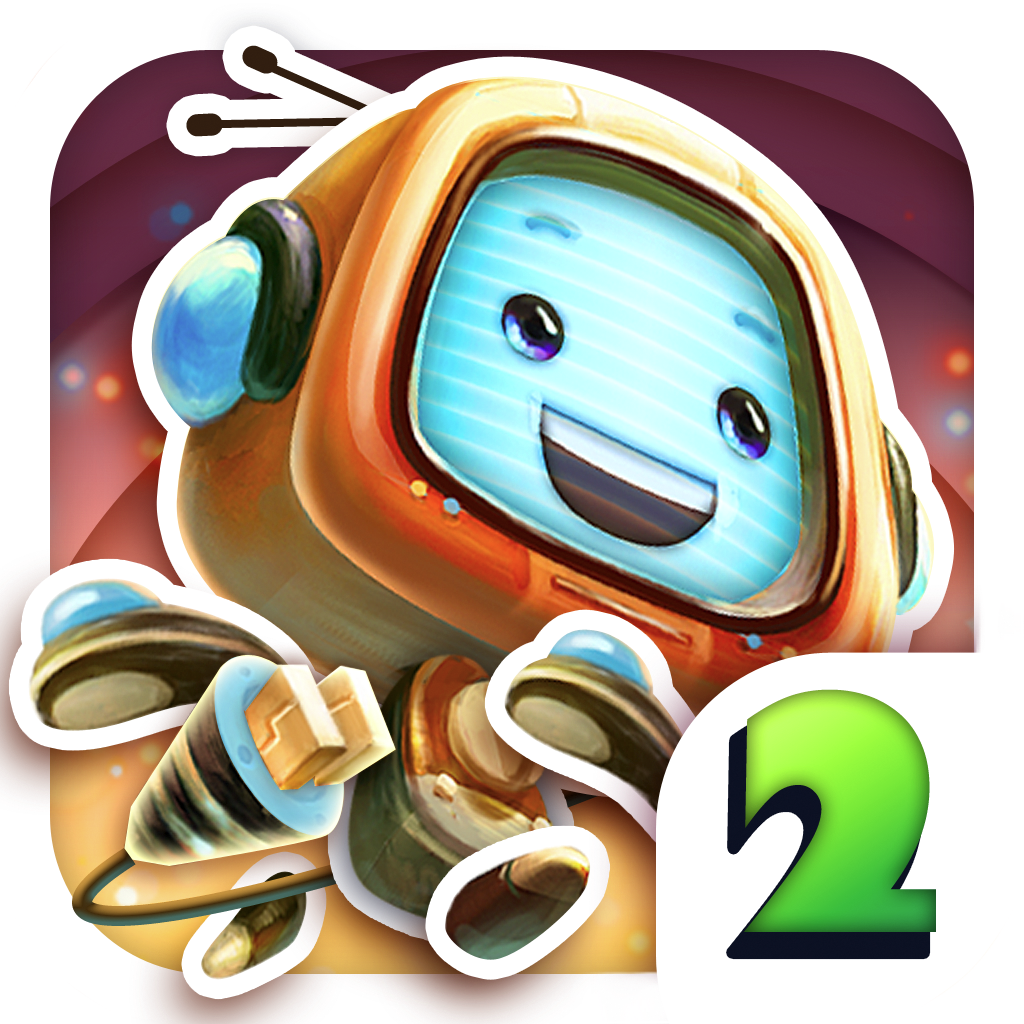 Cordy 2
SilverTree Media
Free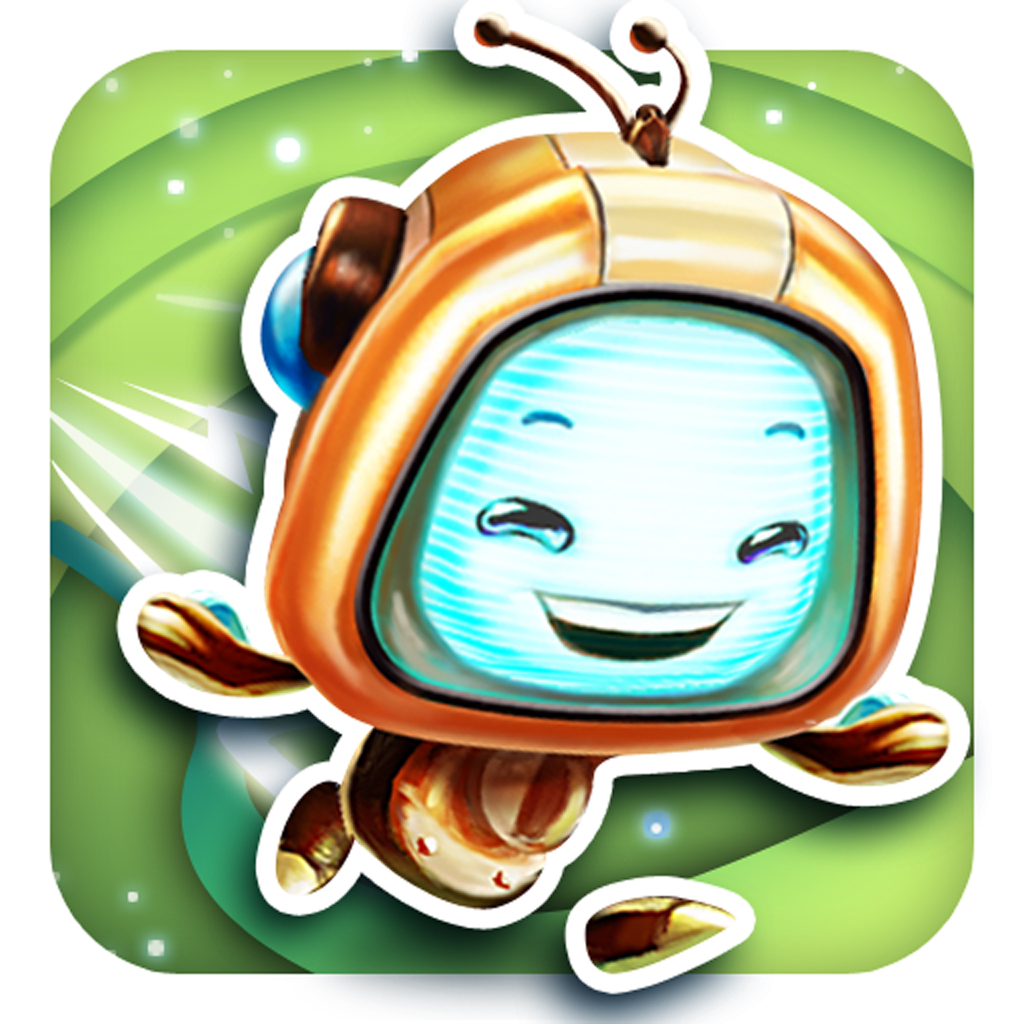 Cordy
SilverTree Media
Free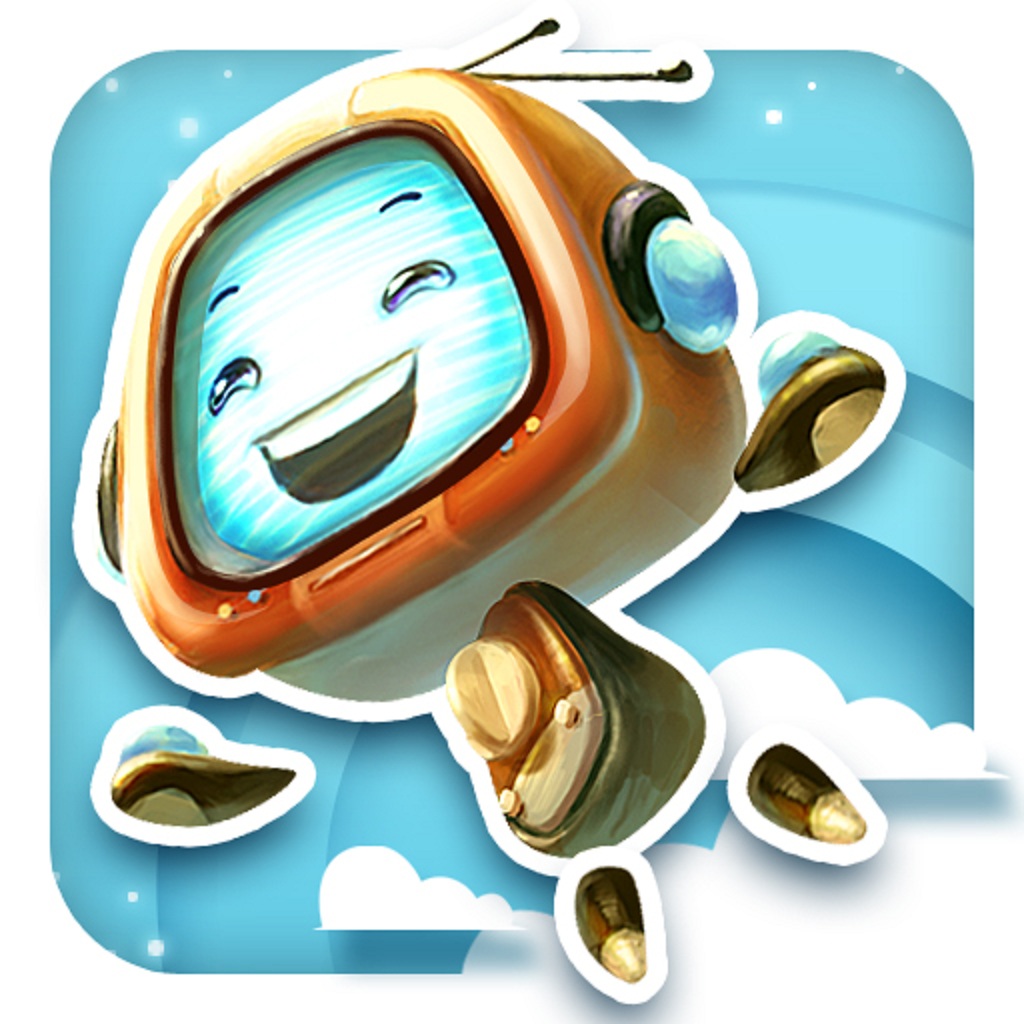 Cordy Sky
SilverTree Media
Related articles