Shazam
Reaches
300
Million
Users
Worldwide,
Announces
New
iPad
App
February 25, 2013
Shazam
, the world's leading media engagement company,
has announced
an update to their popular
iPad app
. In addition, the company announced that 300 million people have now downloaded one of their apps. The new iPad app, which should arrive in the App Store in the coming weeks, will include a number of new features. These include an interactive mapping feature, which will enable fans to zoom in to any city in the world to discover, buy, and share the most popular music people are listening to in that location. The design will also feature a new home screen that shows the music that folks are currently tagging. Other features include:
An improved Shazam Friends feature, providing people with one of the best ways to discover new music and media from their friends as well as giving them quick access to preview and comment on their friends' tags;
Lightning-fast tagging, so that people can identify what they're watching or listening to in as little as one second;
Sharing that's easier than ever, including a streamlined way to tell your friends about your finds via Facebook, Twitter, Google+ and email; and,
Automatic resubmission. If people are in a poor network reception area, they no longer have to manually resubmit their tags when they get to a better reception area. Resubmission will happen automatically, and the user will be notified.
According to Andrew Fisher, Shazam CEO:
This new version of Shazam optimizes discovery, engagement, transactions and exploration in a tablet environment. It's the most efficient way to experience more of the media around you whether you are in your home or in any other environment throughout the world.
At its heart, Shazam is a music discovery service where users can find more information about the song they are listening to. It also works with TV shows, YouTube videos, and more. 
Shazam
 debuted in August 2009. Since then, 
Shazam for iPad
 launched, as well as 
(Shazam) RED
, and 
Shazam Encore
. Apps are also available on other platforms. This information was announced at the Mobile World Congress in Barcelona, Spain.
Mentioned apps
Free
Shazam
Shazam Entertainment Ltd.
$6.99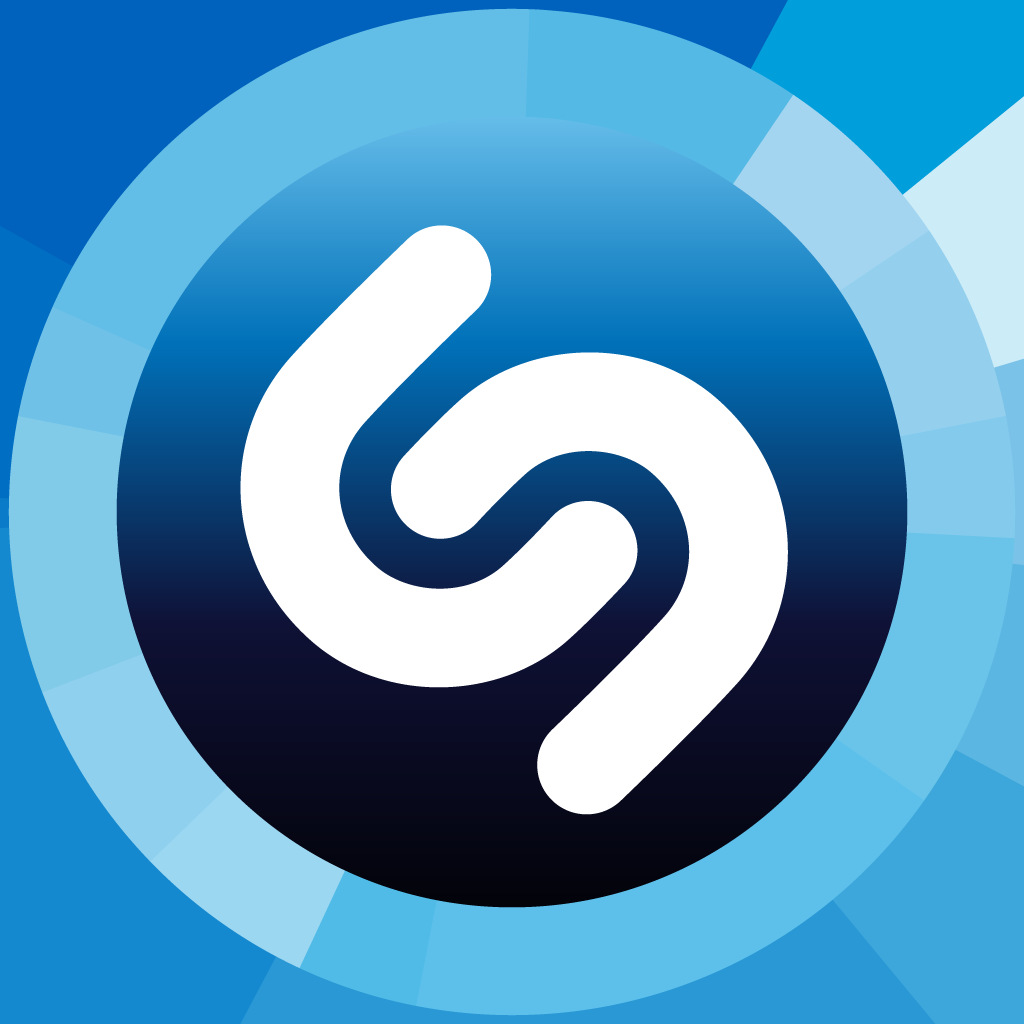 Shazam Encore
Shazam Entertainment Ltd.
$6.99
(Shazam)RED
Shazam Entertainment Ltd.
Free
Shazam for iPad
Shazam Entertainment Ltd.
Related articles