Read
More
Books
Instantly
With
ReadMore's
New
Launch
Center-Friendly
URL
Scheme
November 9, 2012
ReadMore
, a
reading journal and tracking app
whose name is exactly what it can make you do, has just received a small but, in the long run, significant update. This new update is actually the app's third update in just over a couple of weeks. Which is a welcome development for the app, seeing as prior to three updates ago, its last update was issued all the way back in February. The update on hand also happens to be an expansion on one of the improvements introduced by the update from a couple of weeks back. That update, which also brought iPhone 5 support and a minimum iOS 5.1 requirement, introduced a new ReadMore URL scheme. This URL scheme is aimed at establishing
interoperability
between ReadMore and other apps, including the popular
Launch Center Pro
. Initially, the URL scheme added support for launching ReadMore with the "readmore:" prompt. Now, the app's latest update is adding support for launching ReadMore
and
starting a book with the URL structure: "readmore://startSession?book=Book%20Title". If you can't see the video embedded above, please
click here
. The new structure "searches for book by full name," ReadMore developer Navel Labs explains. "The name needs to be URL encoded (note the "%20" for a space in the example above). The app will show an alert if the timer is already running, if the book can't be found, or if you're doing something else like editing a book or reading session." So, if you'd like a quick way to start a
reading session
for "Dracula" or "The Catcher in the Rye" on ReadMore, just enter "readmore://startSession?book=Dracula" or "readmore://startSession?book=The%20Catcher%20in%20the%20Rye", respectively, on Launch Center Pro. In addition to the ReadMore URL scheme and the other aforementioned improvements, the following bug fixes have been applied to the app by its last three updates:
Solved some issues where screens would be stuck in a weird orientation.
Better memory management.
Solved the "ending page must be greater than starting page" issue for some.
Fixed display quirks with iOS 6.
Improved barcode scanning.
Editing book information in the archive didn't show the update in the list.
Fixed some issues where reading sessions weren't being closed properly with Readmill in some cases.
The new version of ReadMore is available now in the App Store as a free update or as a new $2.99 download.
[gallery link="file" order="DESC"]
Mentioned apps
$2.99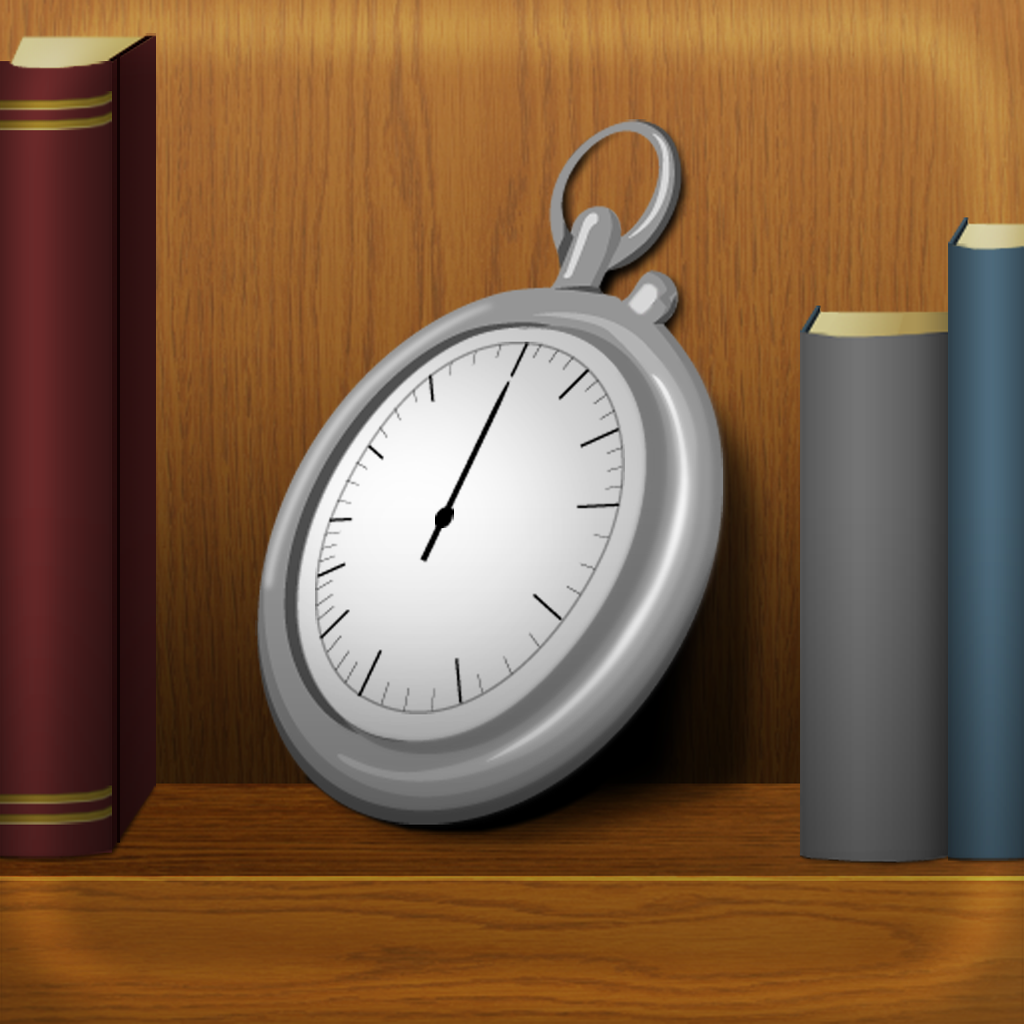 ReadMore
Navel Labs
$4.99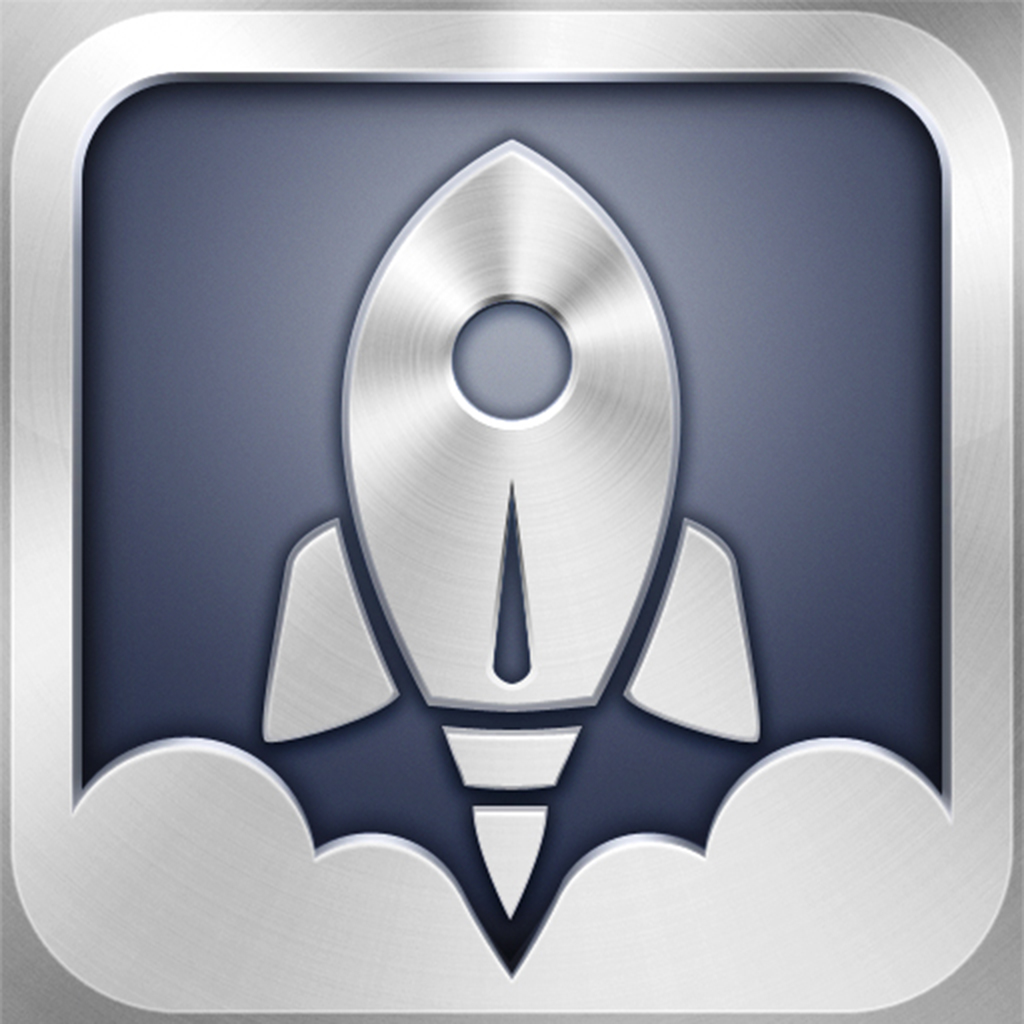 Launch Center Pro
App Cubby
Related articles