Twitterrific
Adds
'Muffling'
Feature
Plus
Various
Improvements,
Teases
Push
February 21, 2013
Yesterday,
Tweetbot
received
a small but necessary update. Now, another popular Twitter client for iOS has also received a new update. The app is none other than
Twitterrific
, and its new 5.1 update is nothing if not significant. The latest update to Twitterrific, which was
relaunched
to much
acclaim
in December last year, brings several new features bundled with tons of new improvements. First and foremost, Twitterrific 5.1 introduces "muffling," its take on the muting feature that has long been available in Tweetbot. Twitterrific's muffling feature enables you to mute users, hashtags, and domains on your Twitter timeline. It lets you tap and hold on a user, hashtag, or domain to muffle the item. Similarly, it lets you tap and hold on any muffled item to un-muffle the item. Muffled items are synced across devices via iCloud. Now, here's where Twitterrific's muffling differs substantially from Tweetbot's muting. Instead of completely hiding all affected items from your timeline, as in Tweetbot, Twitterriffic just minimizes muffled tweets. You can tap on any muffled tweet to "peek" at it and tap on it again to close it. Twitterrific 5.1 also adds support for three new image hosting services, namely, Img.ly, Mobypicture, and Twitpic. Further, it adds the Avenir font, which is exclusive to iOS 6. If you can't see the video embedded above, please
click here
. Along with those new features, the following improvements are included in Twitterrific 5.1:
Faster load times when refreshing timelines
Improved scrolling speed, especially with tweets using inline previews
Markers now scroll when loading more to fill gaps
Send tweets, set favorites, etc. while offline: you'll see an option to perform them later
Links in user profiles are now displayed correctly and can be tapped
Mobilizer & share buttons no longer wait for a page to load before appearing
Added timeline previews for Flickr photos
Flickr photos now display in a slideshow view
Lists are hidden in the sidebar if you don't have any
Sidebar appearance is now themed to match the timeline
New tweet count is now shown when refreshing saved searches & lists
VoiceOver: Compose counter notifies you when nearing the character limit
New gesture: Drag downwards on photos or modal navigation bars to dismiss
New gesture: Tap & hold location icon in compose to use it for all tweets you send from that account
Saving links to Pocket now attaches the tweet attribution
Proxima Nova updated with alternate 'a' font character
Various other UI tweaks
Compatible with iPhone, iPod touch, and iPad running iOS 5.0 or later, Twitterrific 5.1 is available now in the App Store as a free update or as a new $2.99 download.
Note that Twitterrific's pull-to-refresh animation featuring Ollie the bird has been slightly redesigned. Apparently, it has been altered so as to differentiate it from Ollie's "brother from another mother," Larry, which is
Twitter
's official logo. But don't worry. Twitterrific developer The Iconfactory promises that Ollie will return in … Octopushy. Hmmm … Octopushy … OctoPUSHy! That's right: the much-requested push notification feature is finally coming to Twitterrific through its next update. The Iconfactory says as much in the above video, which demos the aforementioned new features in Twitterrific 5.1. [gallery link="file" order="DESC"]
Mentioned apps
$2.99
Twitterrific 5 for Twitter
The Iconfactory
$2.99
Tweetbot for Twitter (iPhone & iPod touch)
Tapbots
Free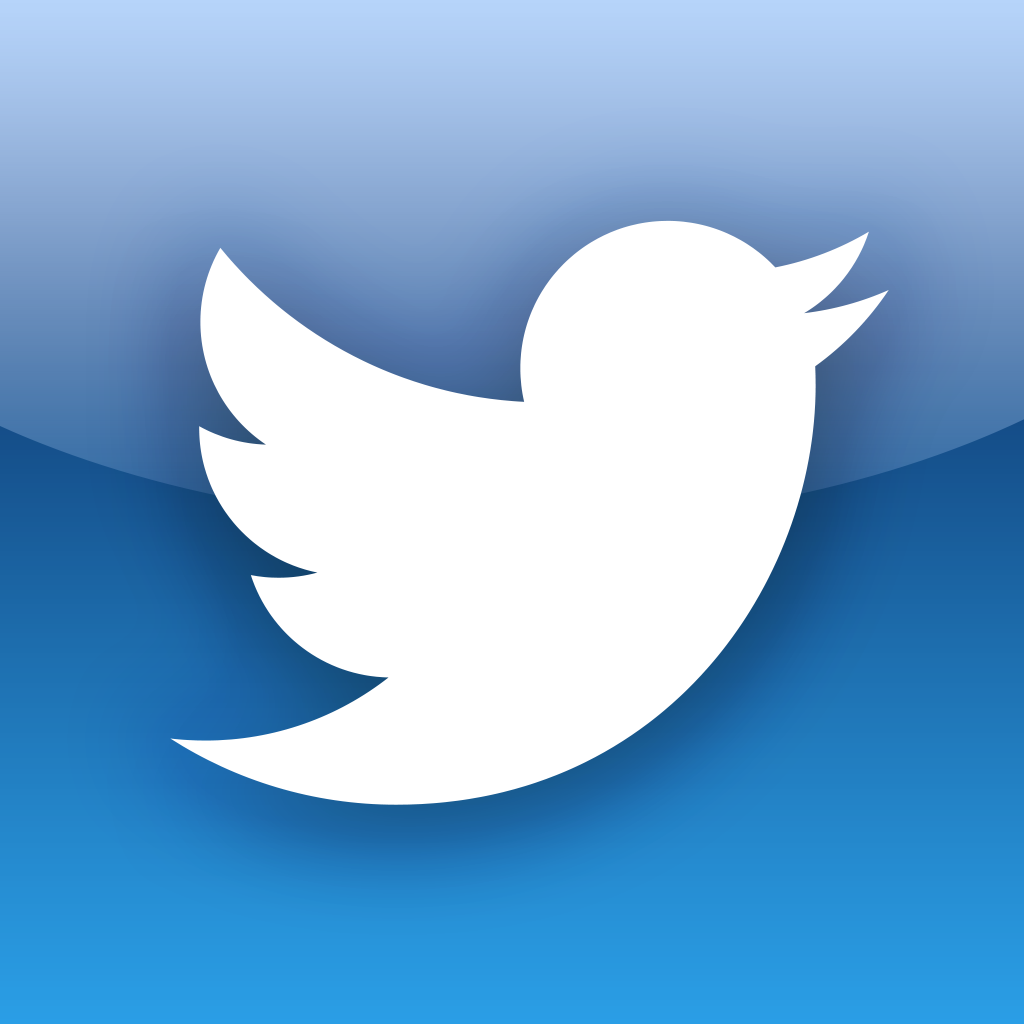 Twitter
Twitter, Inc.
Related articles