Boxing
Day:
Dropbox
Announces
Acquisition
Of
Mailbox
March 15, 2013
Cloud storage provider Dropbox has announced its acquisition of popular iPhone email app Mailbox.
In a post on Dropbox's blog
, the company said it was looking forward to expanding the reach of Orchestra's email client:
Today we're really excited to welcome the Mailbox team to Dropbox. Like many of you, when we discovered Mailbox we fell in love—it was simple, delightful, and beautifully engineered. Many have promised to help us with our overflowing inboxes, but the Mailbox team actually delivered. After spending time with Gentry, Scott, and the team, it became clear that their calling was the same as ours at Dropbox—to solve life's hidden problems and reimagine the things we do every day. We all quickly realized that together we could save millions of people a lot of pain. Dropbox doesn't replace your folders or your hard drive: it makes them better. The same is true with Mailbox, it doesn't replace your email: it makes it better. Whether it's your Dropbox or your Mailbox, we want to find ways to simplify your life. We're all looking forward to making Mailbox even better and getting it into as many people's hands as possible. There's so much to do and we're excited to get started!
Dropbox CEO Drew Houston
told The Wall Street Journal
 the deal came together after both companies began to talk about email attachments a few months ago.
"We felt we could help Mailbox reach a much different audience much faster," said Dropbox CEO Drew Houston, who said both companies shared the goal of making people's lives easier. He said Dropbox will keep the Mailbox service running as a stand-alone app, and over time Dropbox will also use Mailbox's technology to enhance Dropbox features, like email attachments. 
Mailbox, available to download in the
App Store now for free
, quickly stormed onto the scene
in early February
.
In our original review of the app
, Juli Clover said it is the best email client available, especially for Gmail users. While almost universally praised for making the usual onslaught of email easier to deal with, Mailbox also gained notoriety for its
reservation system
. After downloading the app, users are placed in a virtual line to wait for space on the company's servers. I'm definitely surprised by this acquisition. But I'm pleased Dropbox is at least planning on keeping Mailbox as a separate app.
Mentioned apps
Free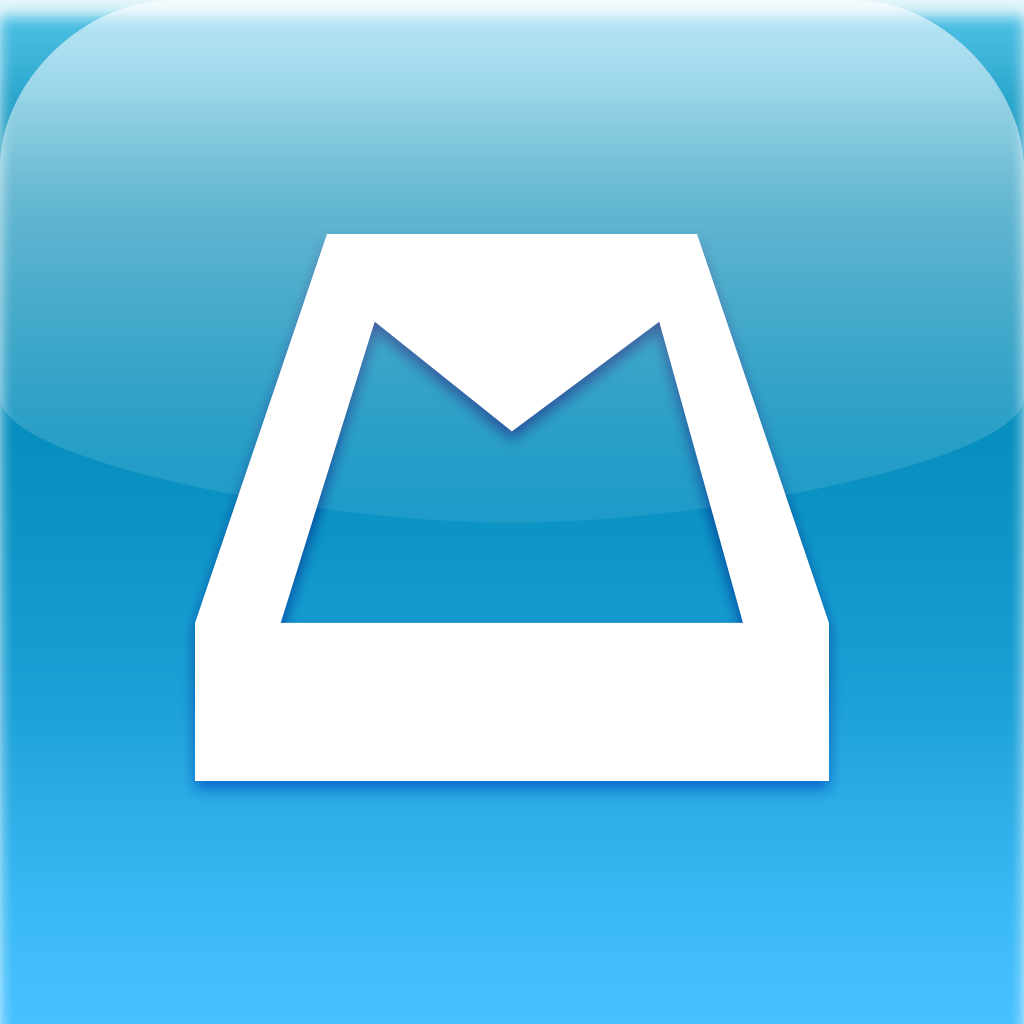 Mailbox
Orchestra, Inc.
Free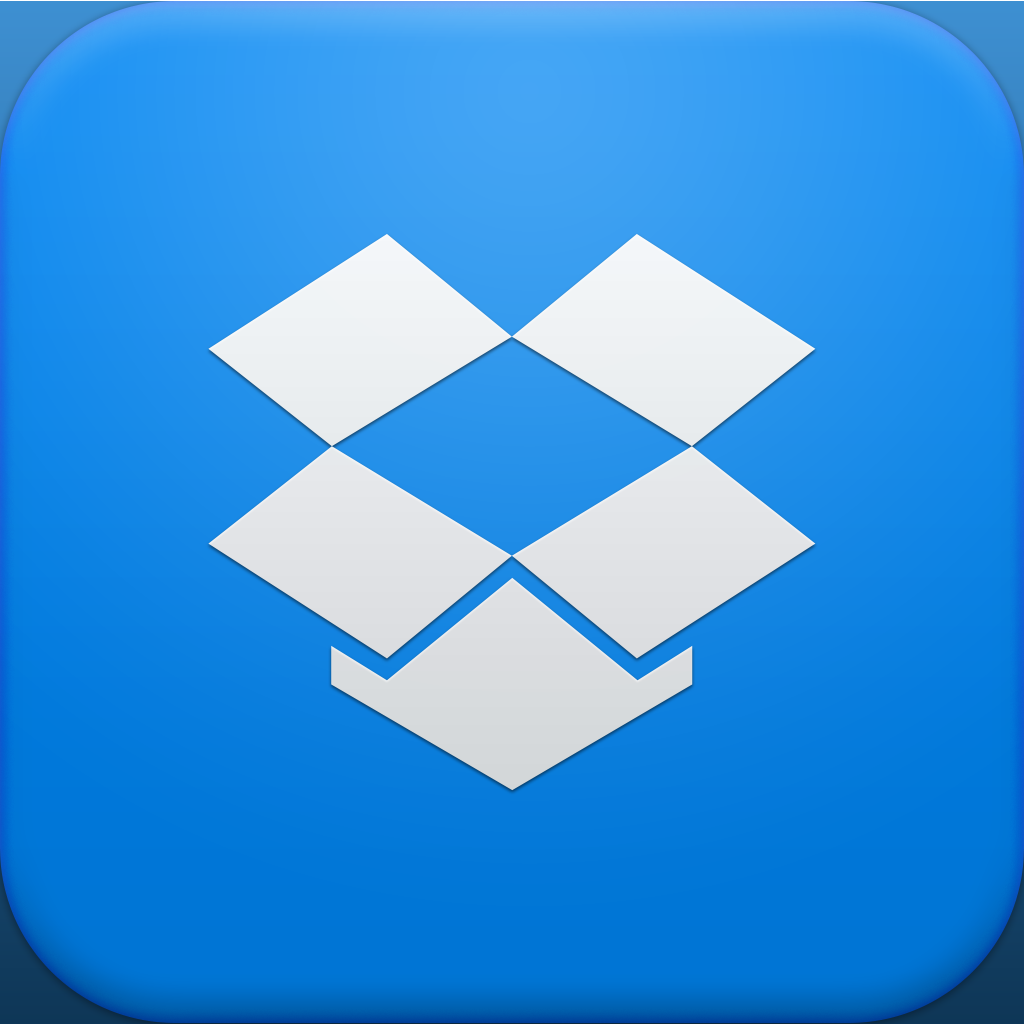 Dropbox
Dropbox
Related articles