D'oh!
You're
Not
Just
Buying
Donuts,
Kid
...
You're
Racking
Up
In-App
Purchases
March 14, 2013
Hey, have you heard about that boy who accumulated a ridiculous amount of in-app purchases on an iPad, to the utter surprise of his parents? You have? Oh, no, not the one
from a couple of weeks ago
. I'm talking about the one reported earlier today by
The Belfast Telegraph
. Yup. Another day, another episode in Minors' Misadventures in Apple In-App Purchasing. In this latest episode, the minor is an eight-year-old named Theo Rowland-Fry. Theo, who lives near Bristol in southwestern England, spent close to £1,000 (roughly $1,500) in in-app purchases while playing
The Simpsons: Tapped Out
. The in-app purchases were brought to the attention of his parents only after they noticed a considerable decrease in their bank balance. Fortunately, just like the parents of Danny Kitchen, the Bristol lad from a couple of weeks ago who racked up in-app purchases while playing
Zombies vs. Ninja
, Theo's parents were duly refunded by Apple. But Theo's father expressed his concerns that similar incidents could still happen to other unsuspecting families:
"Theo is only just eight and has no real concept of the monetary value attached," he told The Post. "As far as he was concerned he was just buying doughnuts.
This latest incident occurred even as Apple is
approaching
the approval of the settlement for a class action lawsuit filed against the company in 2011 over in-app purchases. Via:
AppleInsider
Mentioned apps
Free
The Simpsons™: Tapped Out
Electronic Arts
Free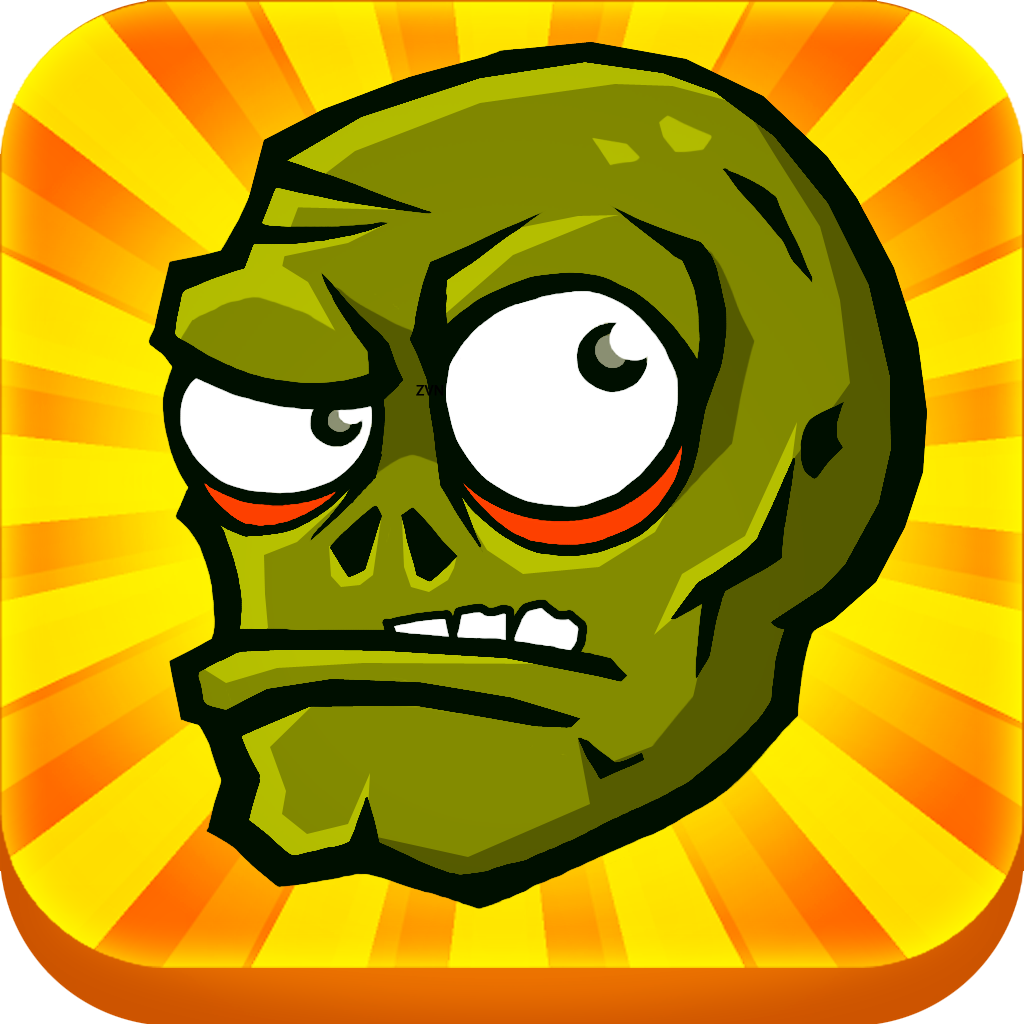 Zombies vs Ninja
Hwa David
Related articles