MoneyWiz's
Update
Makes
Finance
Management
Easier
Than
Ever,
Plus
A
Chance
To
Win
March 8, 2013
Keeping track of your money is important, but it's definitely a chore. Fortunately, there are apps that help you keep track of all that stuff, and one of the finest options available is MoneyWiz, available for both iPad and iPhone, and even for Mac.
We've gone over MoneyWiz on all platforms previously, and we love it here at AppAdvice. It has a sleek interface that makes it easy to manage all of your money, but it doesn't sacrifice any features or details, which is a key detail of finance management. It also has an in-house syncing solution, so all of your data is in-tact across your iPhone, iPad, and Mac. The app even features reports, graphs, scheduled transactions, and many more nifty settings.
And now, just when you thought MoneyWiz couldn't get any better, it does. With the v1.4.0 update, there's more to love. According to the "What's New" description, there are over 50 new features in this update, including bug fixes and speed optimizations. However, there are some big new additions as well.
First, there is now native support for refunds, so if you make a lot of returns, then you should be ecstatic. There is also a checkbook register, so you can keep track of check numbers (sometimes checks are still used, you know). For those with multiple accounts, there is now the ability to hide accounts from the list as you choose, such as inactive accounts (perhaps you have a stash of cash).
We all love auto-pay, right? Now MoneyWiz also supports auto-pay for scheduled transactions, so you never have to worry about entering that information in manually. Speaking of scheduled transactions, you can also convert normal transactions to scheduled with this new update.
Income … we all love getting income, right? MoneyWiz now has the ability to split up income transactions, in case you want to put half of it in your checking and the other half in your savings. Handy, right? Scheduled transactions can also become split as well, for both expenses and income.
These are the biggest new features in the update, but there are a lot more goodies to be found. Here's the full change log for v1.4.0:
What's new

If you run into any problems with this update, please e-mail us at info@silverwiz.com

UPDATE OVERVIEW:

This update includes more than 50 new features and a lot of bug fixes and speed optimizations.

Some of the most noticeable features are:

• Refunds functionality

• Checkbook register

• Auto-pay of scheduled transactions

• Split income transactions

• Hide accounts from the list of accounts

• PIN protection will now be 4 digits only

• Ability to set the language of MoneyWiz manually from Settings

• Ability to convert normal transactions to scheduled

• Lots improvements to QIF, OFX and CSV import

• Improved Push Notifications

NOTICE:

We need your support to keep the updates going. Please, consider rating this version of MoneyWiz on the App Store. Thank you!
MoneyWiz is available in the App Store for the iPhone for $4.99, iPad for $4.99 (these are separate apps), and the Mac for $24.99. If you already own any of these versions, the update will be available for free.
If you haven't had a chance to experience MoneyWiz for yourself yet, make sure to check it out!
GIVEAWAY: And luckily for our great AppAdvice readers, I have 15 copies of MoneyWiz to give away (five for iPhone, five for iPad, and five for Mac). For your chance of winning a copy, just leave a comment on this post with why you need MoneyWiz, as well as which version you want (very important!). Make sure to leave an email address so that I can contact you if you win. I'll pick the winners on Sunday, March 10 at 7 p.m. PST. Good luck!
Mentioned apps
$4.99
MoneyWiz - Personal Finance
SilverWiz
$4.99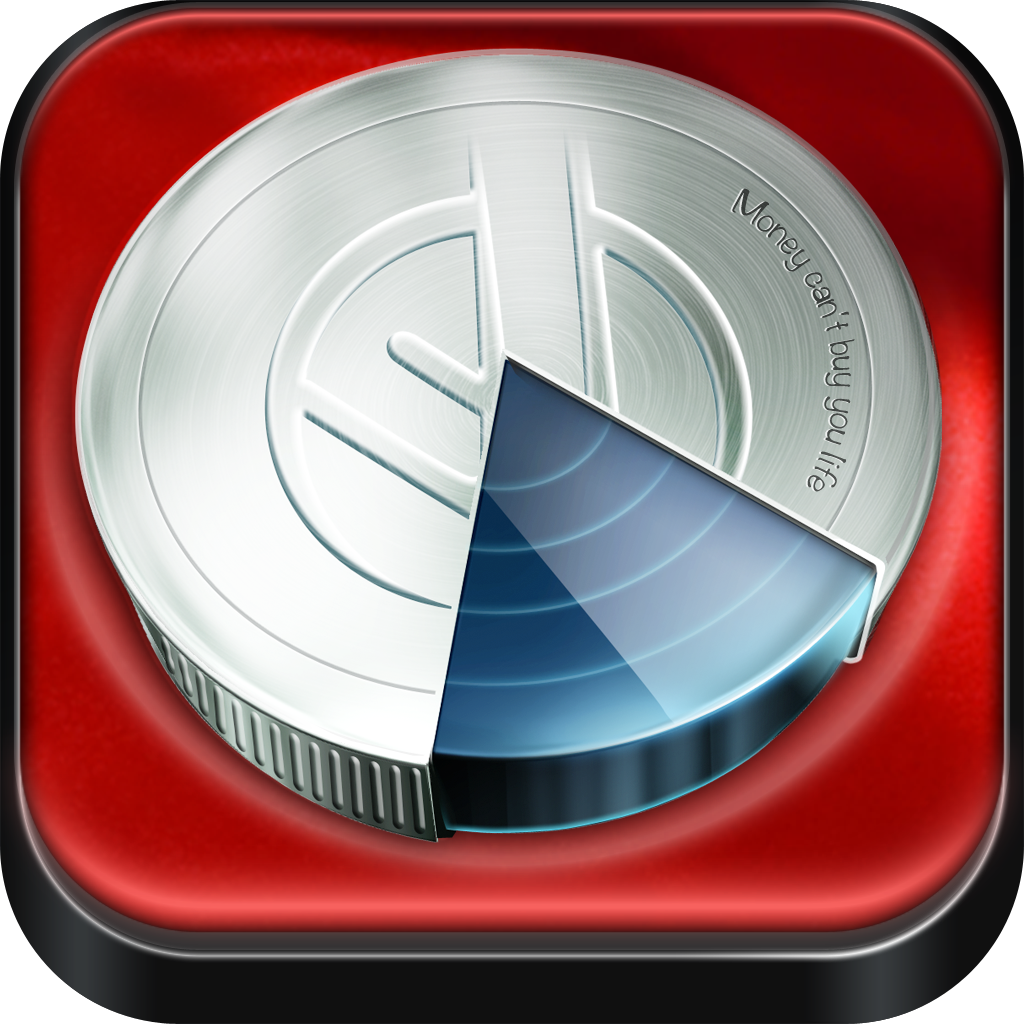 MoneyWiz - Personal Finance for iPad
SilverWiz
Related articles