Take
A
Trip
Around
The
World
With
Triposo,
Now
With
Yelp
Integration
And
More
Features
March 30, 2013
The comprehensive travel guide app Triposo has received yet another signification update, including Yelp integration and several major improvements.
That's right. Triposo now features Yelp integration, thereby providing you with reviews of bars and restaurants. Note, though, that Yelp reviews appear in the app only when you have an Internet connection.
The new Triposo update also includes improvements to the app's built-in maps. They're said to be more detailed and faster now. Of course, they still work offline.
And to ensure that you get to store your desired travel guides offline with practically no waiting time, downloading of guides has been made faster in the new version of Triposo. Take it from me; I've just downloaded the guide for my home country (the Philippines) in a jiffy.
The guides themselves have also undergone improvements through the new update. They now contain more images, more detailed restaurant suggestions, and badges for the best places to be.
The update also adds a new stream of updates from other Triposo travelers, enabling you to discover what other great places are out there.
Compatible with iPhone, iPod touch, and iPad, the new version of Triposo is available now in the App Store for free.
Pulling relevant information from Wikipedia, World66, Open Streetmaps, and other open sources, Triposo offers free guides for countries ranging from Afghanistan to Zimbabwe and for cities ranging from Amsterdam to Zurich.
Mentioned apps
Free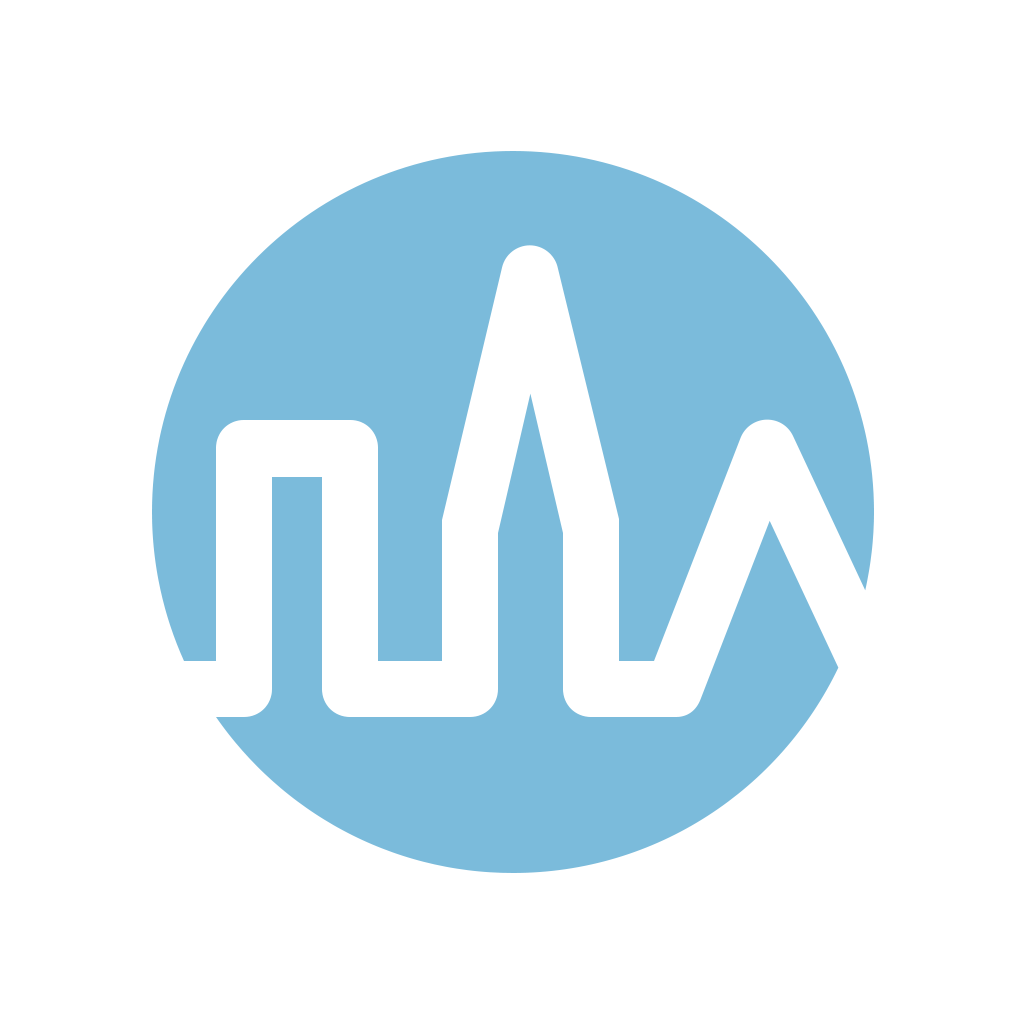 Triposo
Triposo Inc
Related articles