Tim
Cook
'Must'
Testify
In
E-Book
Price
Fixing
Lawsuit
Against
Apple
March 14, 2013
What was originally a "may" has now turned into a "must." Last week, we relayed a
report
by Bloomberg saying that Tim Cook
may
testify in the e-book price fixing lawsuit filed by the U.S. Department of Justice against Apple. Now,
Reuters
reports that the company's CEO
must
testify in the case:
U.S. District Judge Denise Cote in Manhattan granted the Justice Department's request to compel Cook to testify for four hours in the lawsuit … The government had argued that Cook likely had relevant information about Apple's entry into the e-books market. It also said Cook likely had conversations related to e-books with former Apple CEO Steve Jobs, who died in 2011.
The company behind
iBooks
had resisted the demand, arguing that Cook's testimony would be "cumulative and duplicative" seeing as 11 other Apple executives had already been deposed. But Cote maintains that Cook's deposition, which will be part of a trial set in June, is of relevance in light of Jobs' death:
"Because of that loss, I think the government is entitled to take testimony from high-level executives within Apple about topics relevant to the government case," as well as to counter Apple's defense arguments, she said.
Walter Issacson, author of the bestselling 2011 biography of the late Apple CEO, was previously demanded to testify. But he was later
dropped
from the lawsuit. The lawsuit,
filed
last year, accuses Apple of colluding with publishers over price fixing in the e-book market. The publishers involved in the case (Penguin Group, HarperCollins Publishers Inc, Simon & Schuster Inc, Hachette Book Group Inc, and MacMillan) have since settled with the government, leaving Apple as the only remaining defendant.
Mentioned apps
Free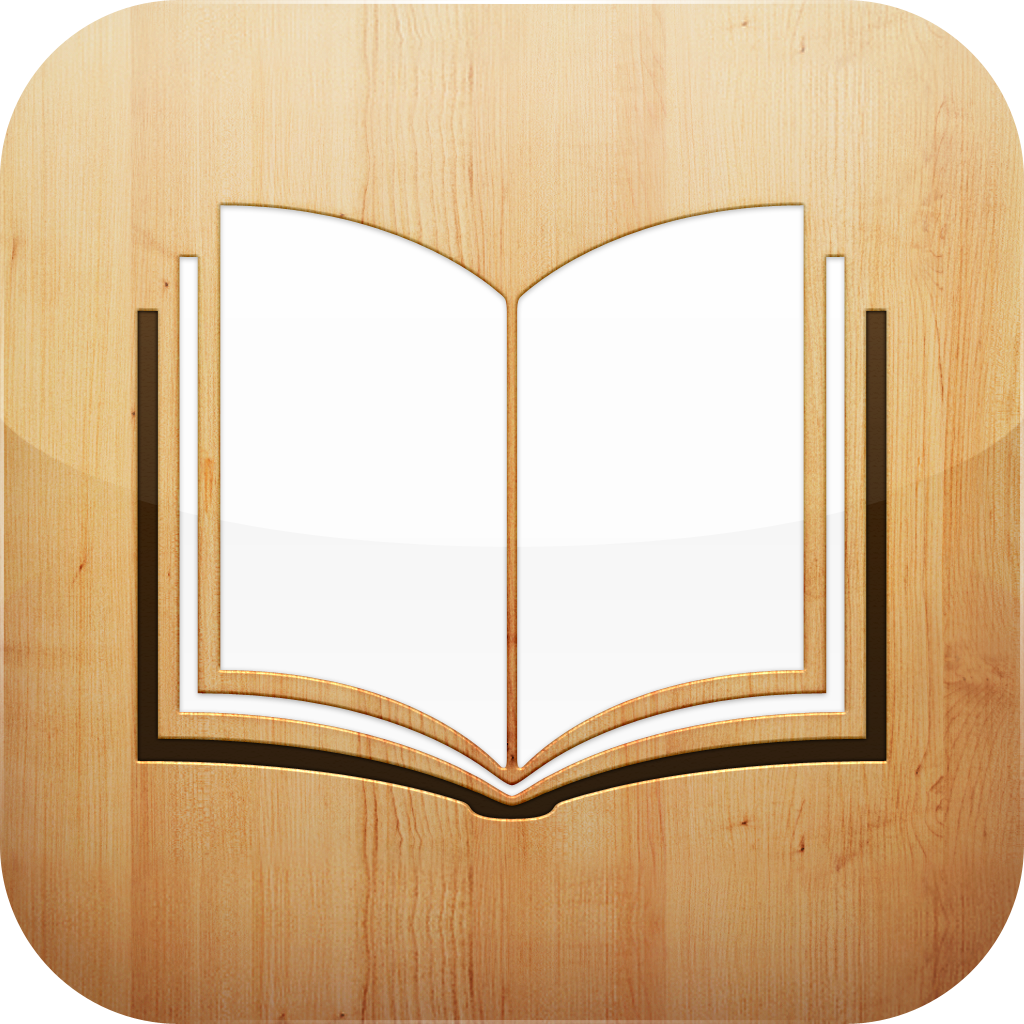 iBooks
Apple
Related articles