Dare
You
Return
To
The
House
Of
The
Dead?
April 25, 2013
SEGA
has launched
The House of the Dead: Overkill - The Lost Reels
in the App Store, where the latest game in this mutant infested franchise can be downloaded for $4.99. Just when fans of the series thought it was all over, The Lost Reels is set to take players back inside the dreaded House of the Dead. The universal app consists of three separate "movies," each of which contains four levels plus a climatic boss fight at the end. While two of the three movies are available to play for free, the third segment - "Naked Terror" - must be purchased in-app for $1.99. Features of the application include a Survival Mode and Story Mode, three separate control mechanisms, and the chance to earn in-game currency in order to upgrade weapons. Fans will also be pleased to learn that the original House of the Dead cast, as it appeared in the 2009 Wii version of the game, has returned in The Lost Reels.
The House of the Dead: Overkill - The Lost Reels
 is available in the App Store for $4.99, and is natively compatible with the iPhone, iPad, and iPod touch. The application features guns, gore, and mutant strippers. What more could you want? [gallery] For further new additions in the App Store, see: 
Tumblr For iOS Gains New Sharing Feature, Read-Later Integration And More
, 
Talisman Prologue HD: A Digital Recreation Of The Classic Board Game
, and 
Delicious Monster Launches Delicious Library 3 For Mac Plus Companion App For iOS
.
Mentioned apps
$4.99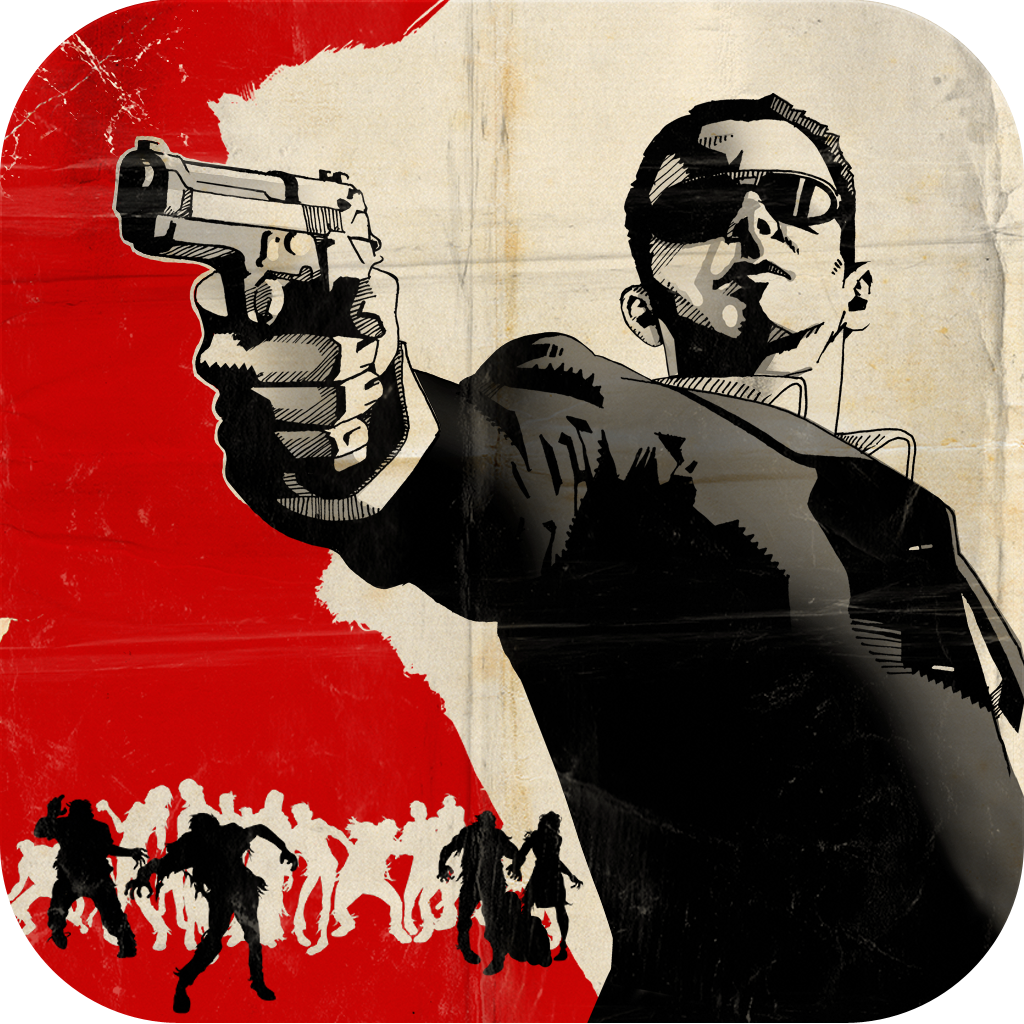 The House of the Dead: Overkill™­- The Lost Reels
SEGA