Following
Mailbox,
Tempo
Smart
Calendar
Gets
Rid
Of
Reservation
System
April 20, 2013
When it was released on iOS last February, the "smart" calendar app
Tempo
employed a virtual waiting list akin to that used in the
popular email client
Mailbox
. But just a few days ago, Mailbox's reservation system was finally
pulled down
. And now, it's Tempo's turn to get rid of its own reservation system. Not only that … thanks to the Tempo service's scaling, the number of email accounts that can be added by a user to the app has also been increased. Previously, you can add up to two email accounts only. Now, you can already add up to three. That means Tempo can tap into more information, thereby making calendar management even smarter. After all, Tempo is supposed to be an app that, as stated in its App Store description, "enhances your meetings and events by connecting emails, contacts and location to your calendar." If you can't see the video embedded above, please
click here
. The following enhancements have also been added to Tempo:
Increased the accuracy of the "My Current Location" feature shown on the "Image of the Day."
Tempo now correctly handles changing a calendar name
Improvements around subscribed calendars, declined events & visibility settings
Increased support for Tempo's automated, one touch conference call and pass code dial-in feature – Now supporting even more conference call formats.
A number of overall stability and visual updates
Optimized for iPhone and iPod touch running iOS 5.0 or later, Tempo is available in the App Store for free.
According to its developer, Tempo is set to gain the ability to invite attendees and the ability to accept or decline events through its upcoming updates. [gallery link="file" order="DESC"]
Mentioned apps
Free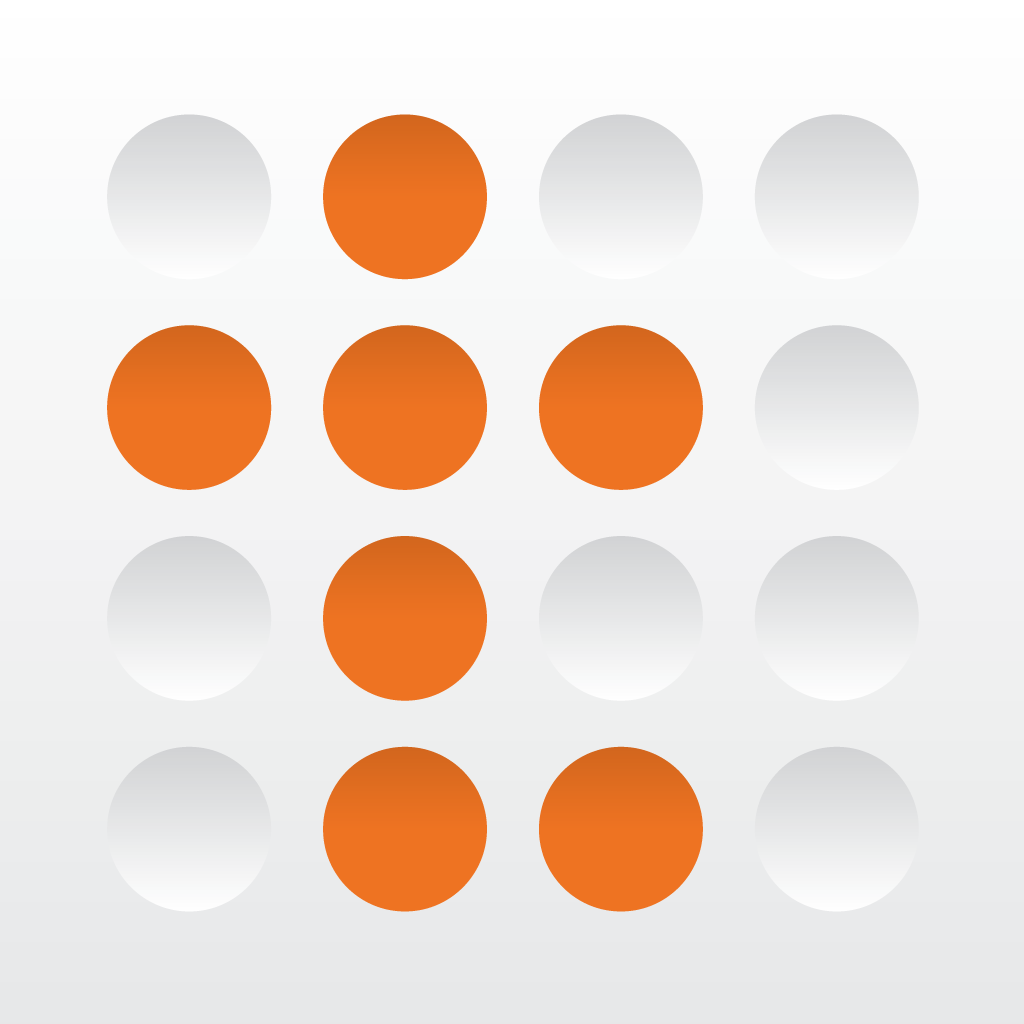 Tempo Smart Calendar
Tempo AI
Free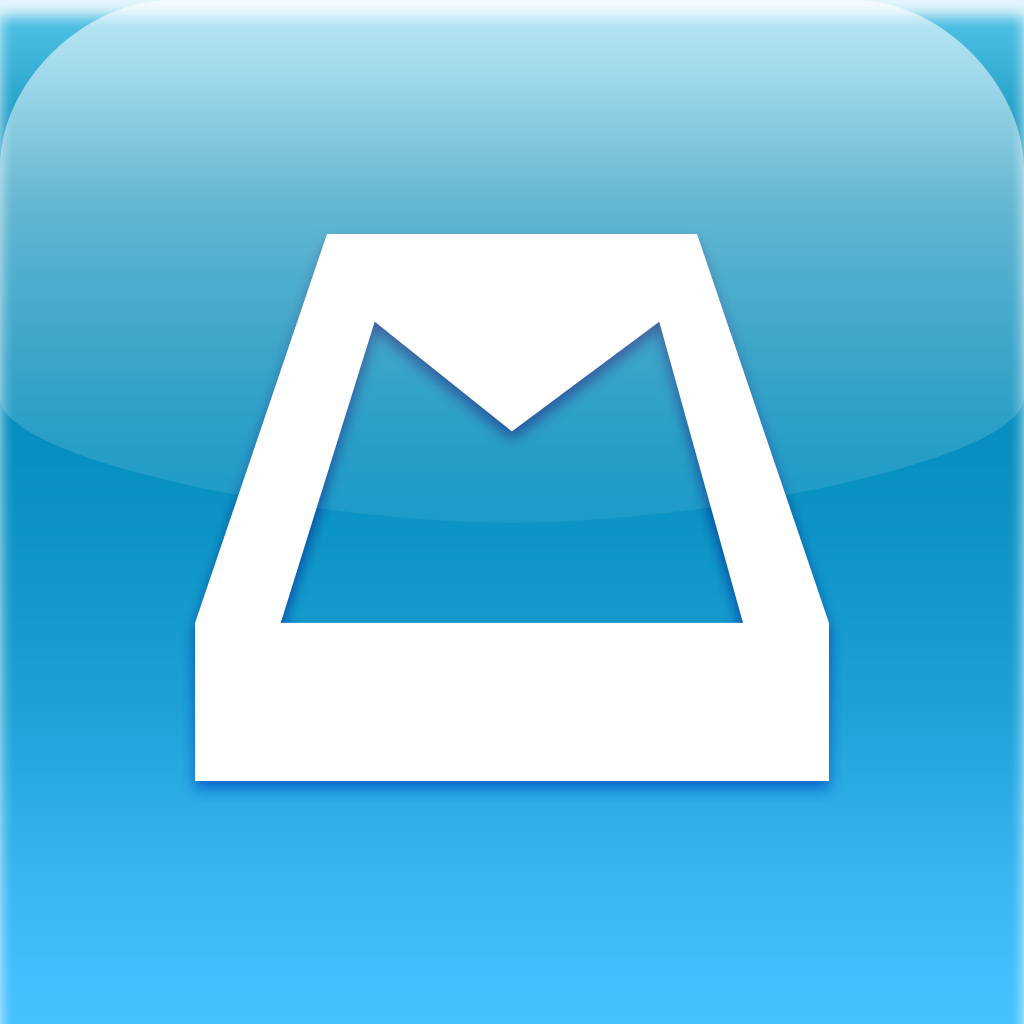 Mailbox
Orchestra, Inc.
Related articles