Gun
Commando,
A
Fun,
Retro
First
Person
Shooter,
Is
Available
Now
April 25, 2013
If you're a fan of classic retro games such as Doom and Wolfenstein 3D,
consider downloading Gun Commando
. This new application can be purchased in the App Store for $0.99, and is natively compatible with the iPhone, iPad, and iPod touch. Gun Commando offers users a retro, shoot 'em up game, in which players guide the protagonist Jack Bennett through a series of disastrous scenarios. As outlined in the app's release notes:
Earth has been captured by alien forces and all that stands between the oblivious civilians and their grim fate is Gun Commando, Jack Bennett. Jack is no-nonsense, war-torn mercenary – with a large arsenal of heavy weaponry! His deadliest mission yet takes him on a city-wide journey of destruction, where he must attempt to single-handedly eliminate the "Bug problem" once and for all. His main goal is simple: kill every last one of them!
Indeed, Jack's "large arsenal of heavy weaponry" is one of the selling-points of this application, but such firearms aren't available immediately. Instead, in each level Jack starts with his basic pistol, and rather acquires additional weapons as he advances - specifically, by filling a HUD meter that charges with each kill. This is an interesting way of managing users' weapon selection, and one iOS gamers may enjoy and appreciate. Currently, Gun Commando is
available to download for just $0.99
, and is optimized for the iPhone, iPad, and iPod touch. Below, we've included a demo video of the application - check it out, or for further new additions to the App Store, see: 
Disney Releases Toy Story: Smash It! Lost Episode And Toy Story: Story Theater
, 
Dare You Return To The House Of The Dead?
, and 
Talisman Prologue HD: A Digital Recreation Of The Classic Board Game
. http://www.youtube.com/watch?v=cVs94HkBnuo&feature=player_embedded
If you can't see the above video, please click this link.
Mentioned apps
$0.99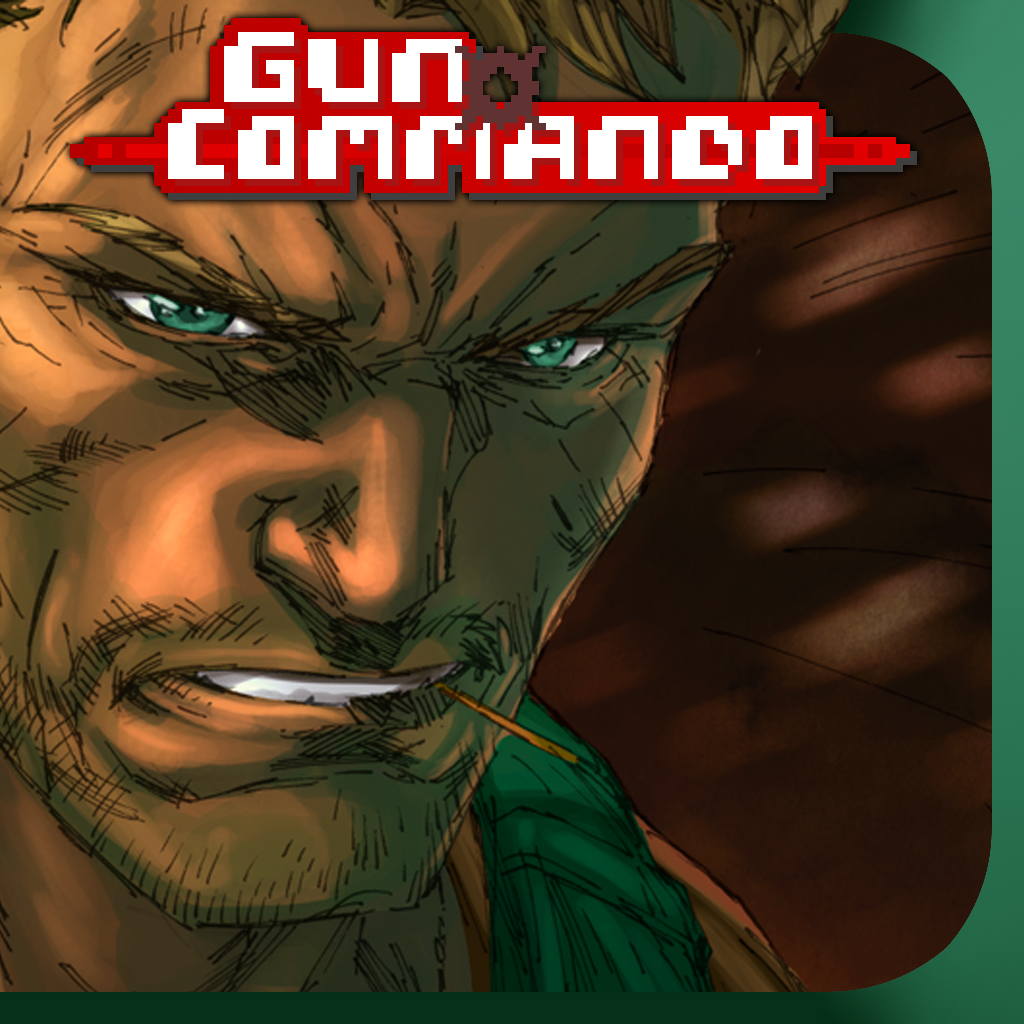 Gun Commando
Ripstone Ltd
Related articles