Monday
App
Updates:
Great
Apps
That
Just
Got
Better
For
April
1
April 1, 2013
Each Monday, AppAdvice presents some recently updated apps worth checking out. This week's list features Playboy bunnies, baseball bats, and more.
30/30, Updated March 28, Universal, Free
The task manager app recently received a facelift. The freemium app now includes iCloud integration, new buttons, and more. See also: 
New Major Update To 30/30 Brings Redesigned iCloud Integration And Lots More
One of the most popular news apps keeps getting better. Version 2.0 includes the ability to collect and save content into personalized magazines, plus other features. See also: 
Now You Can Create Your Own Magazines With The Flipping Fantastic Flipboard 2.0
MLB.com At Bat, Updated March 29, Universal, Free
The official app of MLB now includes redesigned team pages, a video archive section, and a lot more. See also: 
MLB.com At Bat Readies For 2013 Season
Phoster, Updated March 21, Universal, Free
Normally priced at $1.99, Phoster is currently Apple's Free App of the Week. In total, the poster-generator app includes 197 free templates with various designs.
You won't find anything naked here, but that doesn't mean Playboy for iPhone isn't a treat. Besides non-nude pictorials, the free app includes the best articles from the latest issue of Playboy Magazine, and more.  Subscriptions begin at $1.99 per month.
The news app has received a complete redesign, and is now available in Apple's Newsstand. Through summer, every article remains free. See also: 
The Washington Post Redesigns Official iPad App In Preparation For Paywall
We'll be back next week for more "Monday Apps."
Mentioned apps
Free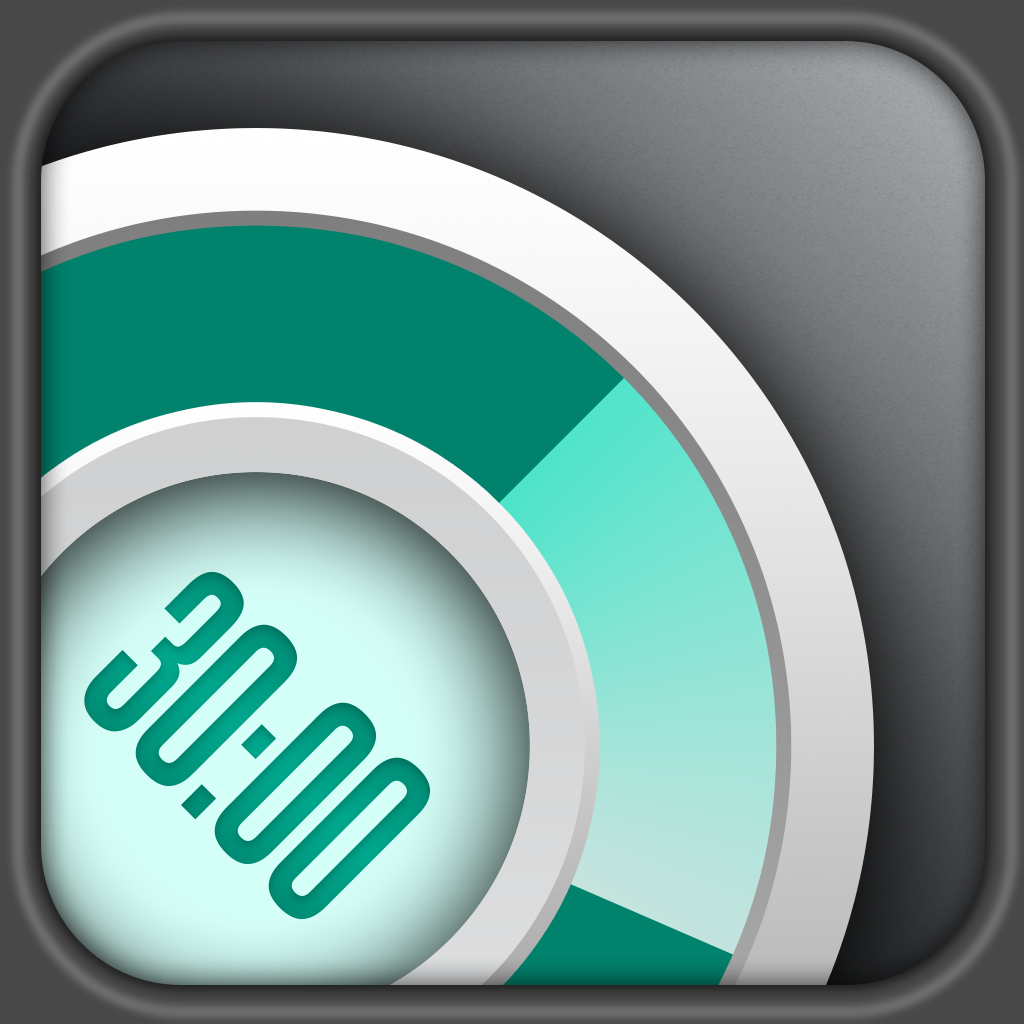 30/30
Binary Hammer
Free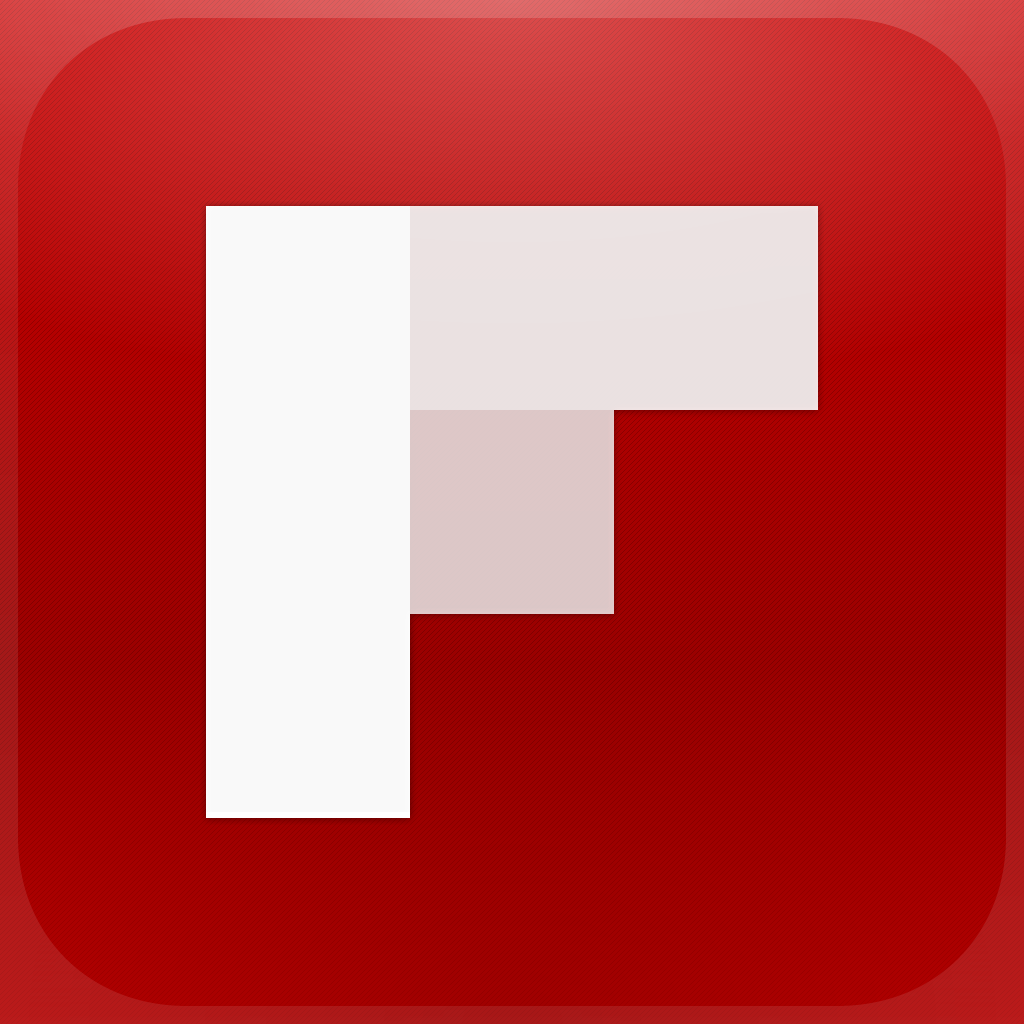 Flipboard: Your Social News Magazine
Flipboard Inc.
Free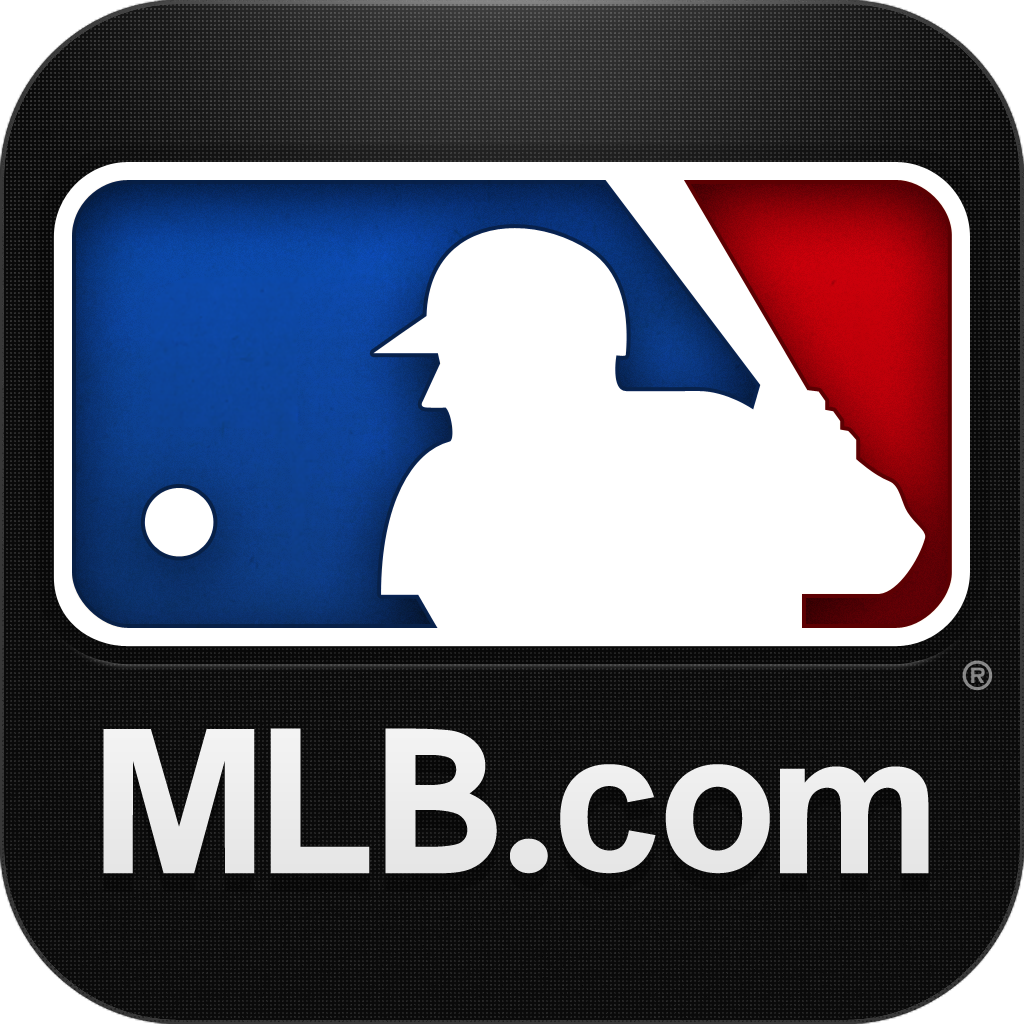 MLB.com At Bat
MLB.com
Free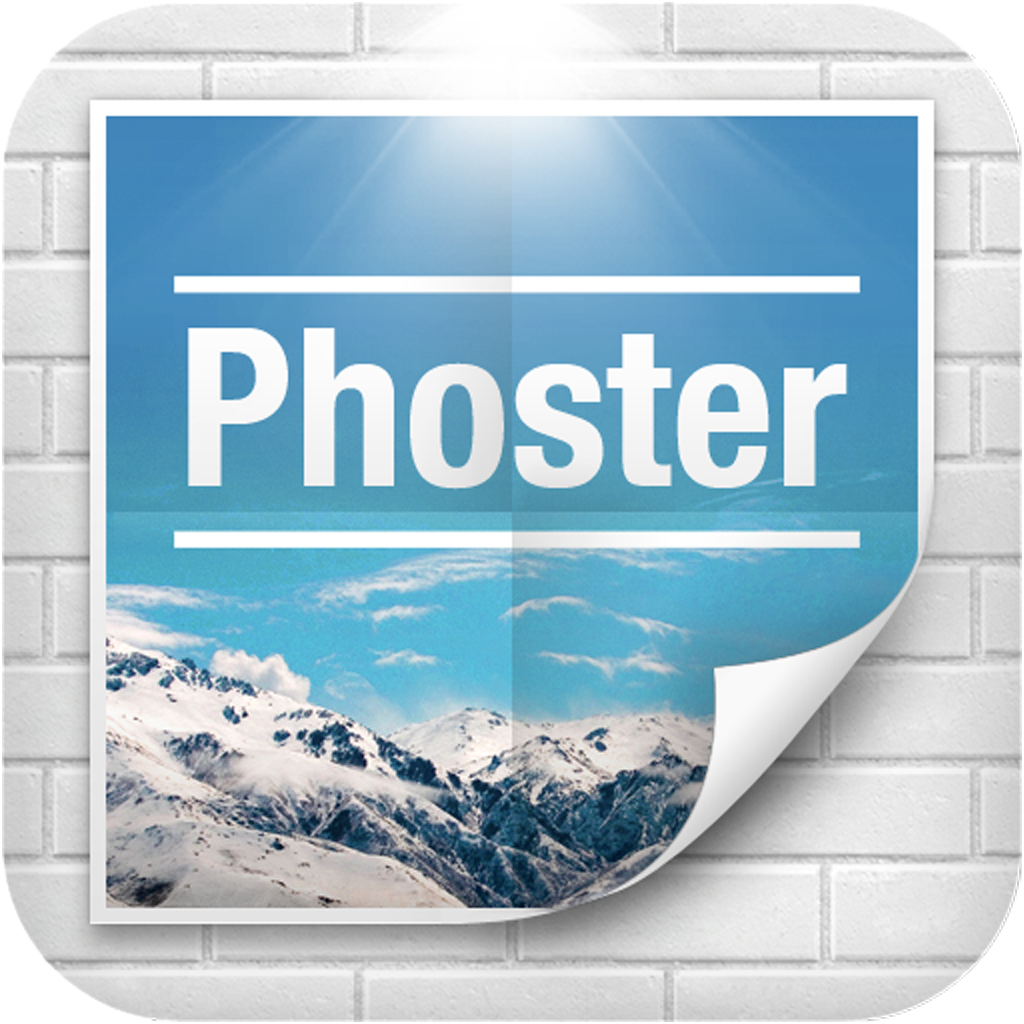 Phoster
Bucket Labs
Free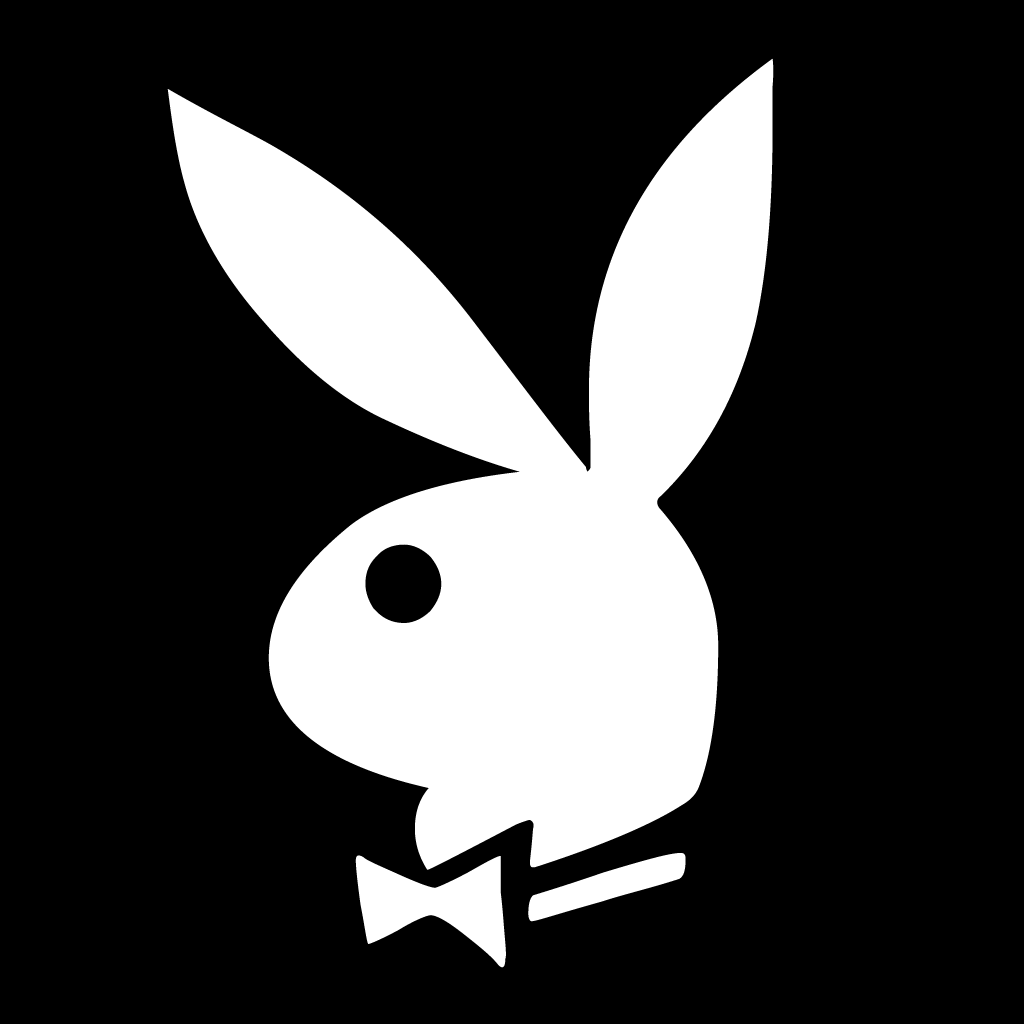 Playboy for iPhone
Playboy
Free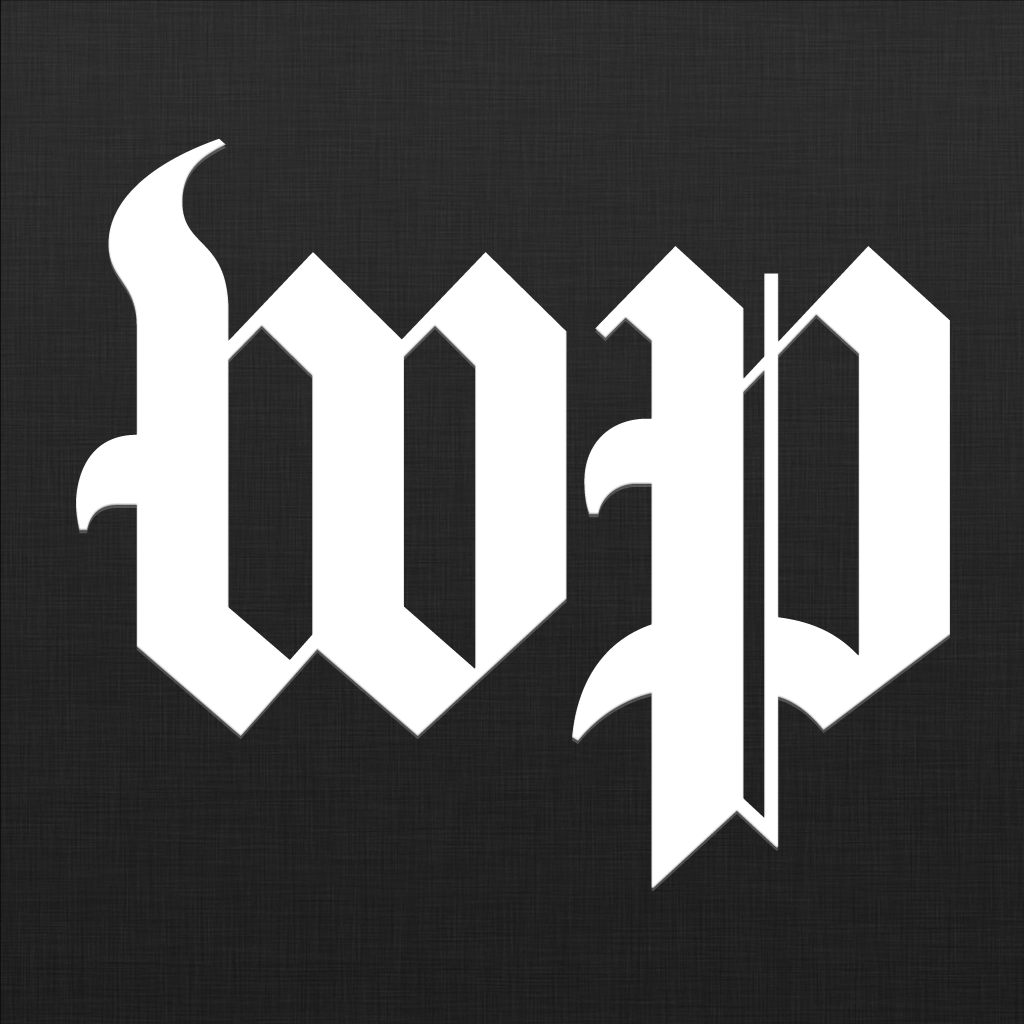 The Washington Post for iPad
The Washington Post
Related articles