New
iPhone
Email
Client
LightMail
Is
Light
On
Looks
But
Heavy
On
Features
April 9, 2013
Over the past couple of weeks, I've finally
figured out
how to take advantage of the recently
Dropbox-acquired
Mailbox
and its unique features. But if you're like the former me, who's looking for an iPhone email client that's different from the stock Mail app but not so different as to be like Mailbox, then consider the newly released
LightMail
. True to its name, LightMail is an email client that looks and feels light. Fortunately, though, it's not light on features, as it boasts the following:
Multiple email account support
Support mainstream mailboxes such as Gmail (Google Mail), Yahoo, AOL, MobileMe, iCloud, QQ, 163/126, Sina, Sohu, as well as custom IMAP/SMTP accounts
Easy and automatic configuration for email account settings
Push notification
Nice and clean inbox view, choose between card and list style
Conversation thread in a glance
Easy yet powerful attachment management
Multiple document format support including pictures, MS Office and .pdf
Archive content browsing for .zip and .rar etc.
Landscape and portrait view of mail content and attachments
Download for offline reading before you leave home or office Wi-Fi network
I like most of what LightMail has to offer, especially its inbox view and attachment management. But I've been having issues with a couple of its key features, namely, push notification and automatic account configuration. Regarding push notification, I've noticed that LightMail takes a bit longer to push new messages than, say, Mailbox. As for automatic account configuration, I've noticed that, in addition to the aforementioned "mainstream mailboxes," it works only for Gmail accounts and not for Google Apps ones. I guess Google Apps mailboxes are not considered mainstream. Also, it appears that LightMail is light on security, so to speak. When I entered my email address and password for one of my Gmail accounts, I expected to be shown a screen where I could explicitly grant LightMail access to my account. But automatic account configuration is really what it is: it automatically added my account without going through the said screen. Here's hoping LightMail will be updated soon to address these issues at least. Because bar these apparent shortcomings, LightMail does seem to be a really promising email client.
Optimized for iPhone and iPod touch running iOS 5.0 or later, LightMail is available now in the App Store for free.
[gallery link="file" order="DESC"]
Mentioned apps
Free
LightMail
Zhiyun Bao
Free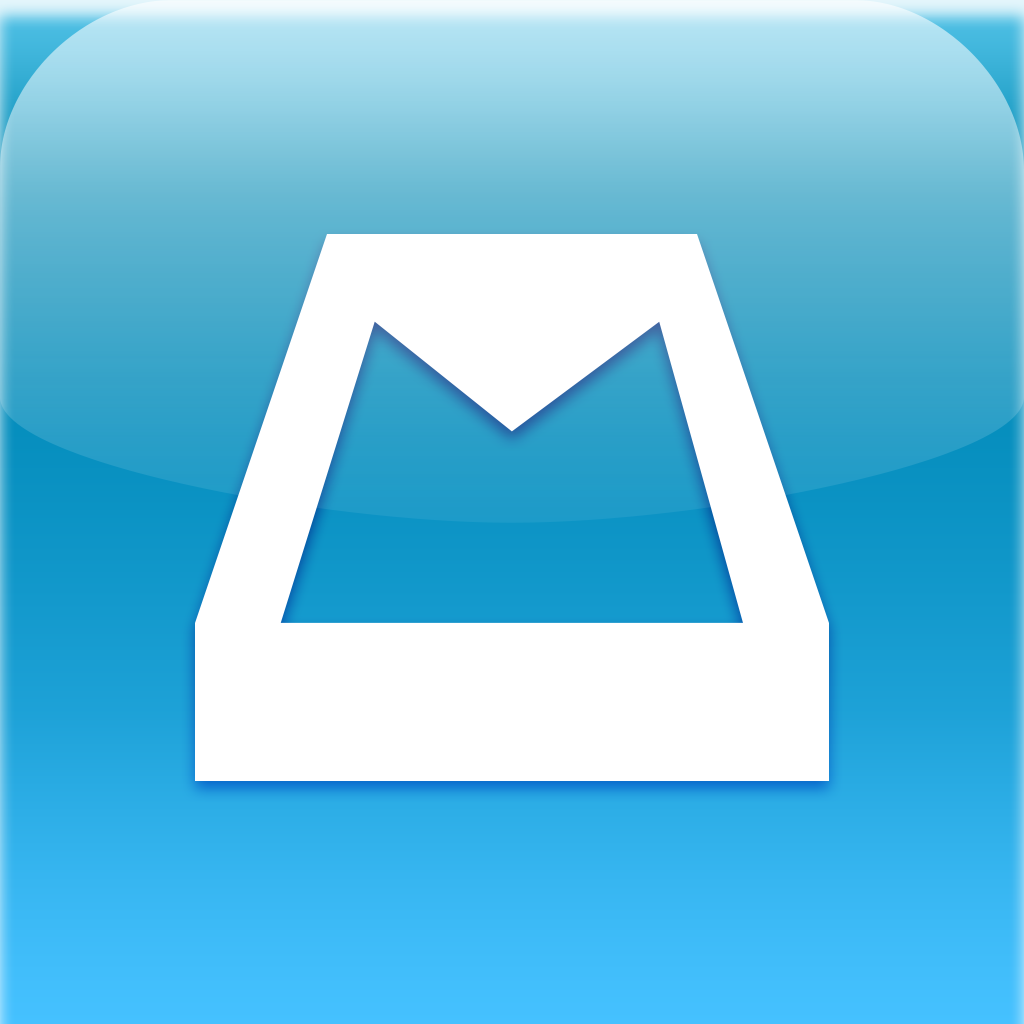 Mailbox
Orchestra, Inc.
Related articles