Popular
Drawing
App
Inspire
Pro
Gains
New
Brushes,
Stylus
Support
And
More
April 18, 2013
The
popular painting app
Inspire Pro
was updated to
version 2.0
late last January, thereby gaining a new interface and a new painting engine called Sorcery. Now, Inspire Pro has been updated to version 2.1, thereby gaining a lot of improvements. And I do mean a lot, as evidenced by the update's seemingly endless release notes. Most notably, though, Inspire Pro 2.1 delivers new brushes, pressure-sensitive stylus support, and a new Quick Change mode. Inspire Pro's latest update adds 20 new brushes, which are divided into two sets, Graphite Pencils and Wax Crayons. The former set contains the following pencil types: 8B, 4B, HB, 4H, 8H, Angled 8B, Angled 4B, Angled HB, Angled 4H, and Angled 8H. And the latter set contains the following crayon types: Soft, Medium Soft, Medium, Medium Hard, Hard, Broken, Smooth, Grainy, Uneven, and Jagged. The update also brings support for the
Adonit Jot Touch
, the Adonit Jot Touch 4, and the
Ten One Design Pogo Connect
pressure-sensitive styli. It also brings the following improvements with regard to such drawing implements:
Stylus pressure can now affect the size of a brush stroke in addition to opacity and dry brush blending
The Blend category of the Stroke menu has been changed to Pressure and now contains 3 new sliders to precisely configure the effect of applied stylus pressure on dry brush blending, opacity and size
Stylus buttons now undo and redo instead of changing brush size
Sorcery™ now reacts and adapts to changes in stylus pressure more efficiently, resulting in dynamic and effortless brush strokes that flow off the tip of your stylus
As for Inspire Pro's new Quick Change mode, you can invoke it by panning with three fingers to quickly change brush size (up or down) and opacity or dry brush pressure (left or right). Once in Quick Change mode, you can use only one finger for more granular adjustments.
Compatible with iPad running iOS 5.0 or later, the new version of Inspire Pro is available now in the App Store as a free update or as a new $2.99 download.
If you're interested in other apps similar to Inspire Pro, check out our
Drawing With Your iPad AppGuide
, which, of course, includes the excellent Inspire Pro. [gallery link="file" order="DESC"]
Mentioned apps
$2.99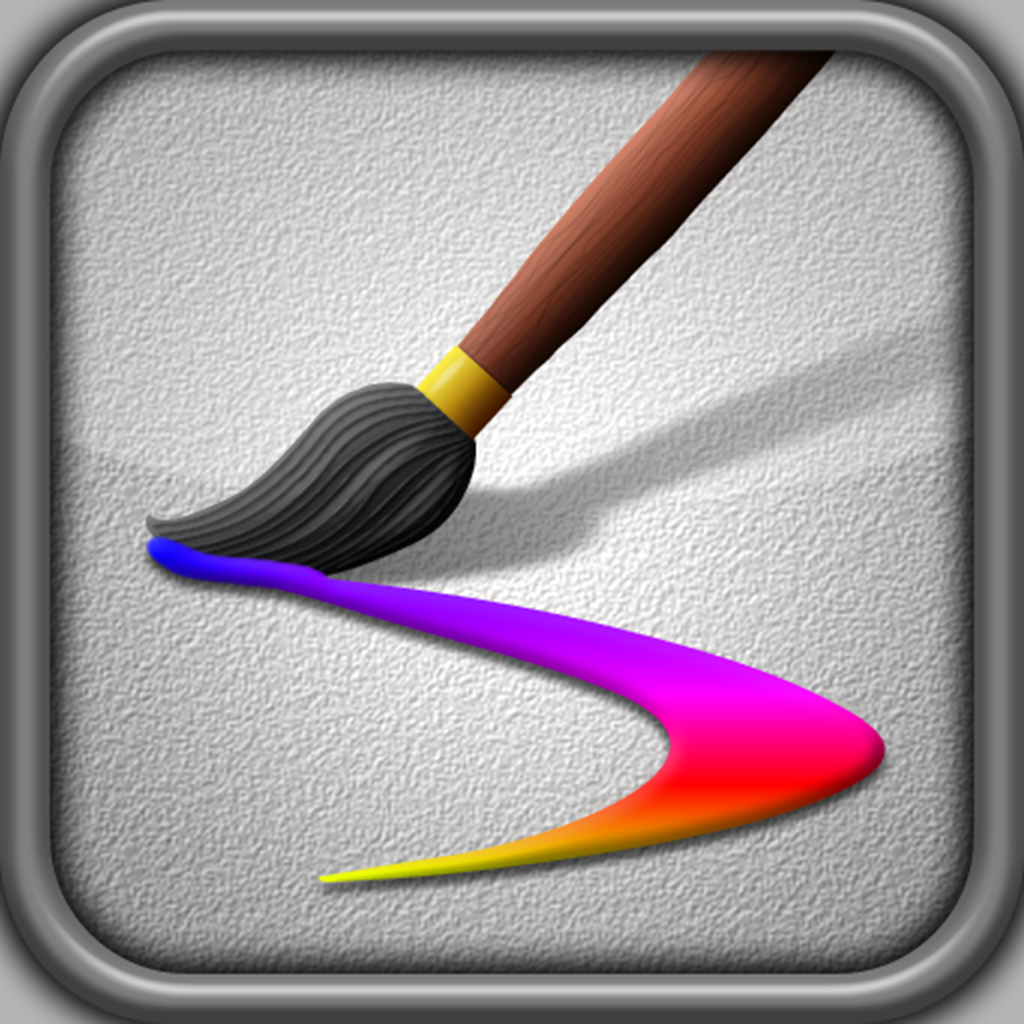 Inspire Pro
KiwiPixel
Related articles