Time
Warner
Cable
Is
Jumping
On
The
TV
Everywhere
Bandwagon
April 16, 2013
Time Warner Cable is jumping on the
TV Everywhere bandwagon
.
According to Bloomberg
, starting tomorrow, users of the TWC TV app for iOS devices will be able to access up to 11 channels away from their home Wi-Fi connections. The report said a mix of channels will be available to watch outside the home:
Time Warner Cable will make as many as 11 live national news, sports and entertainment channels available outside the home starting at 10 a.m. New York tomorrow, according to Maureen Huff, a company spokeswoman. They include the Big Ten Network, the Pac-12 Network, TV Guide Network and BBC America. In addition, customers will have access to some local channels, including NY1 for New Yorkers.
First introduced in 2011, the app allows Time Warner subscribers to turn their iOS devices into another television screen with access to many major channels as long as they are connected to their home Wi-Fi access point. The app ruffled some feathers as Viacom sued Time Warner saying the streaming was illegal. The two parties
eventually reached an agreement
 regarding streaming. This news makes me (almost) regret dropping Time Warner for the faster Internet speeds of Verizon FIOS. But hopefully, this trend will grow to other cable and satellite providers. TWC TV is a universal app for the iPhone/iPod touch and iPad/iPad mini. It can be downloaded now in the
App Store for free
. You must be a subscriber to use the service.
Mentioned apps
Free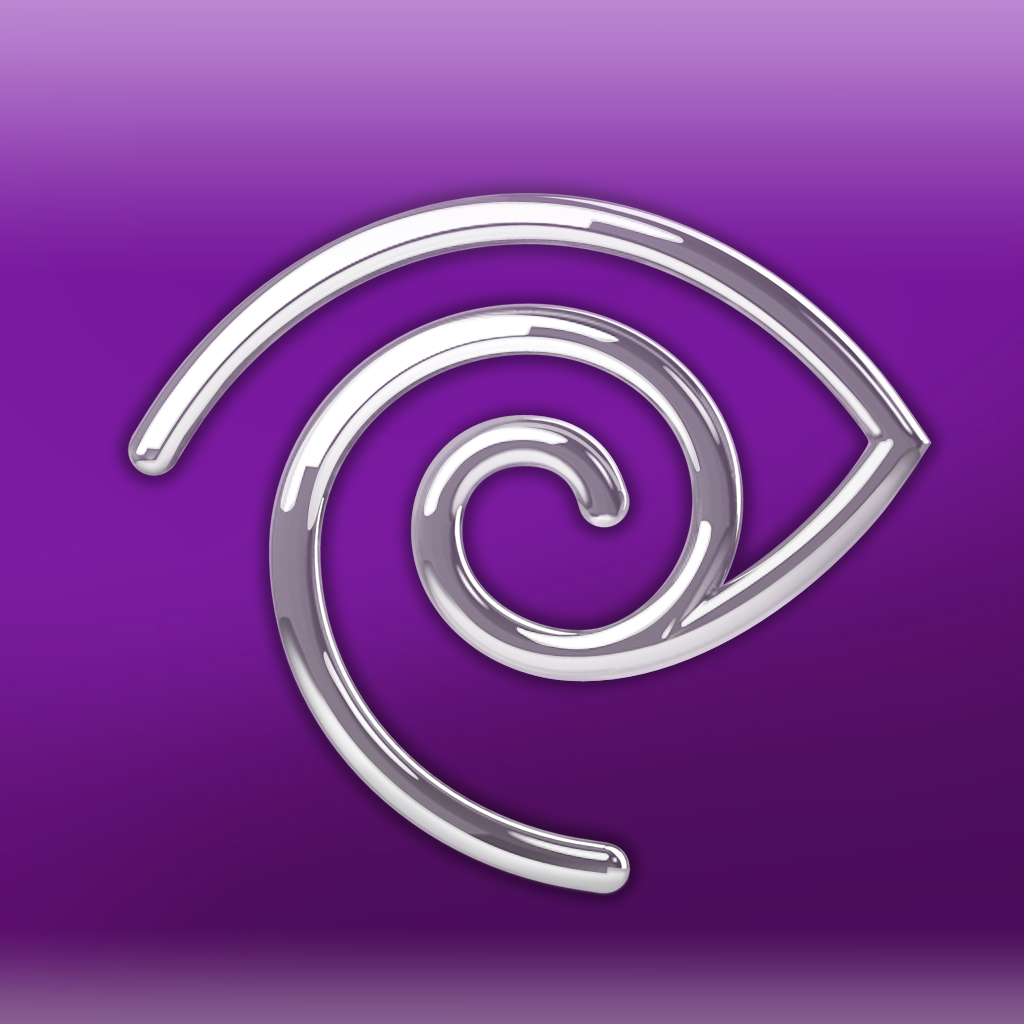 TWC TV
Time Warner Cable
Related articles