Waze
CEO
Didn't
Ever
Expect
Much
From
Apple
Maps
April 16, 2013
Apple Maps
hit bad press
from the onset, but Waze CEO Noam Bardin wasn't at all surprised with the results. Speaking at All Things Digital's Dive into Mobile conference, Bardin noted that he never had high hopes for Apple's in-house mapping software. Ahead of its launch the CEO knew Apple Maps was on the horizon, and knew also that the service would prove to be a "nightmare." What did surprise Bardin, however, was the subsequent consumer reaction.
As Mashable
, who originally reported on Bardin's comments, notes:
Bardin said they knew Apple Maps was coming, and saw it as a "nightmare" for the Waze business. "We assumed Apple's product wouldn't be that good, but we thought it would be good enough for consumers," he recalled. But it wasn't. "What surprised us was that it came out and consumers were upset," Bardin said. This proved a turning point for the company. They realized that there's a certain "quality bar," and that "consumers were not going to accept less."
The problem for Apple, Bardin explained, is in part its reliance on TomTom, since Apple Maps is built on TomTom's data. Google, for example, along with others, doesn't have this problem and rather collates its own mapping information, upon which the application is constructed. Apple Maps is nevertheless getting better, albeit slowly, with the company seeking additional engineers for the project
in February
, and adding Maps Flyover support for a number of cities
in March
. Yet the application is still far from perfect. Following the launch of Apple Maps, Bardin's 
Waze
- a free, crowd-sourced map application - saw an increase in users, and now boasts 44 million worldwide (with 12 million in the U.S.). Google's own
Google Maps app
can also get the job done if Apple Maps is
directing you off-road
. How are you finding Apple Maps?
Mentioned apps
Free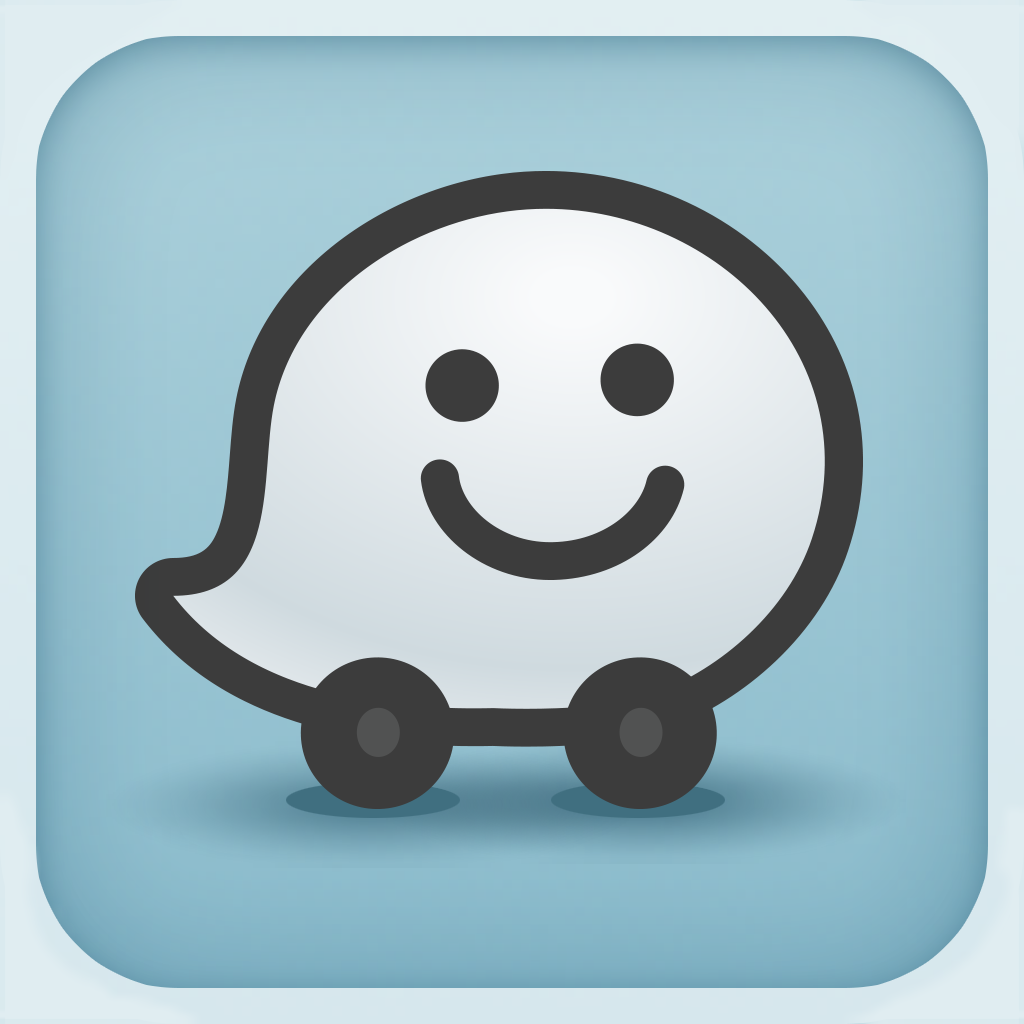 Waze social GPS, maps & traffic
Waze Inc.
Free
Google Maps
Google, Inc.
Related articles