Wunderlist
Pro
Will
Soon
Be
Launching
On
iOS
Devices
April 17, 2013
In a recent blog post
, developer 6Wunderkinder announced that it will soon be launching Wunderlist Pro, a premium version of Wunderlist for the iPhone, iPad, Web, and Mac. While the current iOS apps focus on providing a to-do list for users, the premium version of the service looks to be much more powerful. According to the developer, the paid version will focus on teamwork:
Wunderlist Pro is focused on collaboration and will offer you additional features to improve the way you work with others. Think of Wunderlist Pro as the colleague you always wanted. You know the one — they are super organized and never miss a deadline. They even remind you of your to-dos, without you having to ask. Yep, Wunderlist Pro is set to make your working life incredibly easy! So, what can you expect exactly? Without going into too much detail, Wunderlist Pro will arrive with the most requested feature for using Wunderlist in teams — Assigning. You'll be able to add accountability to your shared lists, and at a glance know what you and everyone on your team is responsible for. Managing your own to-dos will also be a breeze too, with the addition of your very own 'Assigned to Me' Smart List. On top of Wunderlist Pro's powerful assigning feature, you'll also gain unlimited subtasks as well as some all new and exclusive backgrounds. With Wunderlist Pro we are investing all our energy in making collaboration right for everyone, no matter if you are working within a large team at the office or small one at home. We have thoroughly analyzed all your feedback to understand what makes a collaboration tool great and not just good. That's why we're starting with a simple yet beautiful and easy to use feature-set. Think of it as a launching pad that will let us promptly add bigger and better Wunderlist Pro features on a regular basis. Of course, we will keep the simplicity and human touch that you love, and we'll continue to make Wunderlist fun to use.
When it is available, Wunderlist Pro will cost $4.99 per month or $44.99 per year. Here's a quick video about the new product.
Click here
if you can't see it. If you're wanting to check out Wunderlist now, it is a universal app for the iPhone/iPod touch and iPad/iPad mini. It can be downloaded in the
App Store now for free
.
A recent February update
brought support for the iPad and a number of other improvements.
Mentioned apps
Free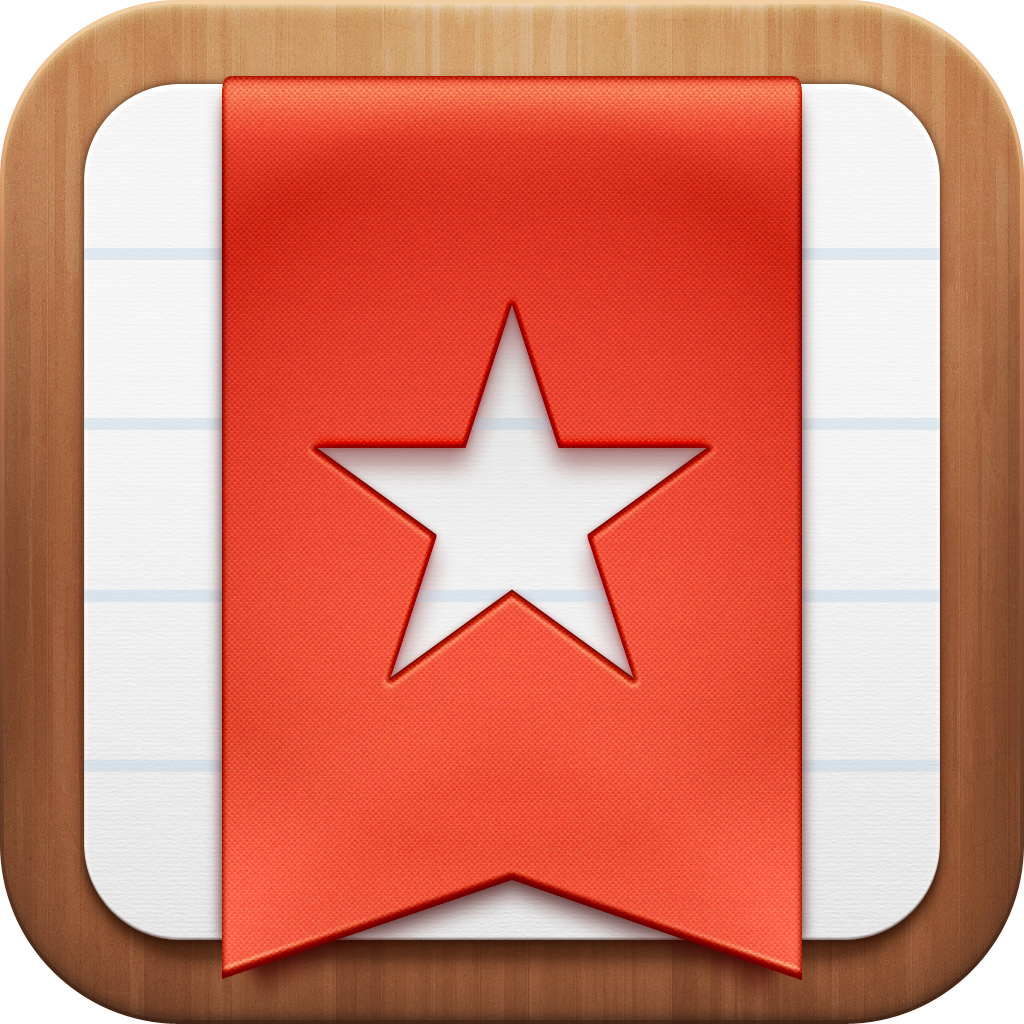 Wunderlist
6 Wunderkinder
Related articles